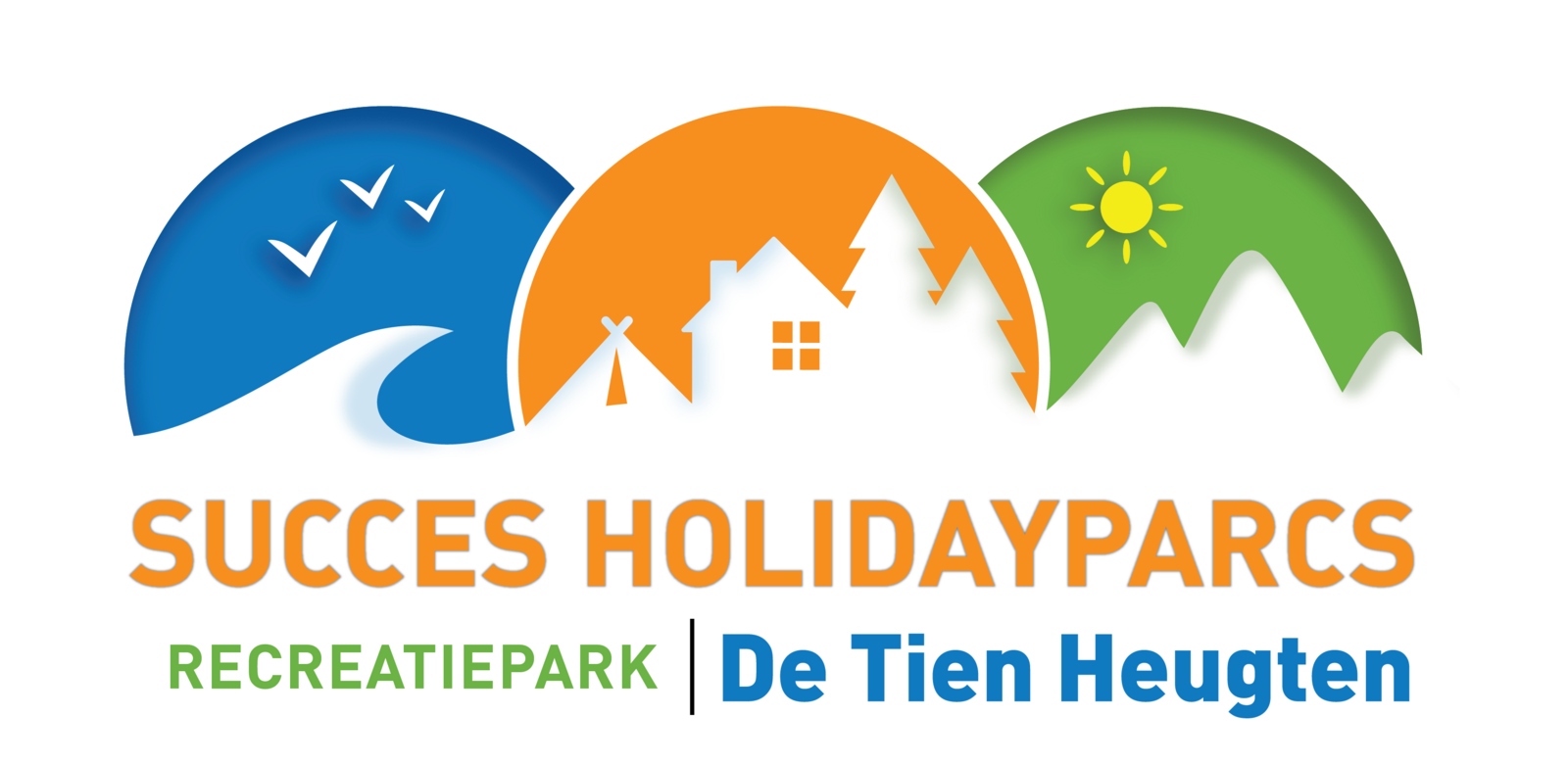 Cleaning staff member sanitary buildings
Will you be the new face of De Tien Heugten? For the camping season of 2022, we are looking for enthusiastic staff members who will provide our camping guests with a clean and fresh sanitary building. There are three locations at the park. You will be responsible for one or several of these locations.
Do you like working in an informal holiday environment, are you prepared to work diligently, and is cleaning your hobby? If so, we are looking for you!
What criteria our new colleague should meet:
- At least one year of work experience in cleaning
- At least 18 years of age
- Good command of the Dutch language. Command of German and English is a plus.
- Flexible availability in the period of April 1st through October 2nd.
- Available during weekends, holiday periods and public holidays.
- Preferably living at a short distance from Schoonloo
- Capable of working both individually and as part of a team.
Employment type: temporary contract; part-time or full-time.
Are you ready for a new challenge?