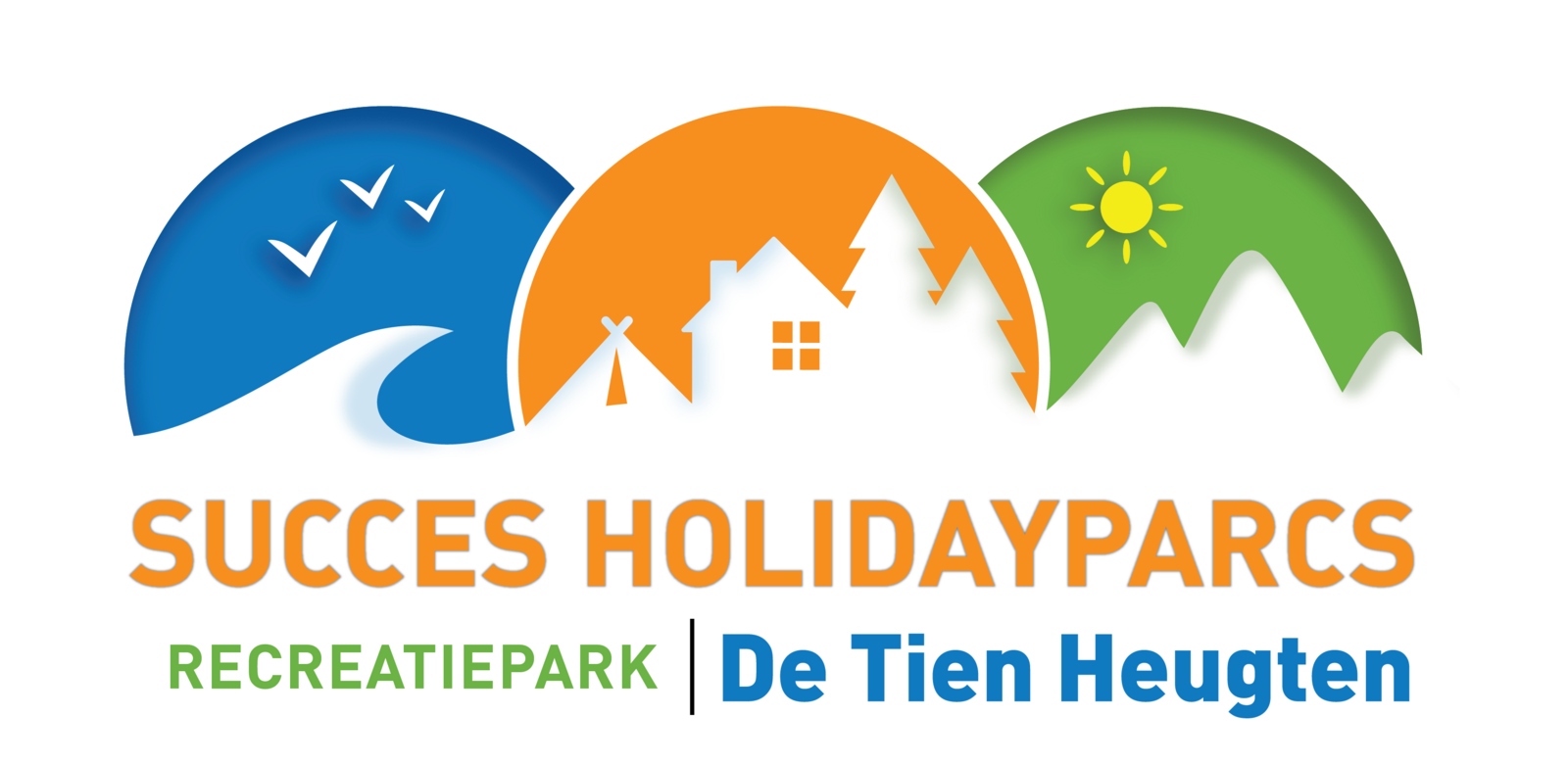 Has a job opening for
Groundskeeper
The position is also available for those who don't have a lot of work experience yet, and offers opportunities for growth and development!
Who are we looking for?
We are looking for:
- An enthusiastic person who is eager to learn and likes to get things done;
- A flexible attitude when it comes to working hours, because issues always arrive unexpected;
- Someone capable of working independently and having two right hands;
- Someone who is available for a longer period of time and doesn't mind getting their hands dirty;
- Someone who has driver's license and their own means of transportation.
Main responsibilities:
- Fixing minor issues; carrying out repairs and maintenance activities;
- Helping out at the park;
- All kinds of activities related to landscaping.
We offer a full-time contact for a limited time, with prospects of extension.
A diverse job in which nearly every day will be different. We offer you a limited-time contract. If you perform well and you like the work, there is a prospect of a permanent contract.
The following is part of the contract:
- A competitive salary conforming to the collective labor agreement for recreation;
- 38-hour working week;
- Covered travel expenses;
- Holiday pay;
- And a pleasant team.
Are you motivated, able to work well as part of a team, but also carry out activities independently, and do you want to ensure guests have an unforgettable holiday?
Do you feel enthusiastic after reading about this opening?
If so, send an application letter and CV to info@detienheugten.nl adressed to Mr. H. Russchen. Holiday Park De Tien Heugten, Westdorperstraat 29, 9443 TM Schoonloo, 0592-501220.