Meet our brand new concept Music & Dinner. Enjoy wonderful summer evenings with family, friends, loved ones or acquaintances. A live band playing a combination of wonderful summer tunes in the background, while you enjoy a delicious dinner. Our chef is ready to prepare a delicious meal.
Music styles: Soul & Jazz
Music & Dinner Dates:
Saturday July 24th
Saturday August 7th
Saturday August 14th
Due to enormous enthusiasm, you will have to make a reservation for Music & Dinner nights. Reservations can be made by telephone: +31(0)6 30 36 45 61
Kids Club Holly
The top-level team members of Toprecreatie will organize an amazing program for the kids during the entire season this year. Check the program for the very best activities.
Click here for the entertainment program.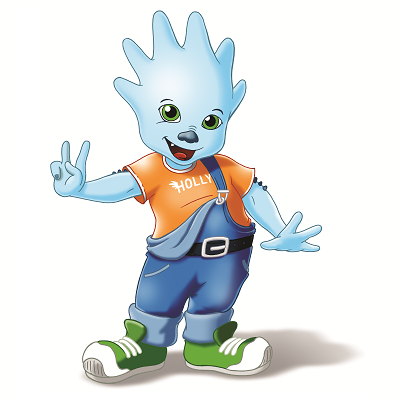 Friday is Bingo Day!
Every Friday during peak season, we organize BINGO at Holiday Park and Marina Rhederlaagse Meren!
And who doesn't like that? The bingo events we organize are suitable for all age groups. We have beautiful prizes for participants of all ages. The bingo nights take place at the large events hall at the catering square.
The bingo night starts at 20:00.
Costs:
Book your cards for the dates below by calling +31 (0)6 30 36 45 61
Data:
Friday July 16th
Friday July 23rd
Friday July 30th
Friday August 6th
Friday August 13th
Friday August 20th
Wow! Starting this season at our park: foam parties
A great experience for children, but for parents as well!
The foam parties are open to every park guest.
We hope to get as much enthusiasm as possible to allow us to make it a fantastic foam party!
Foam party dates:
Wednesday July 28th
Wednesday August 4th
Curious about the foam party? View the YouTube videohere.