Take part in the best activities for young and old!
Recreation park De Scherpenhof is very suitable for families with children of all ages. During the school vacations there is a recreation program for young and old. All kinds of activities are organized every vacation. At Kidsclub Holly you can do crafts in the morning, or do games or treasure hunts in the afternoon. We also offer all kinds of activities in the evening for the whole family. For children up to 13 years old, the evening activity starts with a ride across the park by train.
There is a small program every week for the youth from 10 years of age. Besides chilling in the Chillzone, the youth can enjoy themselves with sports and game activities organized by the recreation team. During the high season there are disco evenings every other week in the Loungebar, or cozy pool parties in the indoor pool. In the Chillzone, the youth have access to their own WiFi point, a PlayStation, a pool table, a TV and various other games.
Hi everyone, welcome to my page. On this page you can see what you can do at De Scherpenhof during your vacation! In every vacation, we organize fun activities, such as arts & crafts, workshops, sports, and games.
Story about my existence
Hello boys and girls, my name is Holly. Maybe you already know me or maybe you have already seen me on vacation.

I have been living at Succes Holidayparcs De Scherpenhof for a long time. I sleep, eat, and play here with all my friends. When I was just a little Holly, I lived with my mom and dad, my sisters and my brothers in Supholia. This is a place that is very far away from here. The things that I think are most fun to do are dancing during the mini disco, crafts, sports, and many other things.

Well, dear friends, I hope to see you soon and that I will be able to experience many fun adventures with you.
During these vacation periods the recreation team is present in 2021:
– Easter April 2nd through 5th
– May vacation May 1st through 9th
– Ascension Day May 13th through 16th
– Pentecost May 22nd through 24th
– Summer vacation July 10th through August 27th
– Fall vacation October 16th through 30th
– Christmas vacation December 25th through January 9th, 2022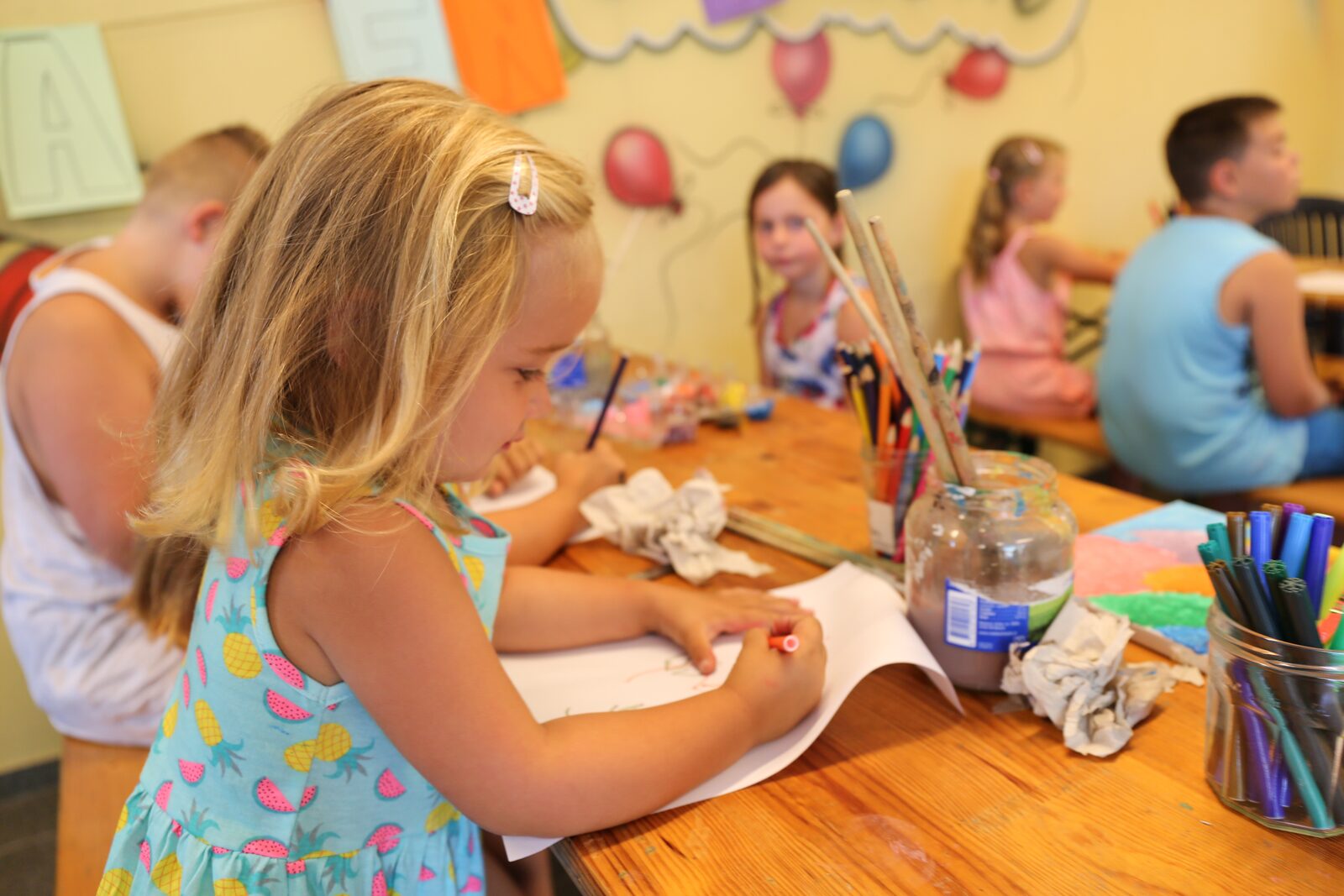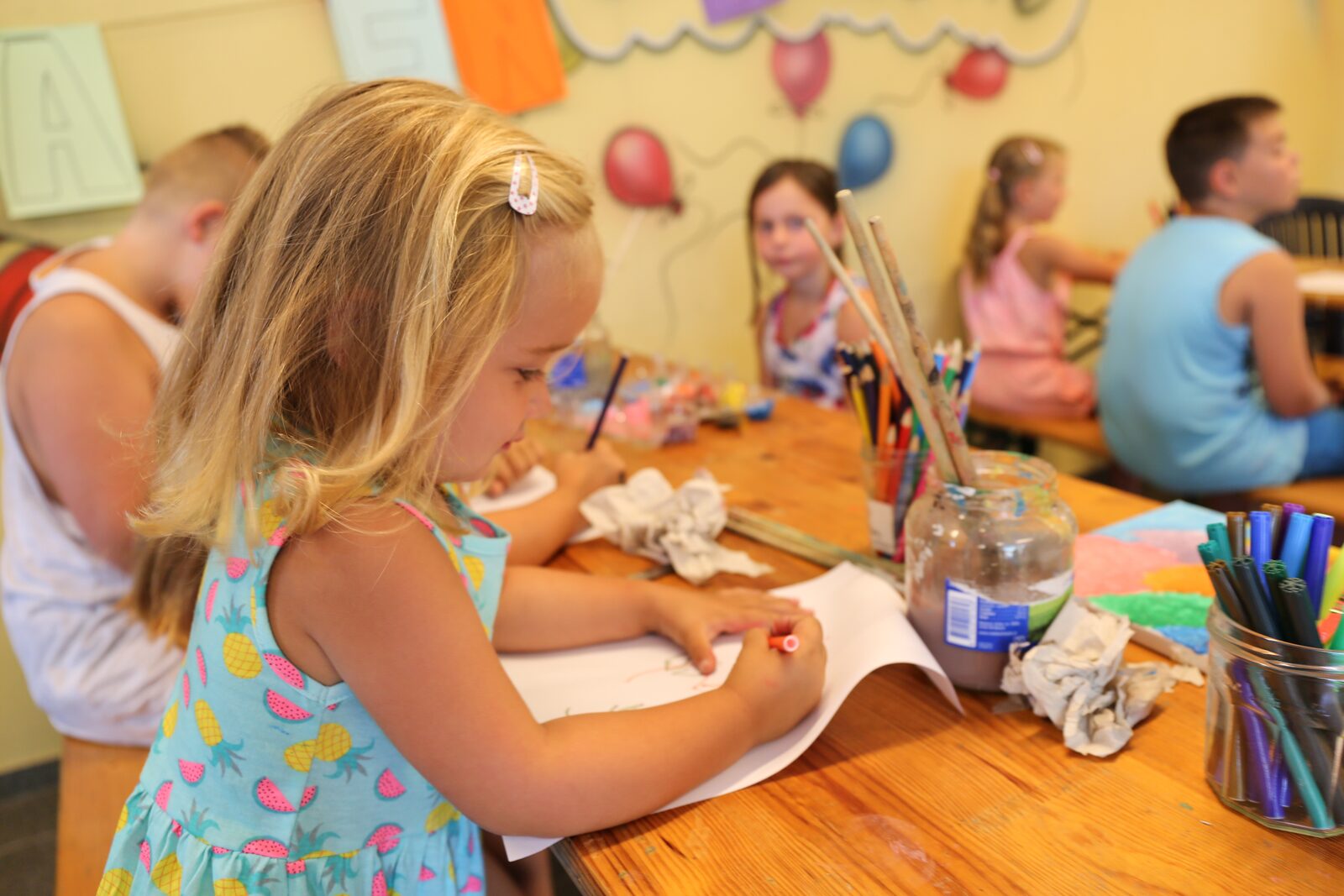 A visit by the fire brigade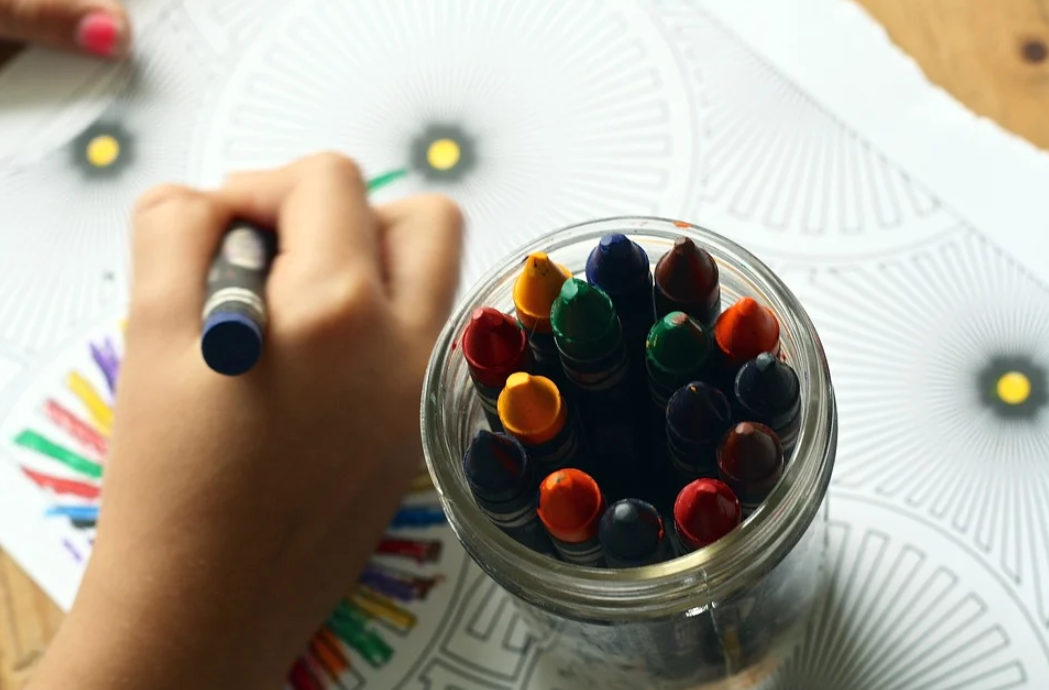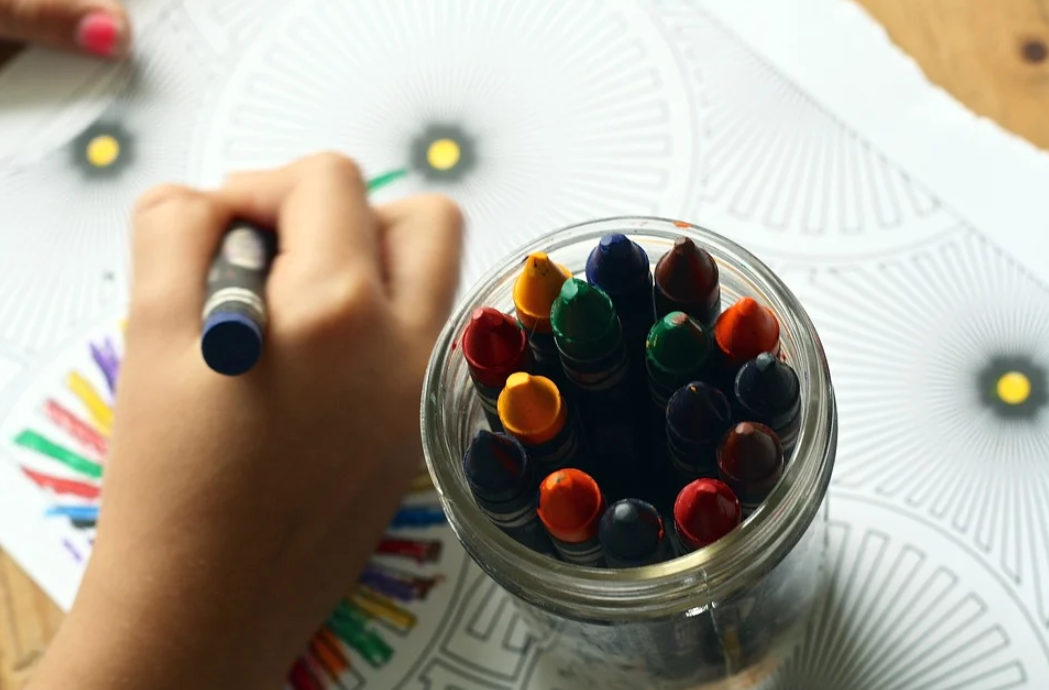 Mini Disco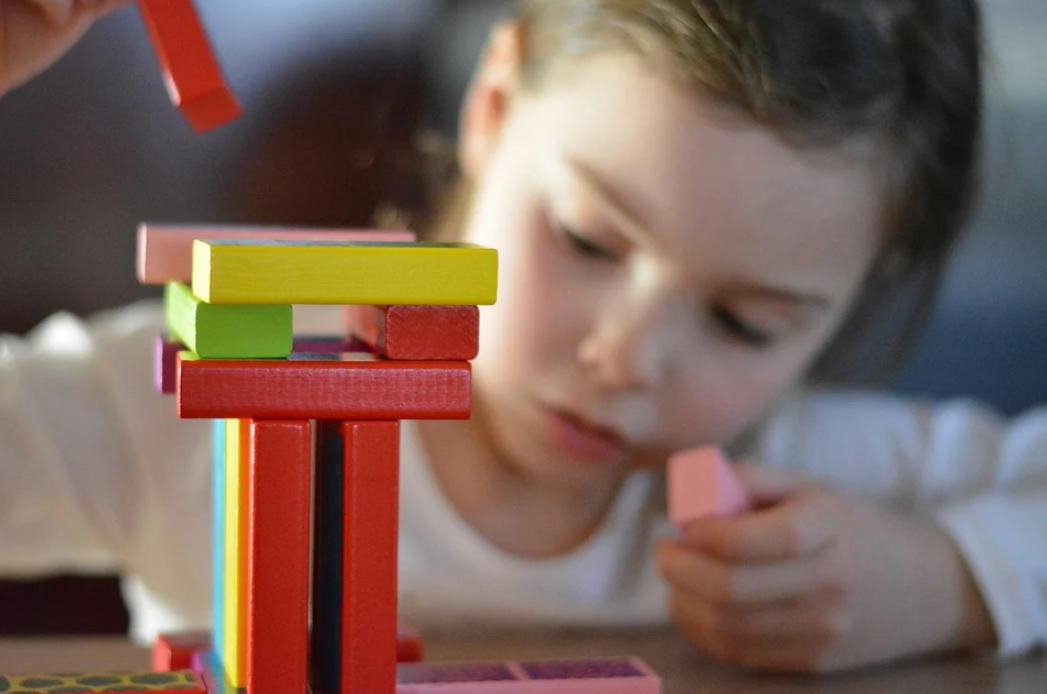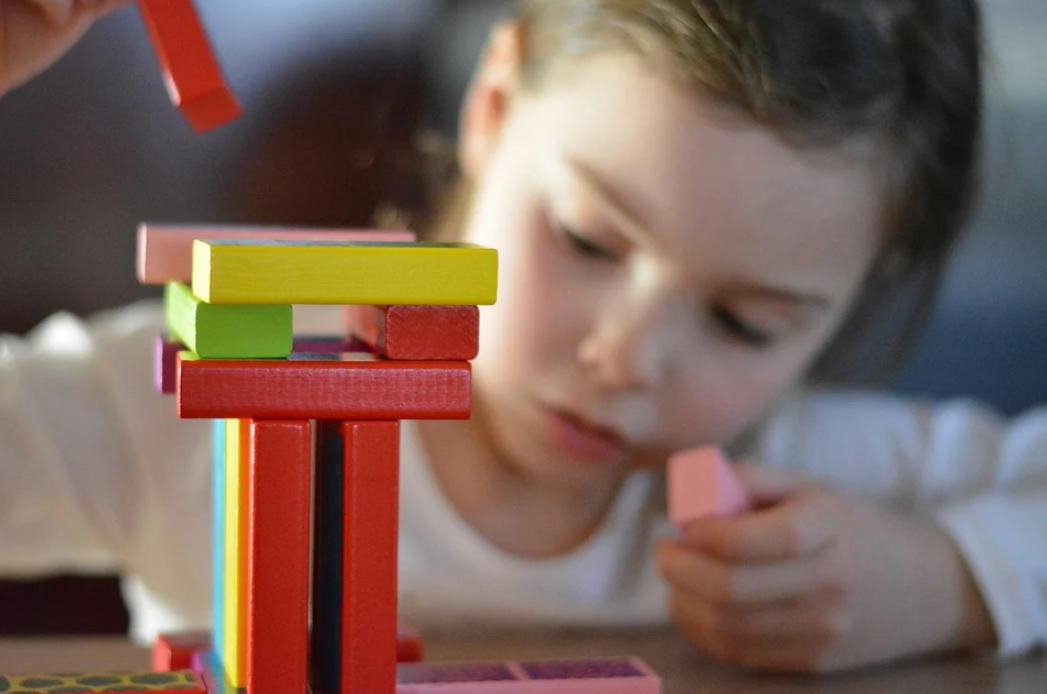 Games
Animation program Easter
We are working hard on the new program. Please be patient just a little bit longer...
No programs found
The animation program is not definite. The program can be changed due to the measures surrounding the COVID-19 virus.