Crafts and workshops
Sport and games
Program for young and old
Hi everybody, welcome on my page. On this page you can see what you can do at De Tien Heugten during your vacation! Every holiday we organize fun activities such as creative activities, workshops, sports and games.
Story about my existence
Hello boys and girls, my name is Holly. Maybe you already know me or maybe you have already seen me on vacation.

I have been living at Succes Holidayparcs De Scherpenhof for a long time. I sleep, eat, and play here with all my friends. When I was just a little Holly, I lived with my mom and dad, my sisters and my brothers in Supholia. This is a place that is very far away from here. The things that I think are most fun to do are dancing during the mini disco, crafts, sports, and many other things.

Well, dear friends, I hope to see you soon and that I will be able to experience many fun adventures with you.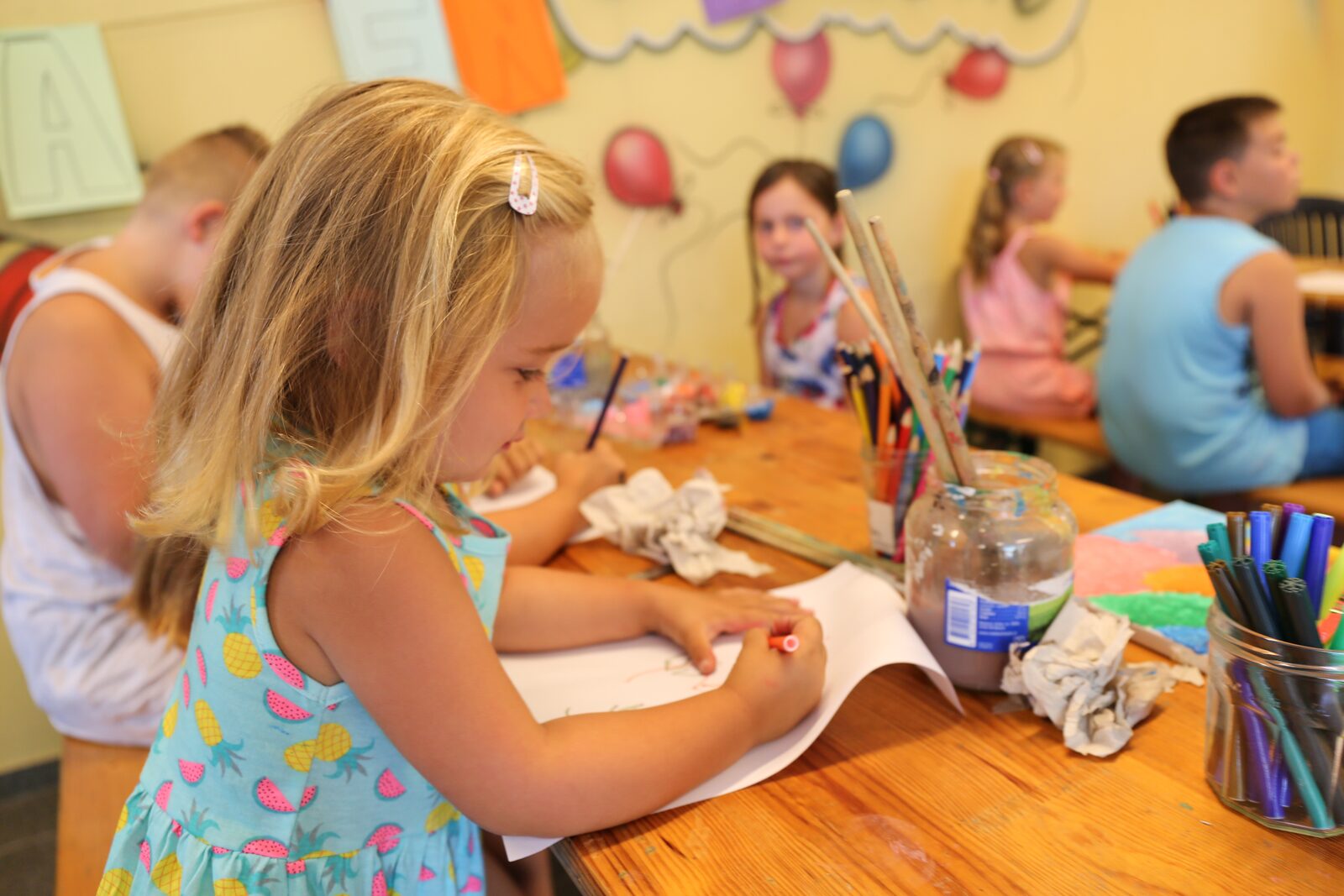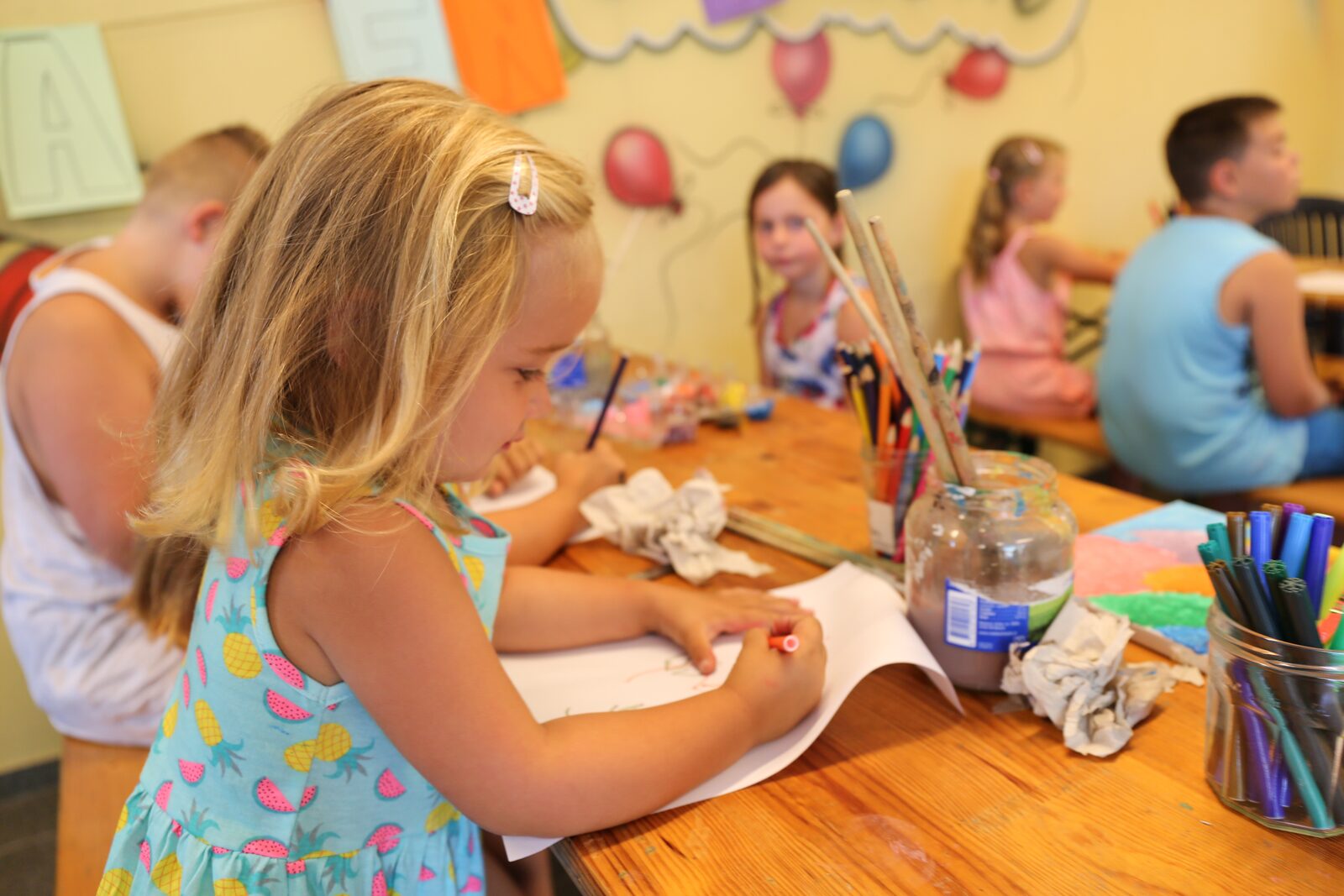 Arts and crafts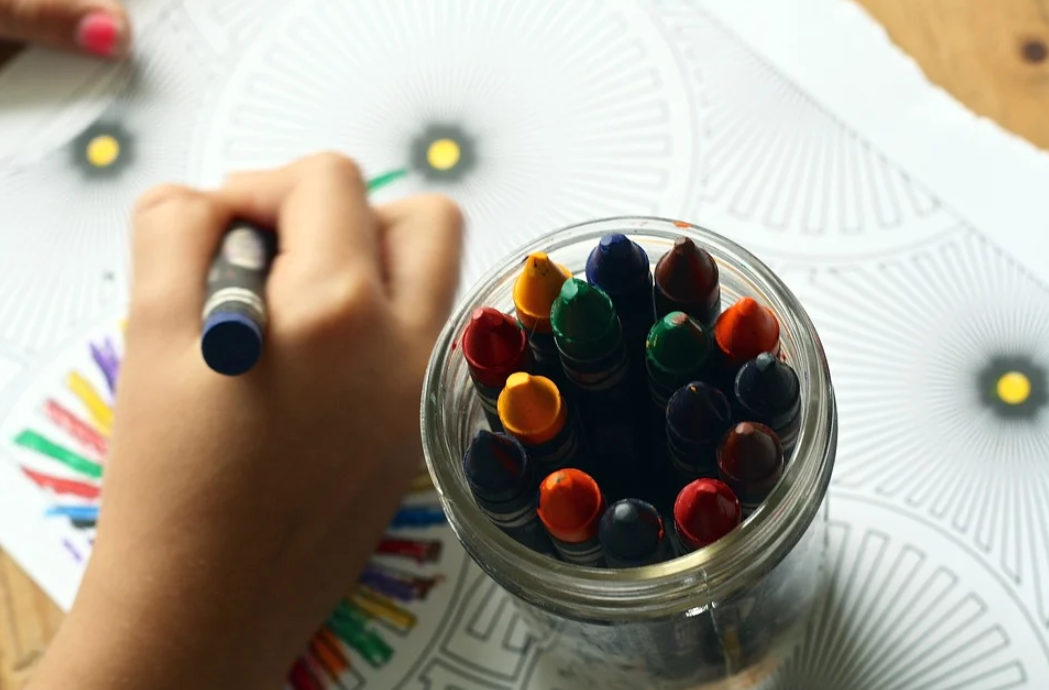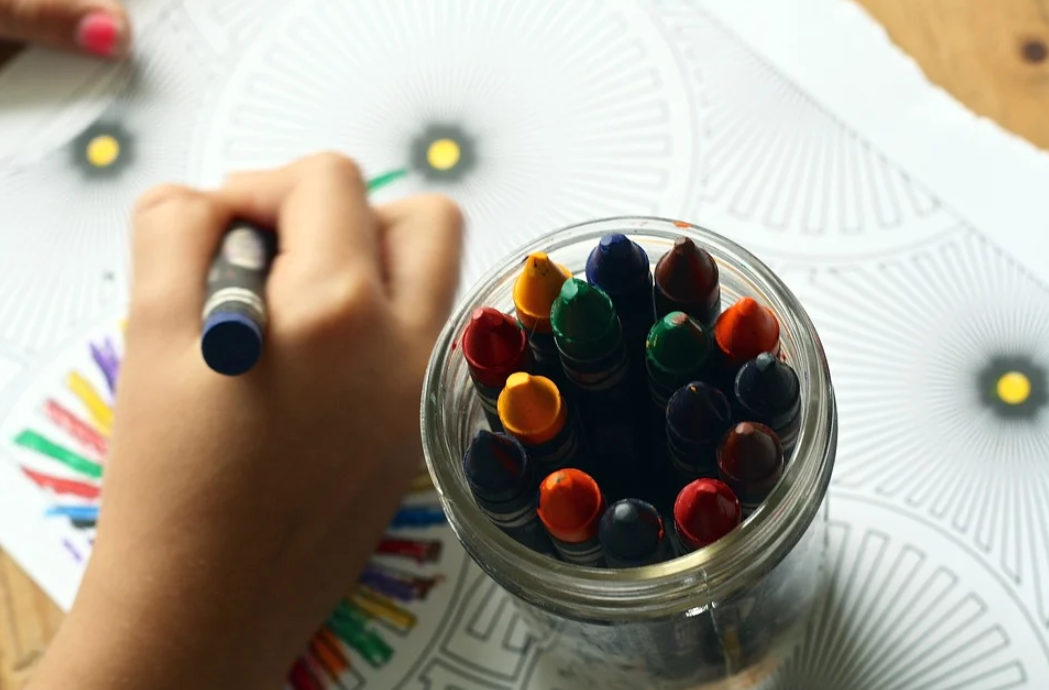 Colors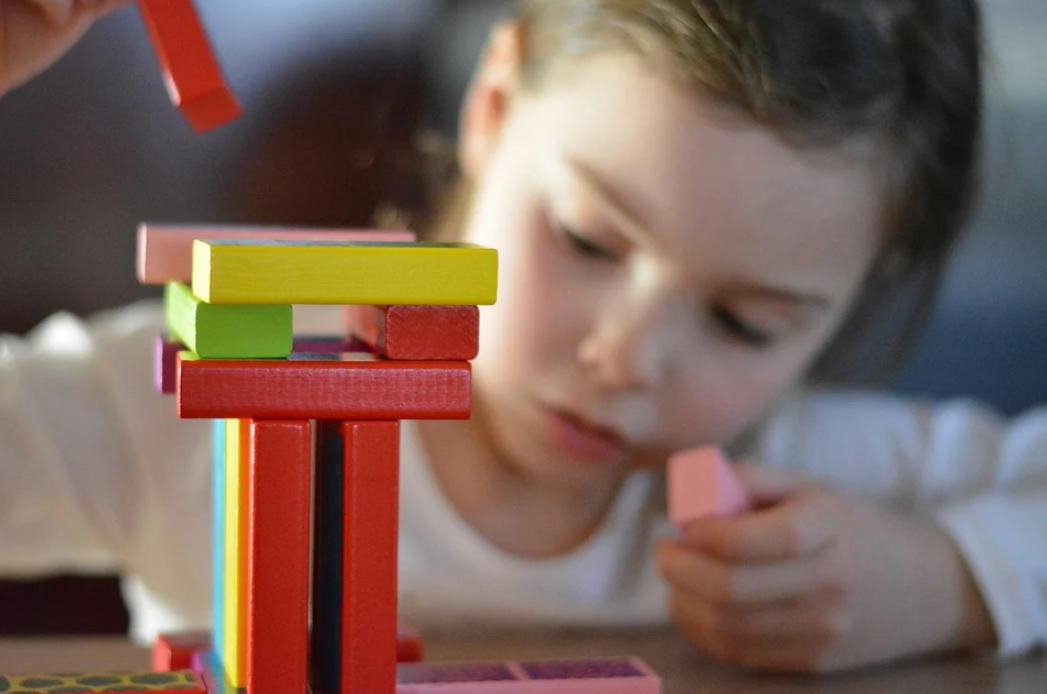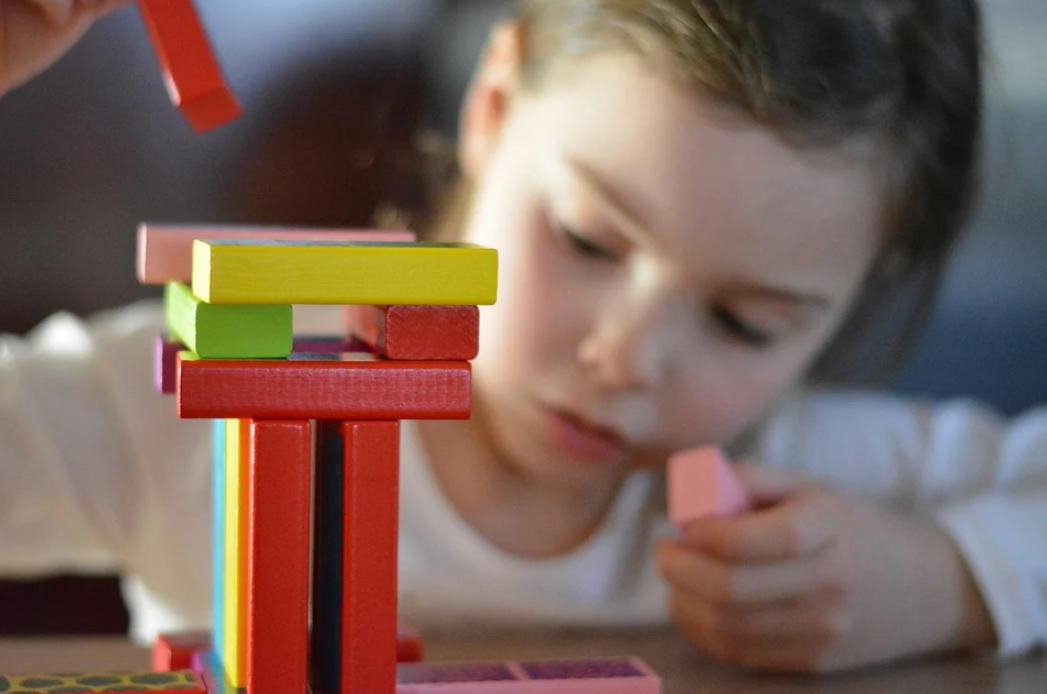 Games