Enjoy this great natural beauty while cycling.
Go on a great cycling trip along the floodplains of the Hunsrück. Rent a bicycle and enjoy the area between the hills and mountains, as well as the magnificent cultural-historical elements you pass along the way. Pay a visit to Idar-Oberstein. The city can be reached within 20 minutes by bicycle.
Rates
| | | | | | |
| --- | --- | --- | --- | --- | --- |
|   Type |   Day |   Weekend |   Monday - Friday |   Week |   Two weeks |
|   Electric bike |  €25.00 |   €50.00 |   €75.00 |  €100.00 |   €200.00 |
|   Mountain bike |  €15.00 |   €35.00 |   €45.00 |  €60.00 |   €100.00 |
For our swimming lovers, we have a wide choice of vacation parks at Succes Holiday Parcs that include indoor or outdoor pools.
At Holiday Park Hambachtal you can enjoy our subtropical swimming paradise! Our swimming pool has a super fast slide which you can slide off with your children. There are also jetstreams which make you swim even faster! Would you like to relax for a while?
Some nice fishing during the holiday is possibly at the fish ponds offered by Succes Holiday Parcs.
Don't feel like cooking? You can order delicious snacks in our dining cafe. Would you rather have a drink? You can take a seat at our lively bar.
For cool water activities you can stay at several Succes Holiday Parcs that offer recreational ponds for some nice cooling down.
For our real water rats there is a wide selection of water sports available at Succes Holiday Parcs' holiday parks in order to experience an active vacation.
For a delicious dinner or a nice snack you can use the restaurant facilities offered at Succes Holiday Parcs' holiday parks.
Play a bit on our miniature golf course. A fun activity for both young and old.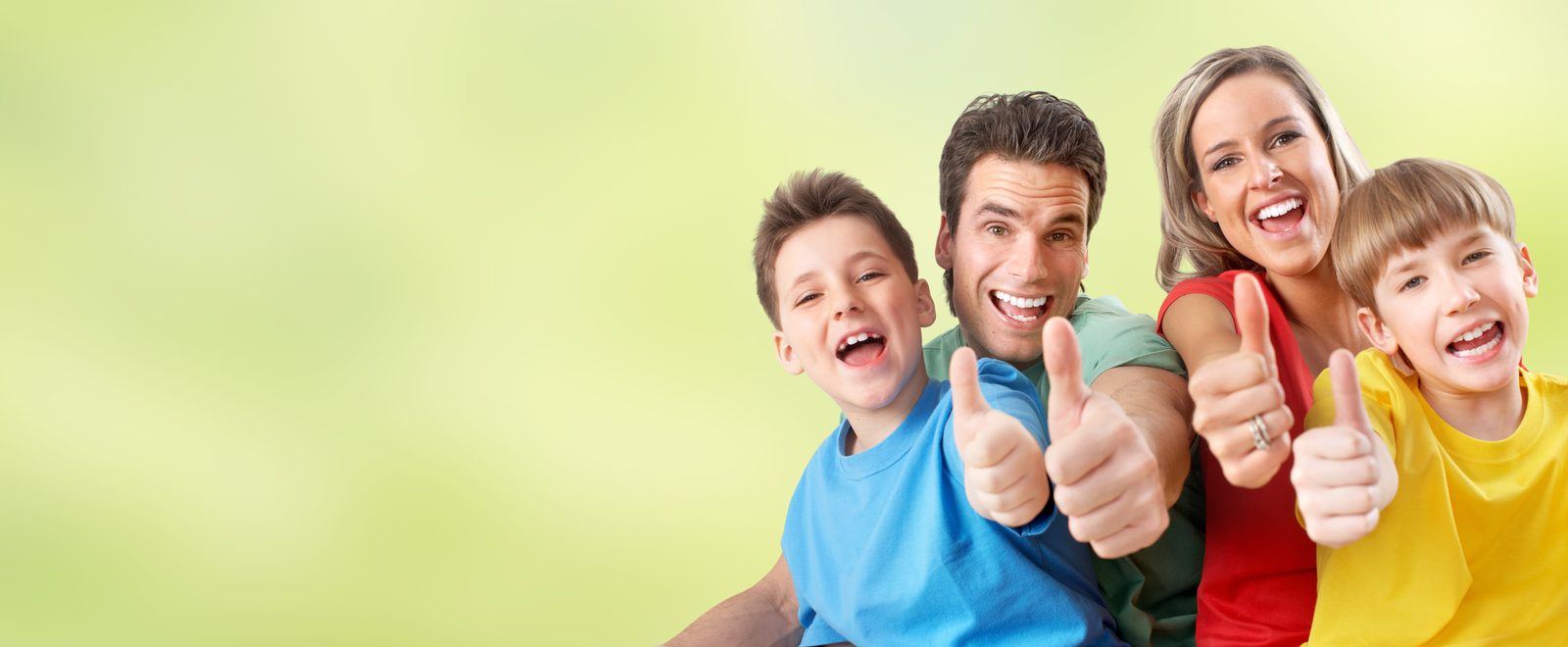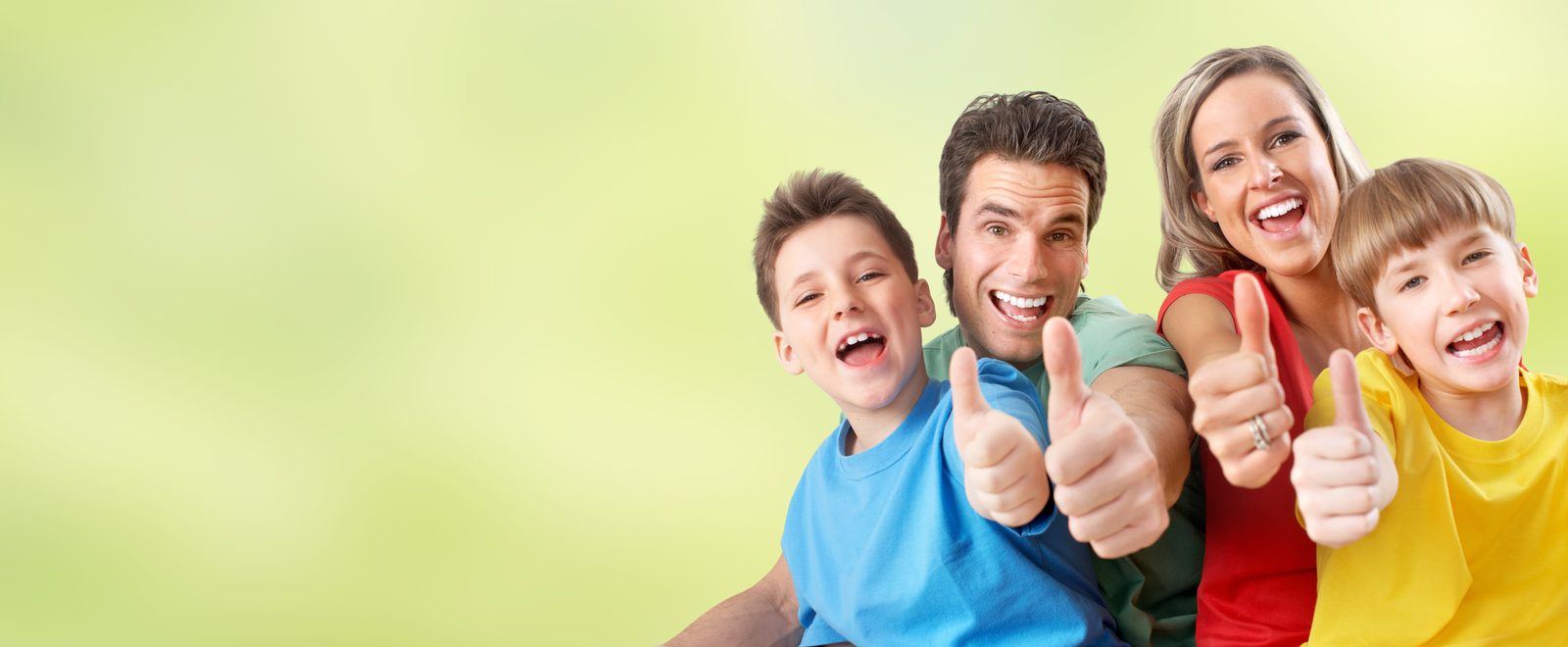 Wireless Internet
A number of holiday parks offer you the chance to use wireless Internet to let those at home know how great your vacation at Succes Holiday Parcs is!
Making a comeback: bicycle rental at Holiday Park Hambachtal! Discover the surroundings of Hünsruck and pedal your e-bike or all-terrain bike through the beautiful environment.
Teenagers won't have to be bored at a Succes Holiday Parcs holiday resort, because they will be able to choose from a wide range of cool activities for teenagers.
Every holiday filled with activities such as crafts, workshops, sports and games. All in all, an unforgettable time for the kids at Kids Club Holly!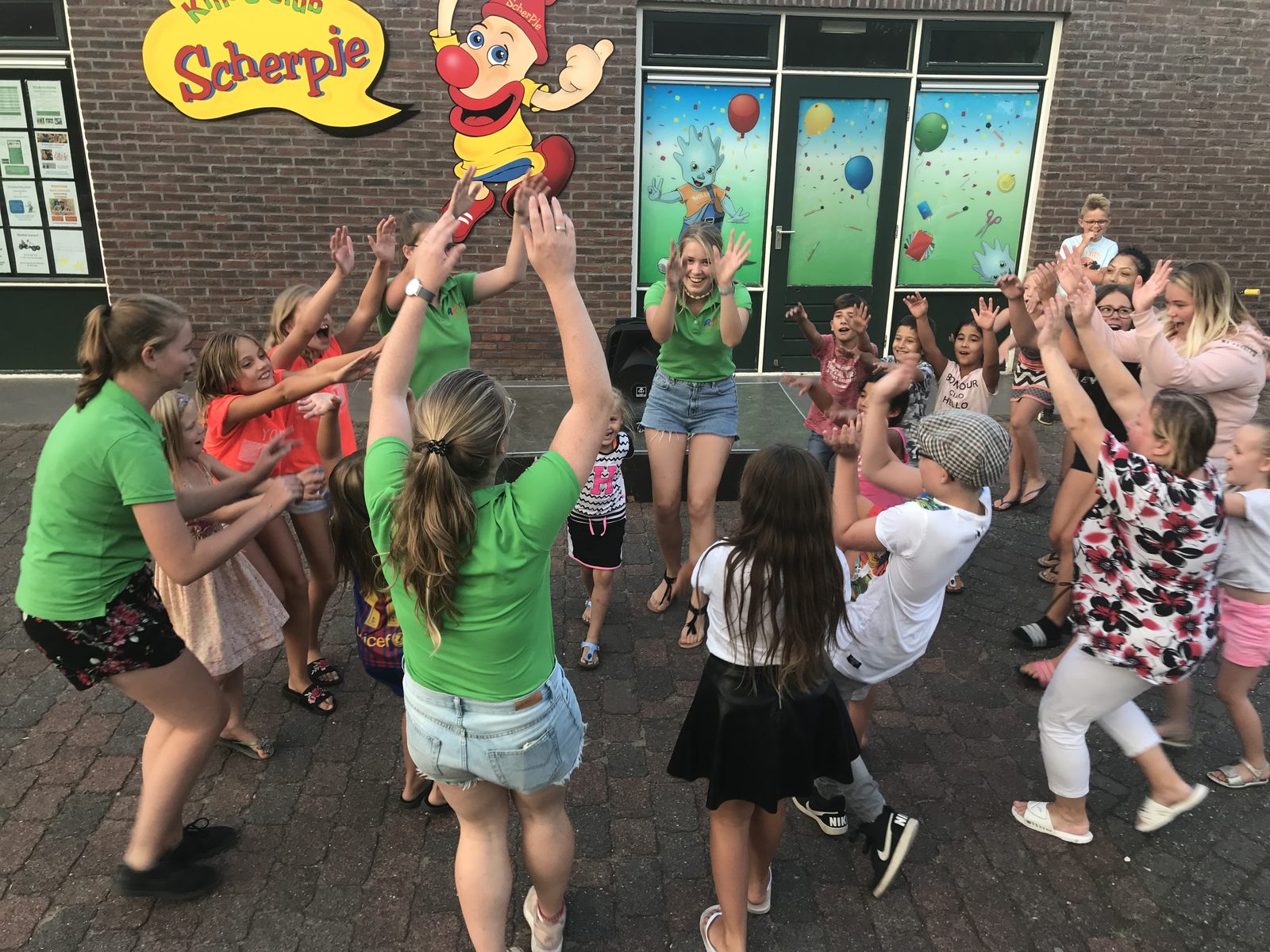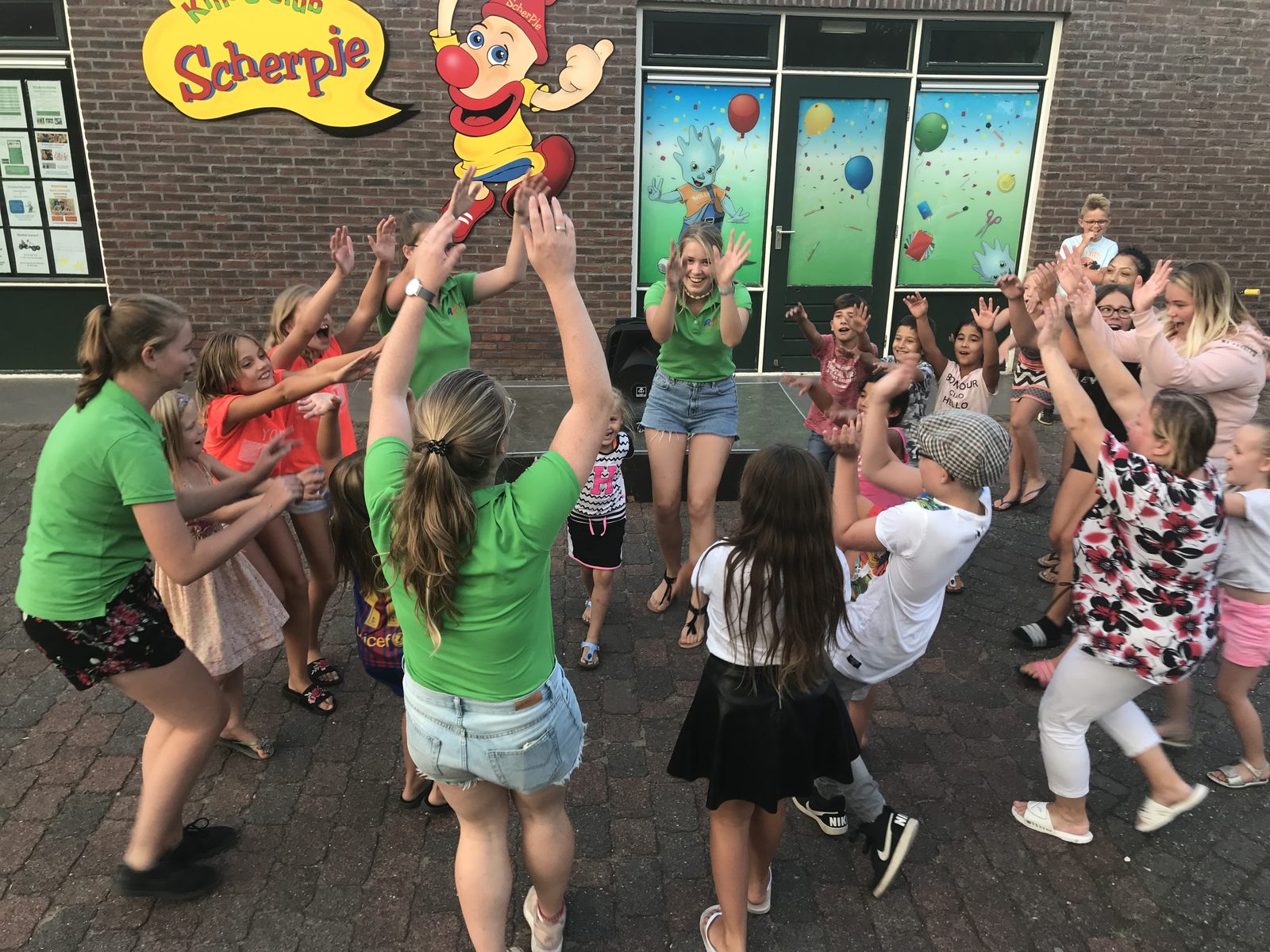 Animation
With fun activities the animation teams on the holiday parks of Succes Holiday Parcs ensure that the children have a memorable holiday! Find out which parks have these cool teams.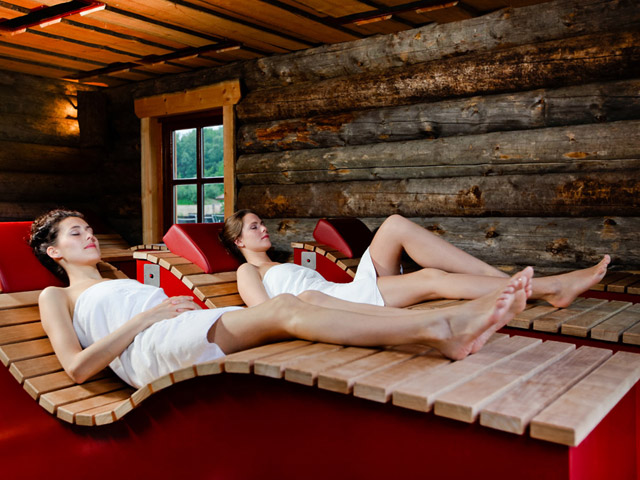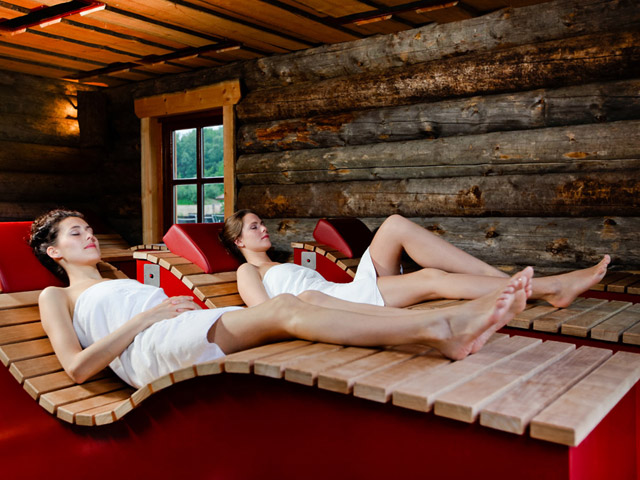 Wellness
Ultimate relaxation is possible in the wellness at the holiday parks of Succes Holiday Parcs, think of a wonderful massage or a nice facial.