Welkom in Hambachtal
Ferienpark Hambachtal bevindt zich in het idyllische lage berglandschap van de Hunsrück en heeft met zijn 218 vakantiehuizen en 48 appartementen veel mogelijkheden.
Onder andere zorgen het ca. 4.000 m2 grote zwemparadijs, de diverse sportmogelijkheden en de restaurants voor een onvergetelijk vakantieverblijf!

Alle vakantiehuizen die te koop worden aangeboden, worden vóór ingebruikname volledig gerenoveerd en worden kant-en-klaar (inclusief meubels, keuken & keukengerei) opgeleverd.

Het totaalconcept van het vakantiepark biedt wederzijds voordeel tussen verhuur door gerenommeerde aanbieders en de unieke service voor vakantiegangers.
Er bevinden zich alleen al ca. 40 miljoen potentiële gasten op maximaal 3,5 rijden van het vakantiepark.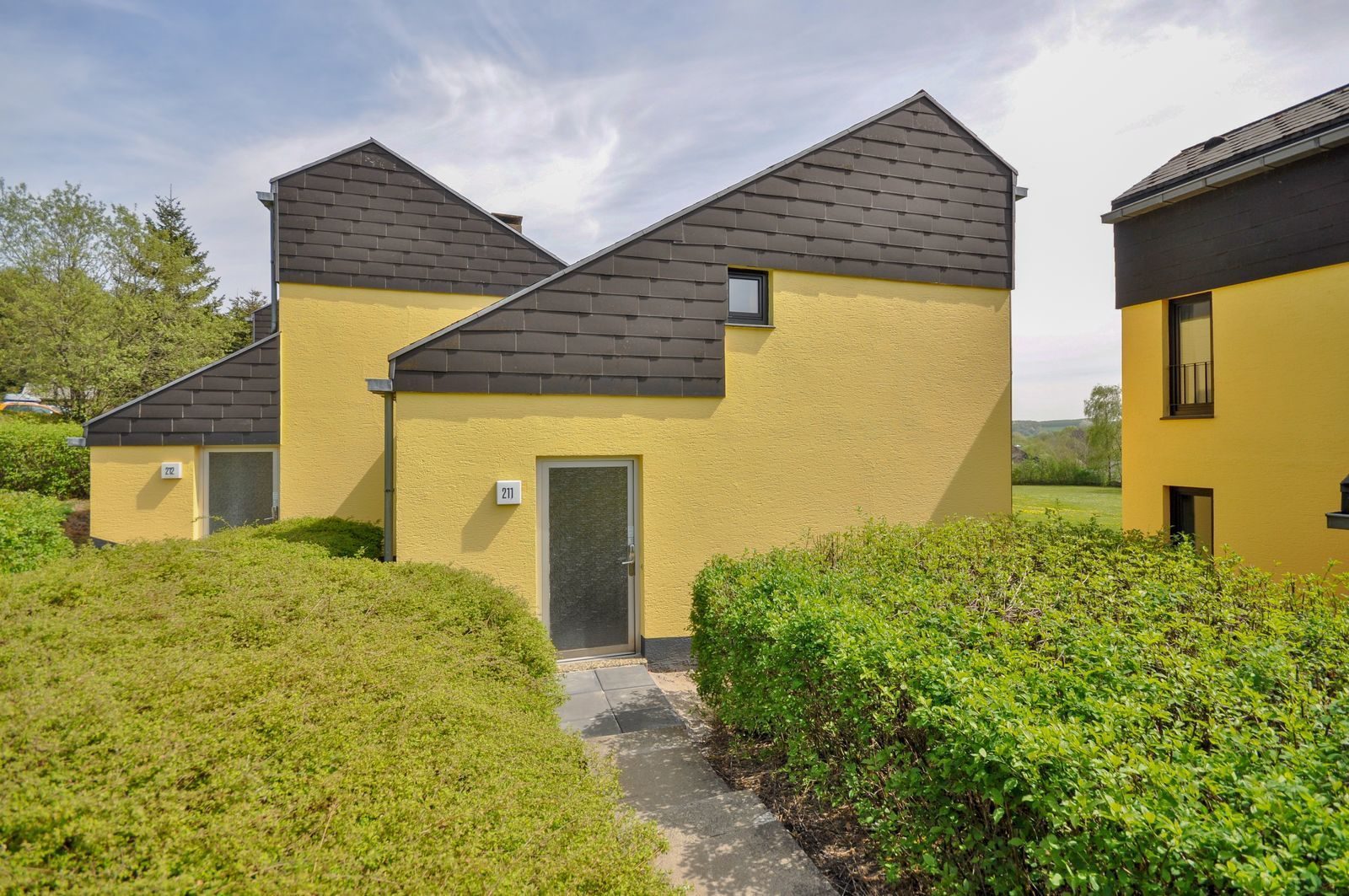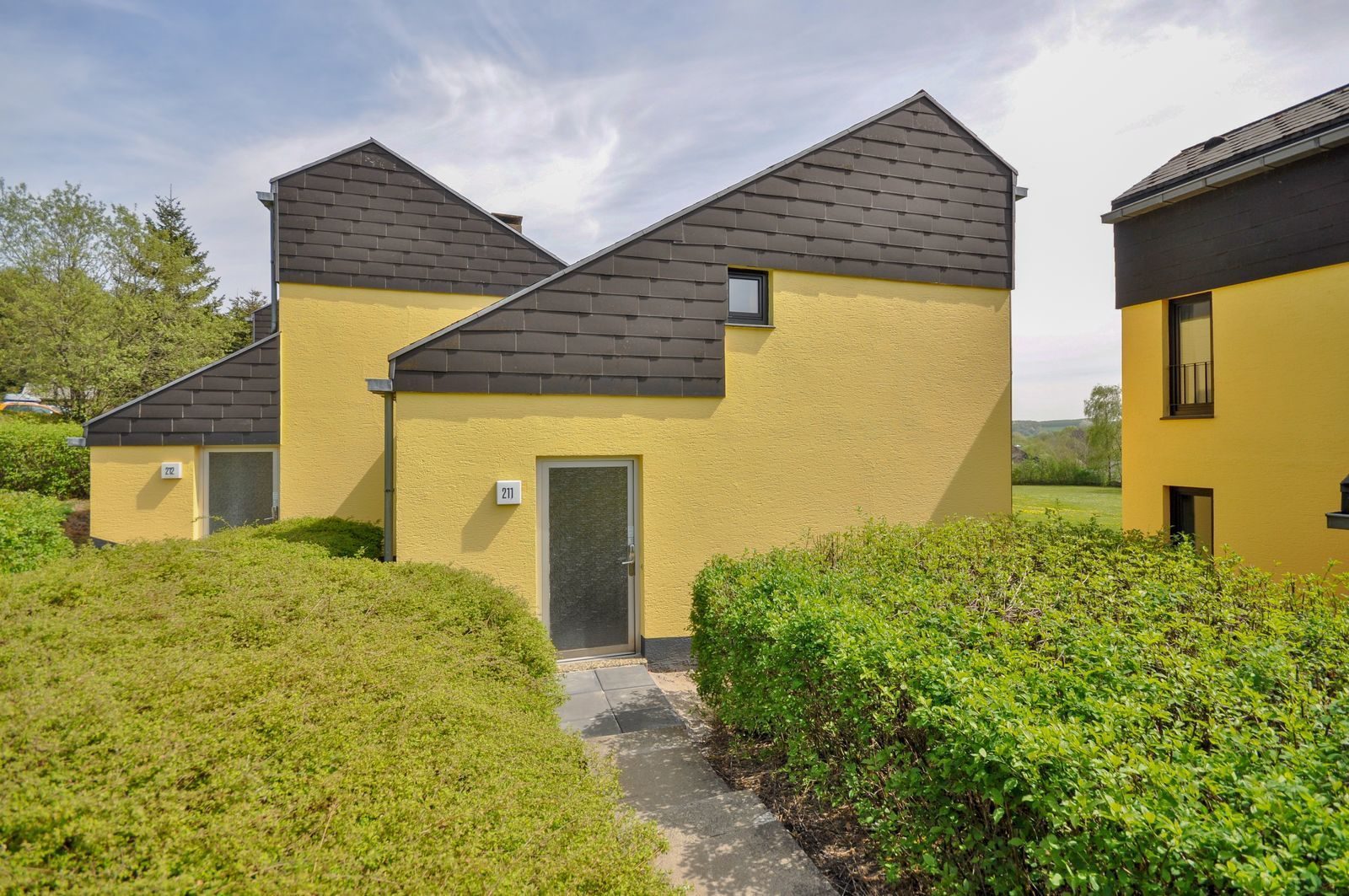 Renovated homes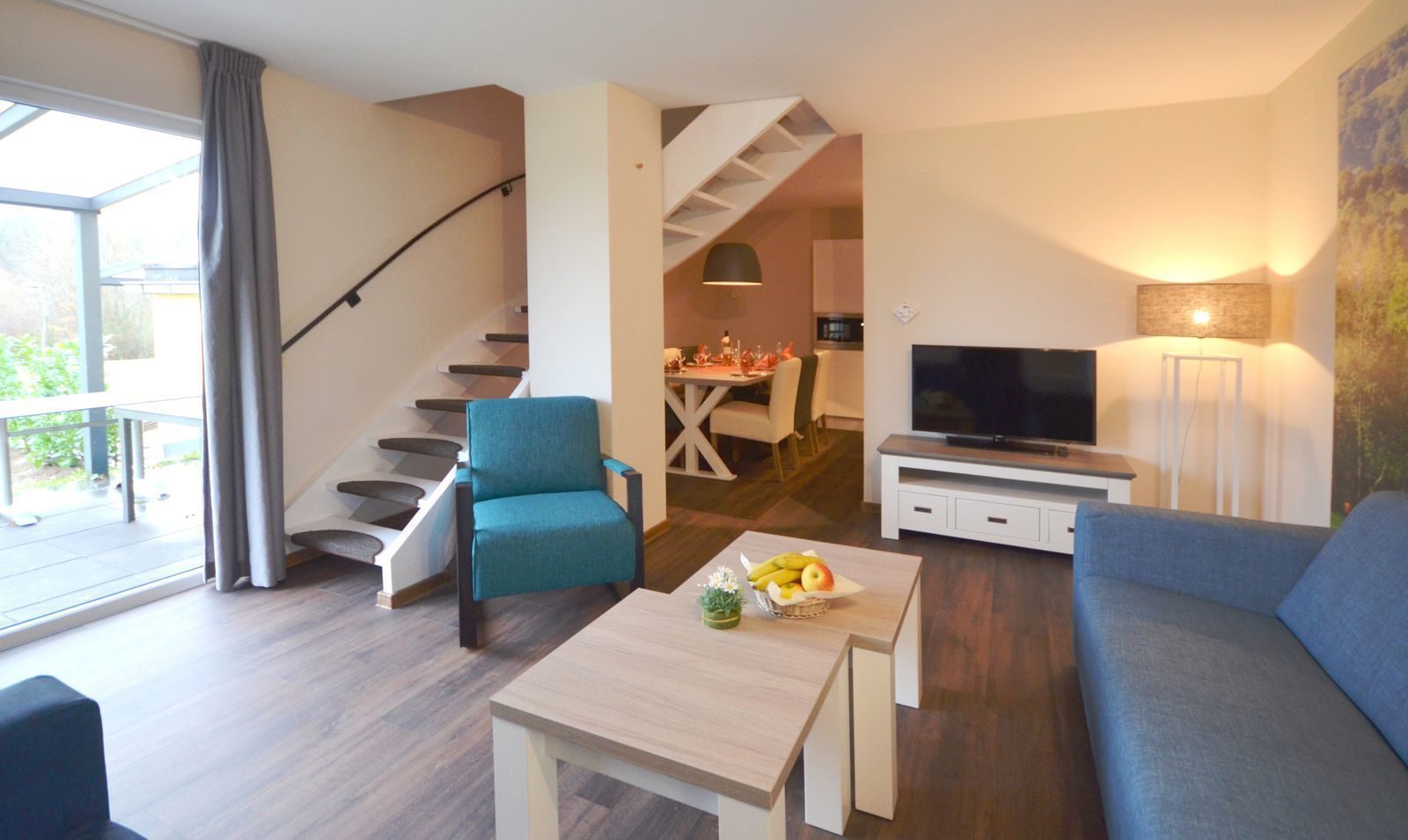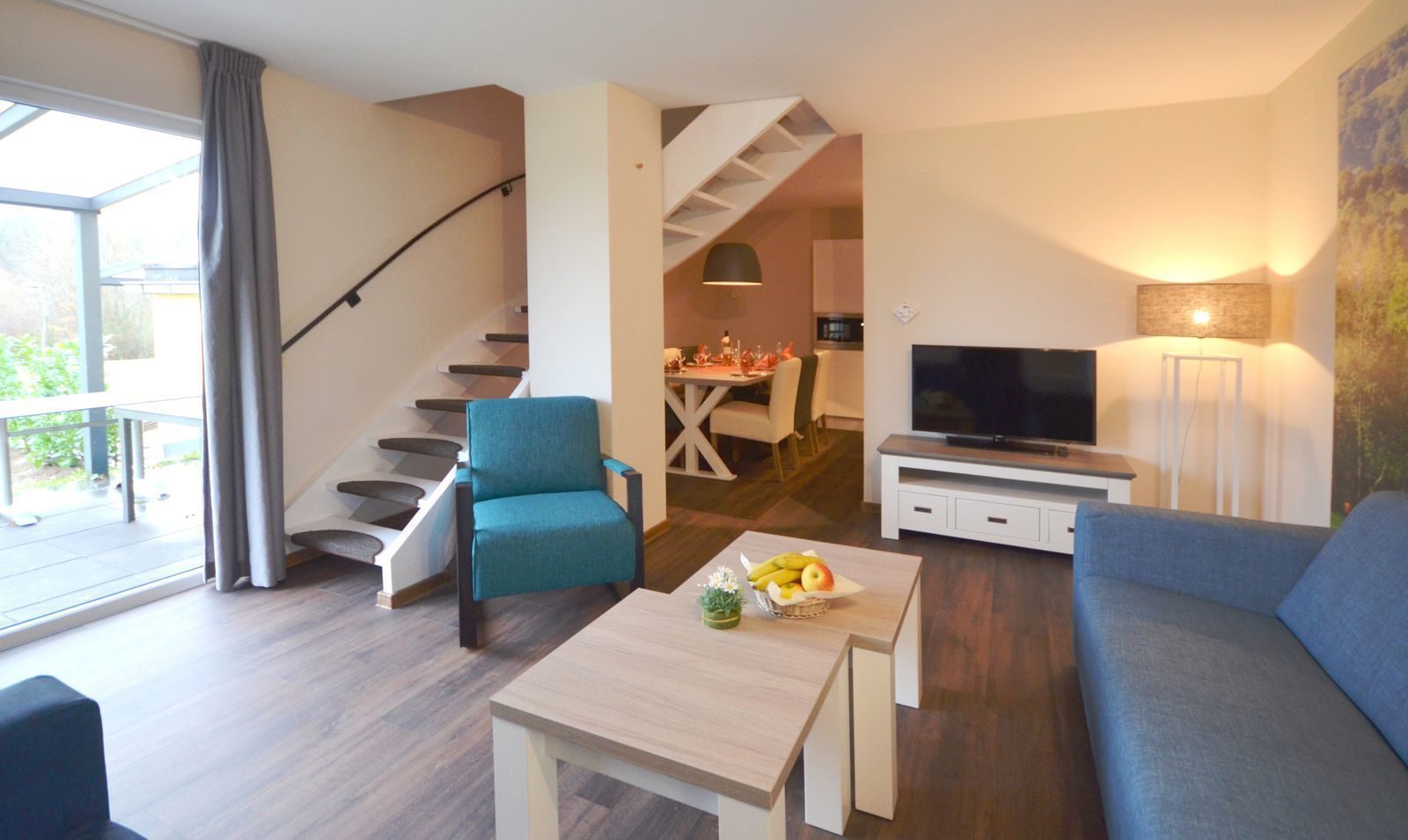 Including furniture and kitchen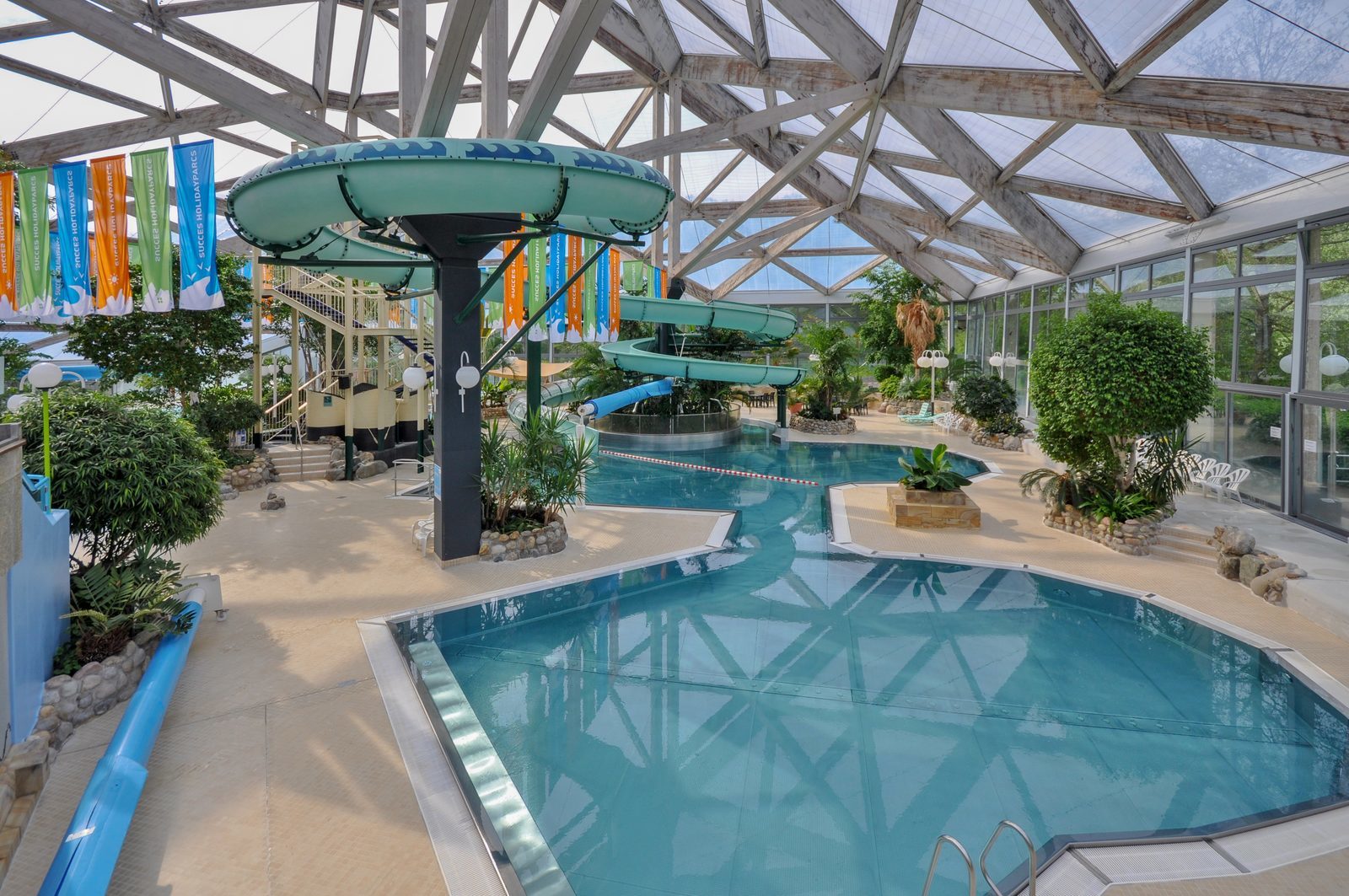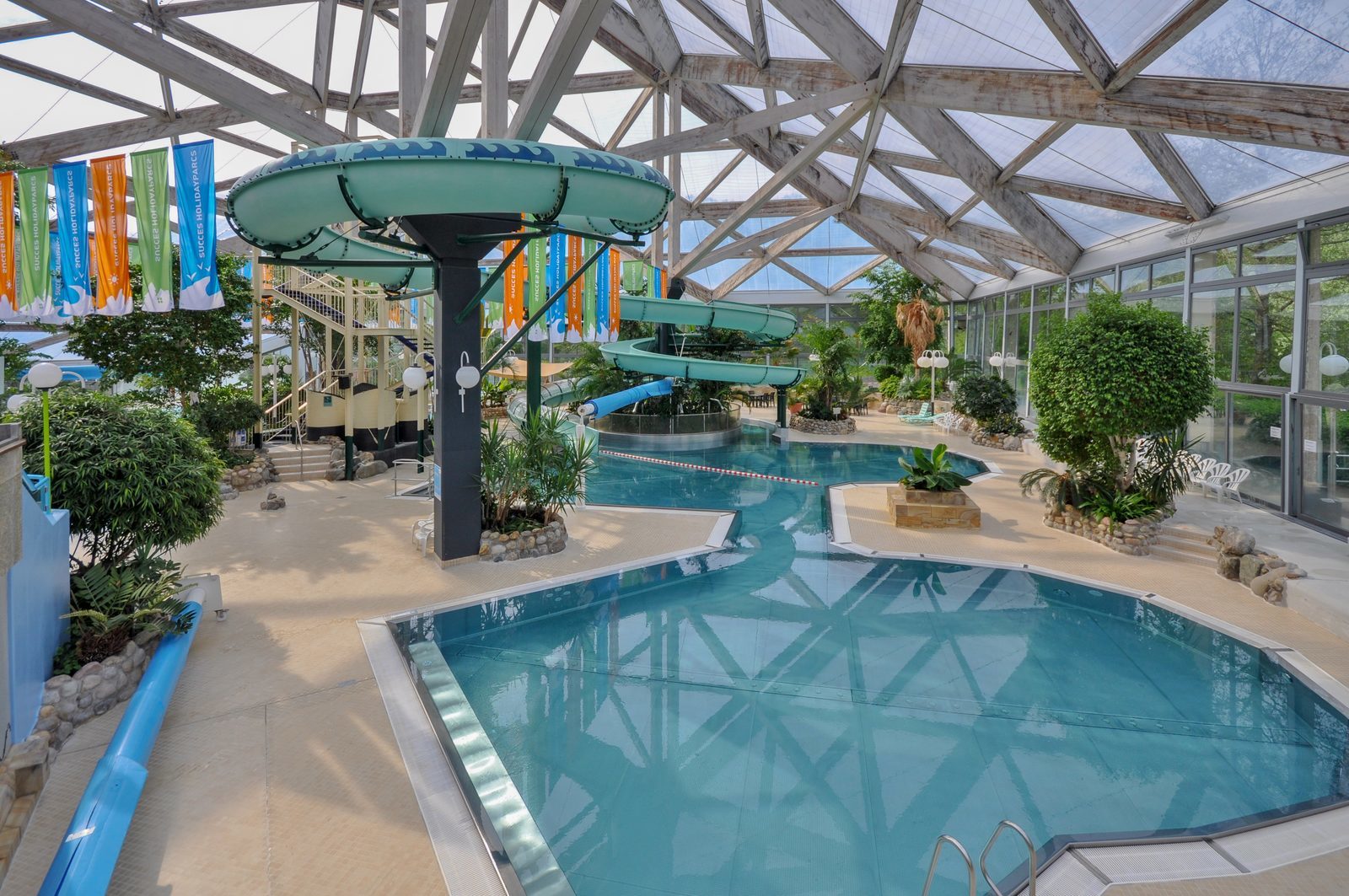 Guaranteed rent of 4,5% of the net selling price;
You are the owner of the lot and the holiday home;
No administrative fee and no vacancy risk, Succes Holidayparcs guarantees the rental revenue;
Free 2 week stay per year* on the holiday park Hambachtal (* Service costs not included).
You, as the renter, are not responsible for the continuous maintenance and renewal(s) of the holiday home's inventory, this will be taken care of by the renter;
No additional costs; Succes Holidayparcs will pay, besides land tax, for all marketing, maintenance, home insurance and extra costs;
Reselling your holiday home is always possible.
Are you interested in one of our holiday homes?