Wooded area of ​​the Hunsrück
Beautiful hilly area
Highest mountain peak in the Rhein-Pfalz area
Ideal for skiing or cross-country skiing
Near the town of Oberhambach
Surroundings Hambachtal
The great holiday park Hambachtal is located in the beautiful hilly Hunsrück. The surroundings are perfect for an active and culinary holiday. Near the holiday park lies the Erbeskopf, which is the highest of the Rijnland-Palts with its 816 m. Glide down the toboggan run or go on beautiful skiing or langlaufing trails in the winter. Go biking and follow the best trails or stop at one of the amazing viewpoints and enjoy a breathtaking view.
What's a holiday without some culture? Visit Trier and Idar-Oberstein and learn all about German history and culture and visit one of the many gem grinding shops or visit the dozens of castles, citadels and ruins in the Hunsrück. Shopping? The oldest city of Germany, located on the Moezel river, is nearby. Trier is a beautiful, historical city and lets you enjoy German culture as well as the best shops.
A visit to Luxembourg is definitely worth it too! The smallest country in the European Union apart from Malta. But certainly not less beautiful! It's a country known to many of us as the place you cross on the way to France. Or how about something underground? Visit one of the impressive mines and learn about the gems that are frequently found in the area.
On holiday during the winter period? For an active winter holiday you can go to the German holiday parks of Succes Holiday Parcs.
Discover the many mountain bike routes during a holiday at Holiday Park Hambachtal. Rent a mountain bike at our park, or bring your own bicycle and set out into the area!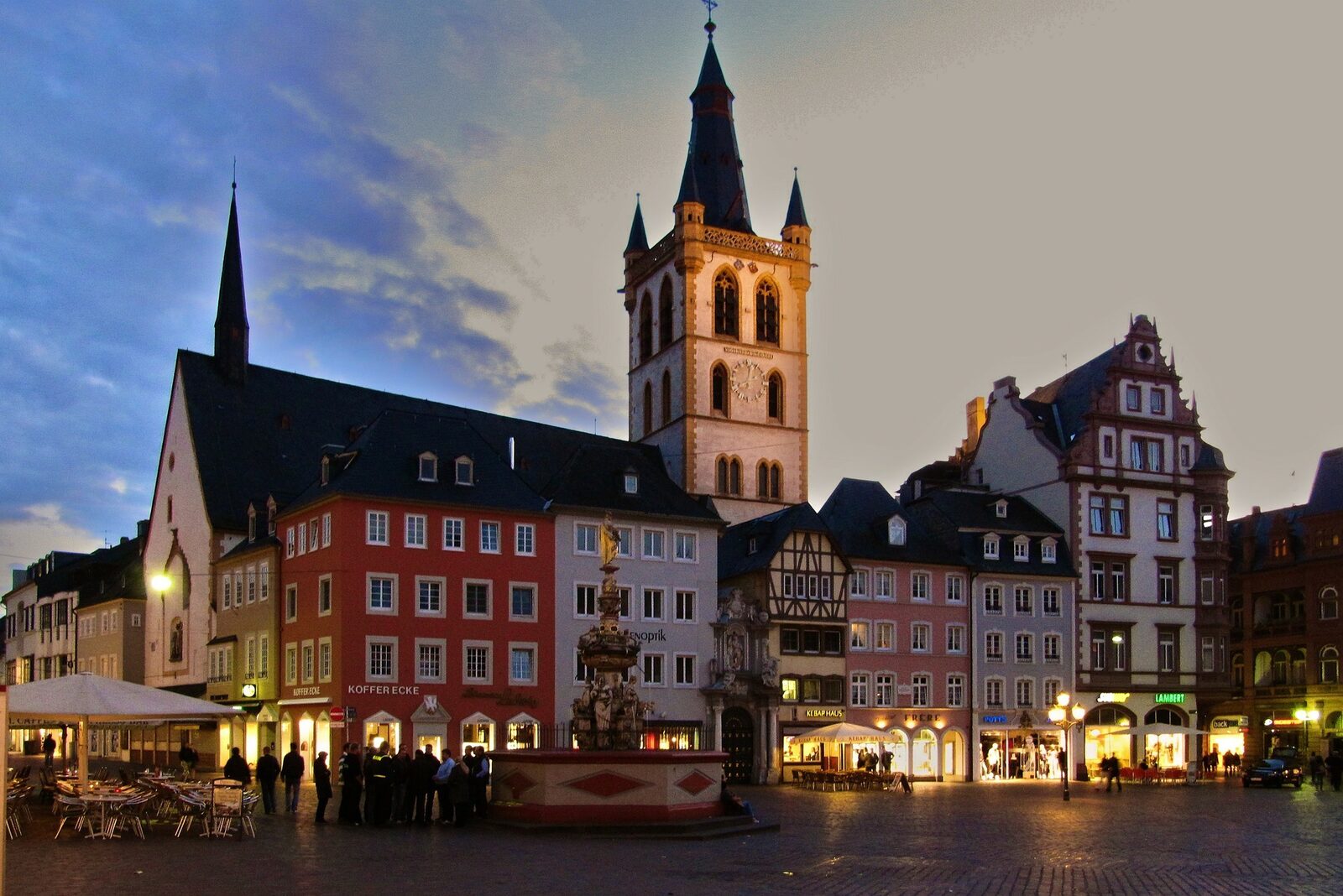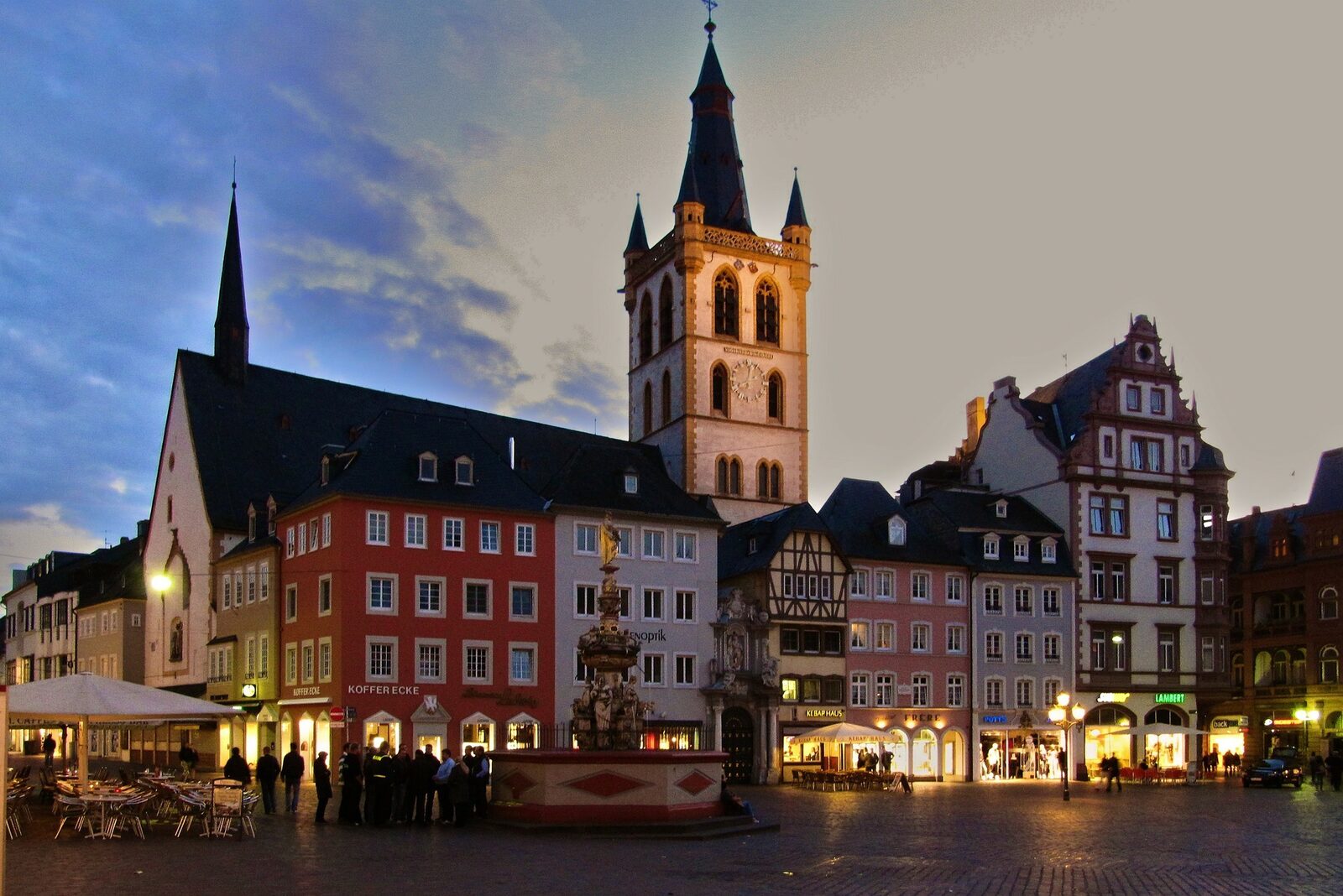 Trier
Trier is the oldest city in Germany and is situated on the banks of the Moselle, which divides the city. In the old city centre you will find various historic buildings that give the city a special atmosphere. The large market in Trier is one of the most beautiful city squares in Germany and is surrounded by buildings in various historical styles. In Trier you can enjoy culture and learn about German history, but you can also go shopping, if you like.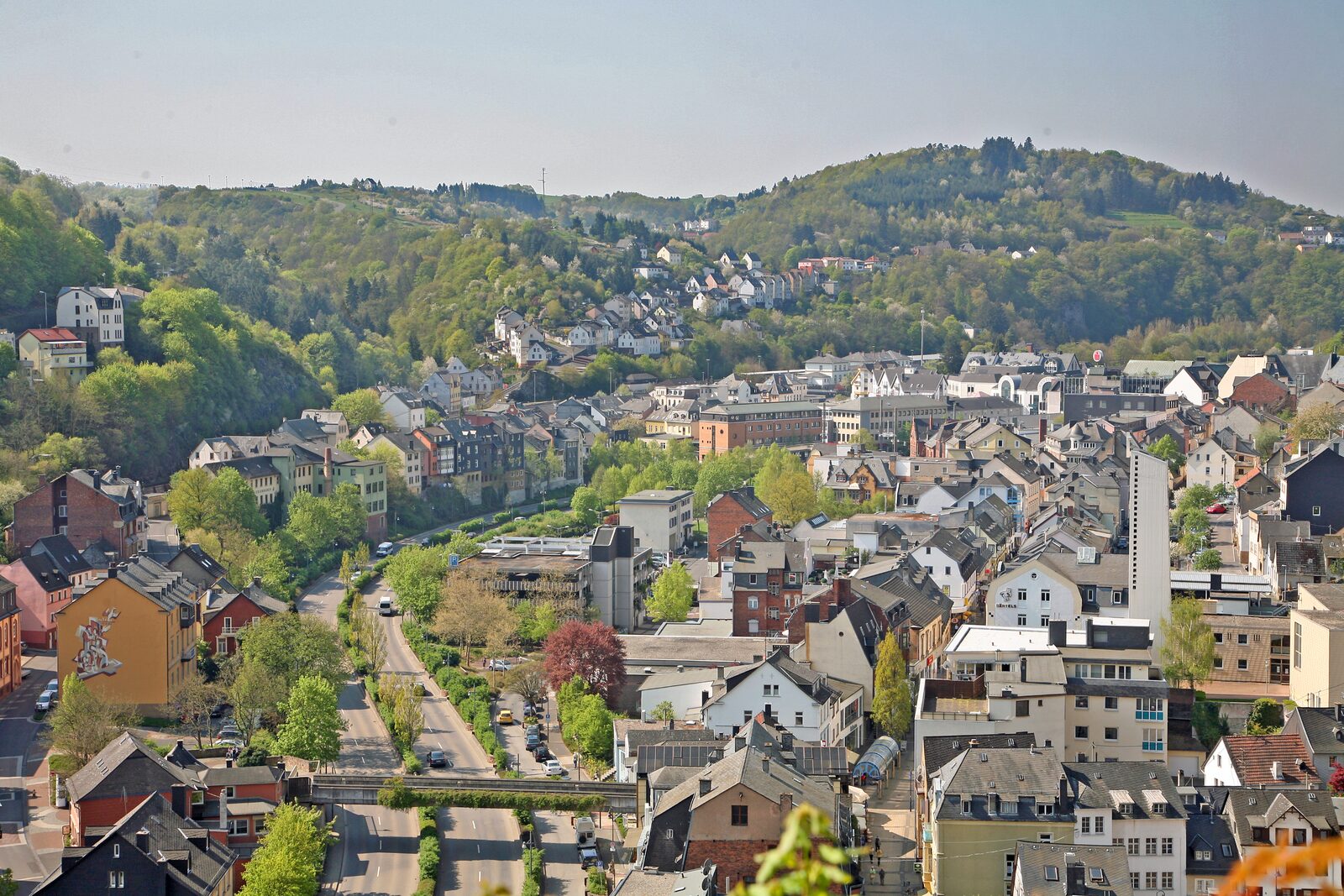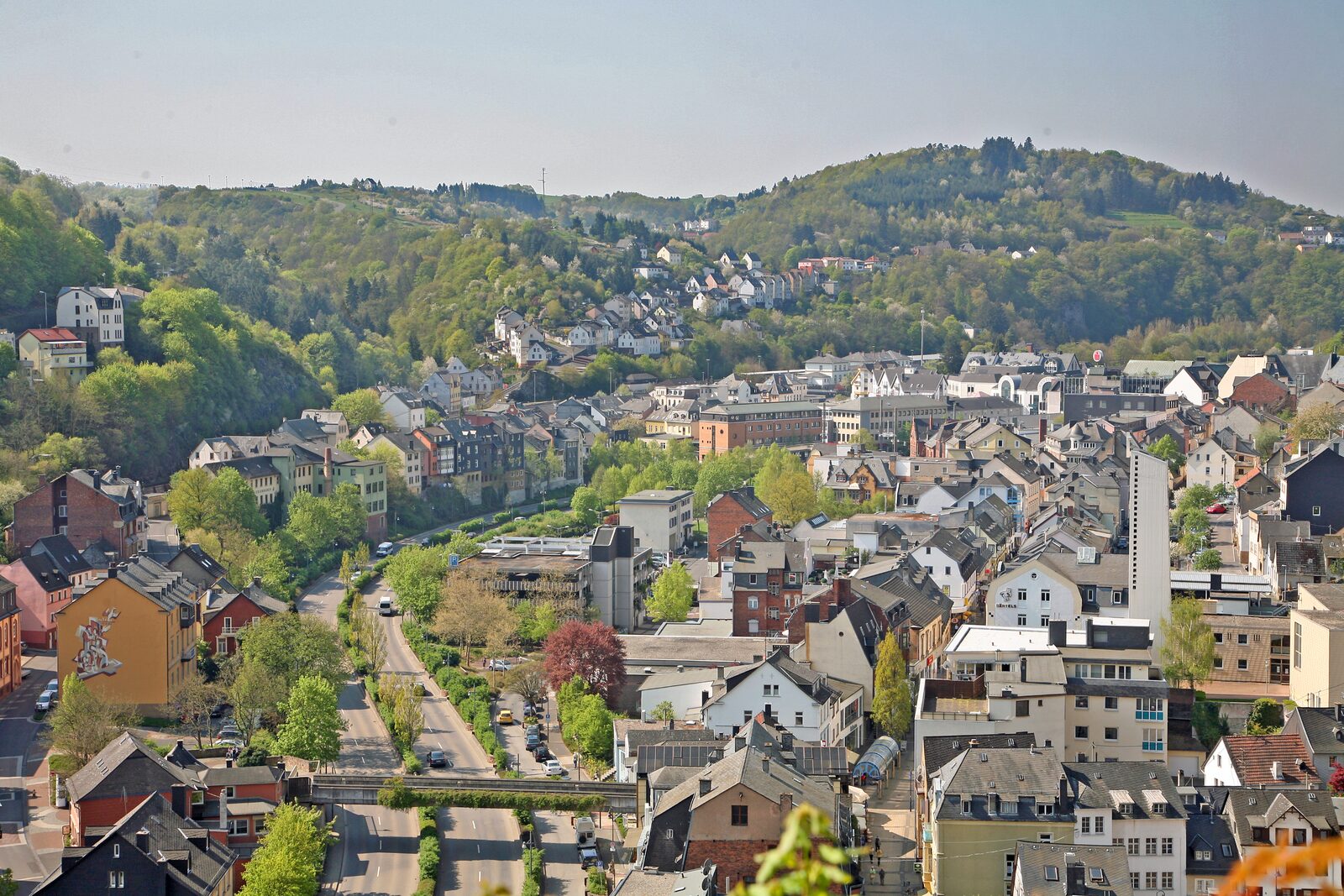 Idar-Oberstein
Idar-Oberstein is a short distance from Oberhambach and is a great place to visit. Nowadays, the city is known for its many gemstone grinderies. There are also many gemstone shops in the city's high street. Idar-Oberstein can also be found in the Felsenkirche, a small church built against a mountain slope and under a rocky outcrop.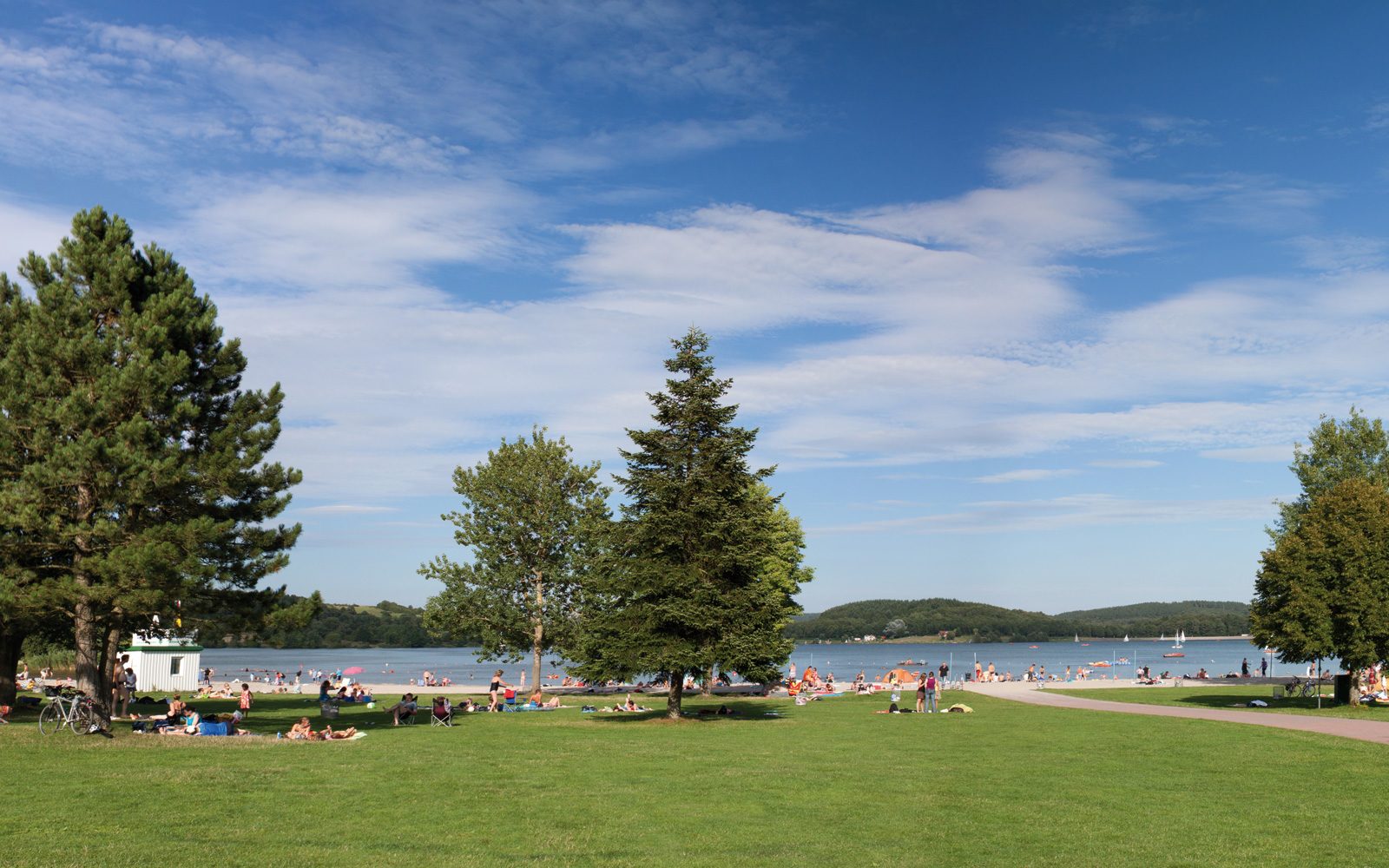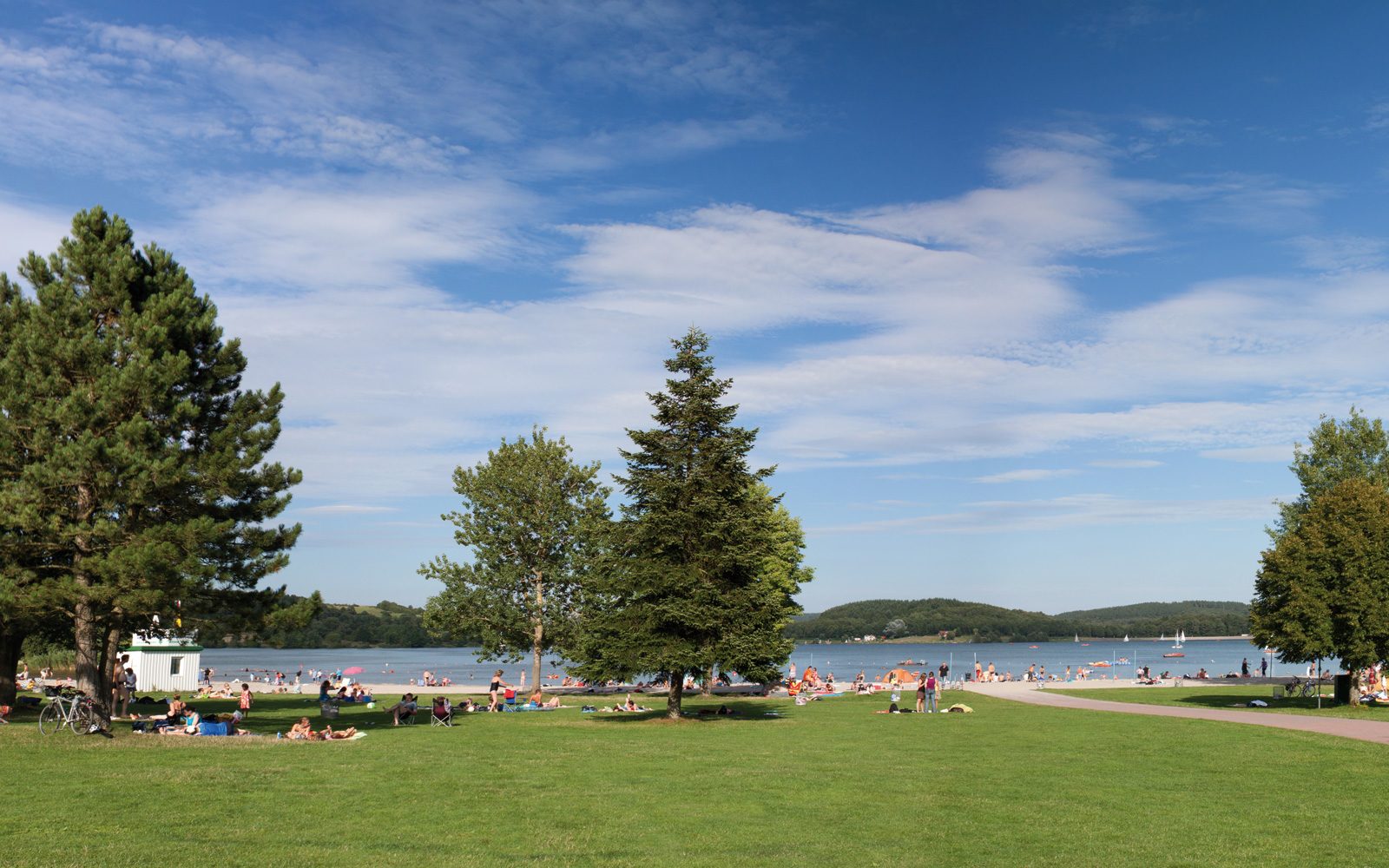 Bostalsee
Within a short distance, you will find Lake Bostalsee in the middle of the idyllic landscape; the largest lake in Southwest Germany with a wide range of recreational options.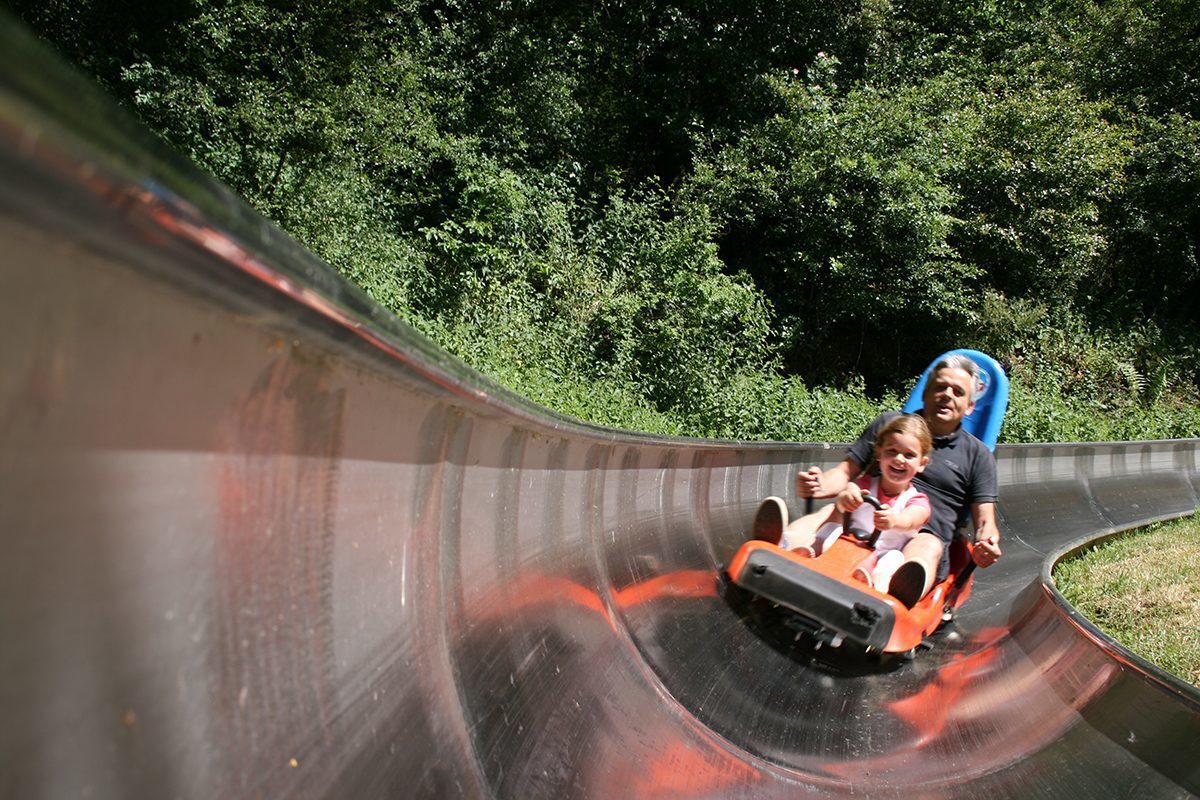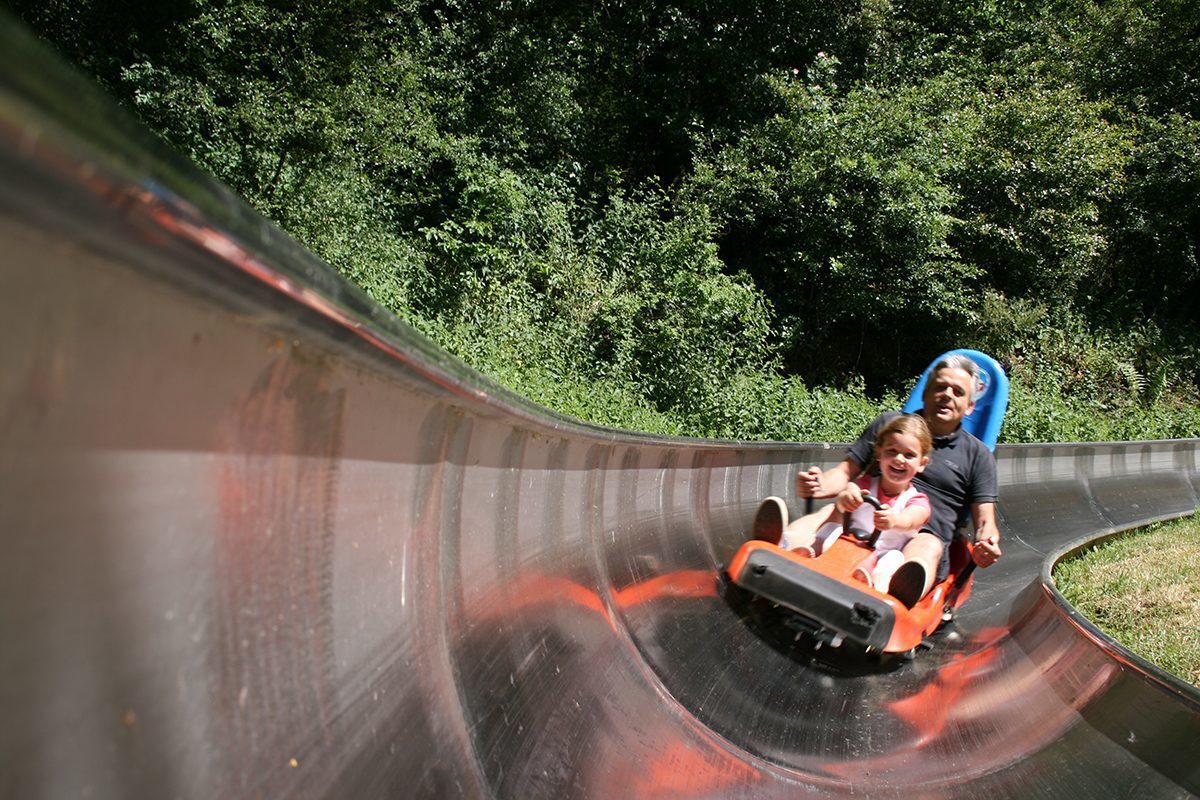 Summer Toboggan Run Peterberg
At the beautiful Peterberg summer toboggan run you can toboggan down at a maximum speed of 42 km per hour!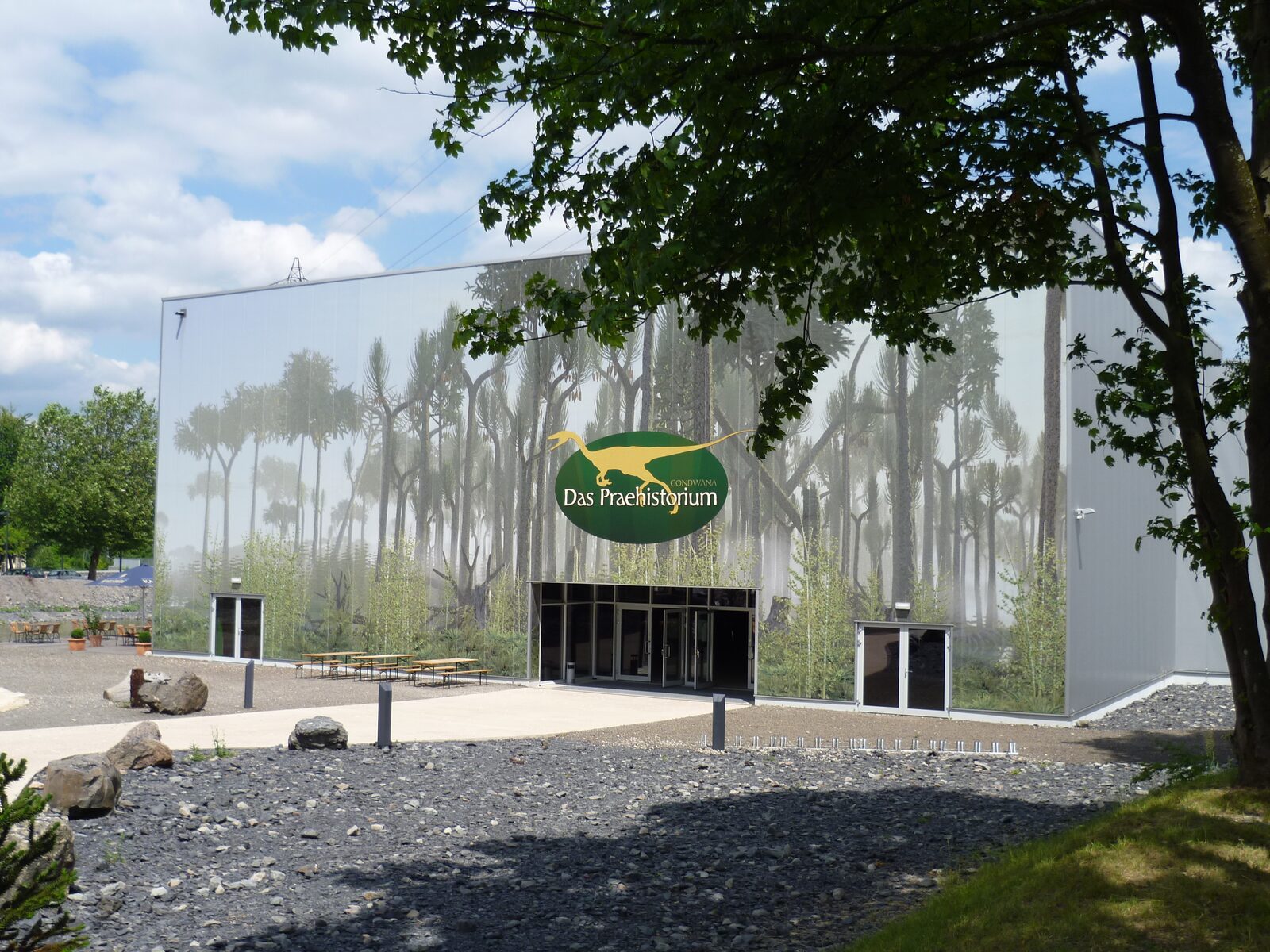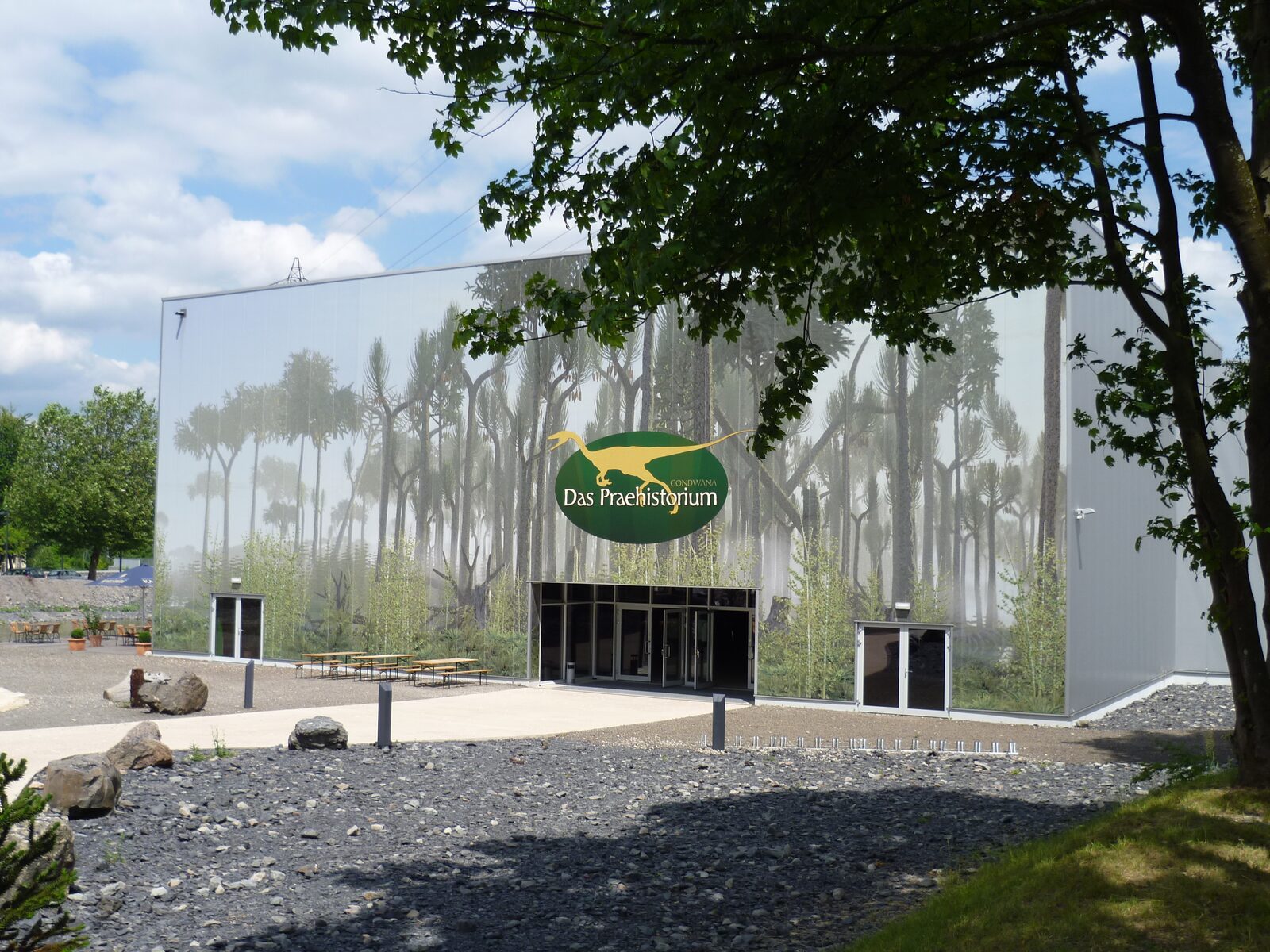 Prehistoric museum Gondwana
The Gondwana Prehistoric Museum gives you a closer look at earth's development!