400 km from Utrecht
Bungalows and apartments
Located in the Hunsrück
Holiday in September in Germany
Would you like to go on holiday abroad in the late summer but don't want to travel too far? Then Holiday Park Hambachtal is the ideal holiday destination for you! Our holiday park in Germany is located 400 km from Utrecht and is located in the beautiful Hunsrück. During your holiday in September you will stay in a comfortable bungalow or spacious apartment. Thanks to the many park facilities of Holiday Park Hambachtal, you will never be bored. Experience lots of water fun in the subtropical swimming pool, strike the bowling alley or relax in the wellness center. After your holiday in September in Germany, you will come home fully rested.
✔ Secure online booking
✔ Lowest price guarantee via this website
Hambachtal
Germany - Rijnland-Palts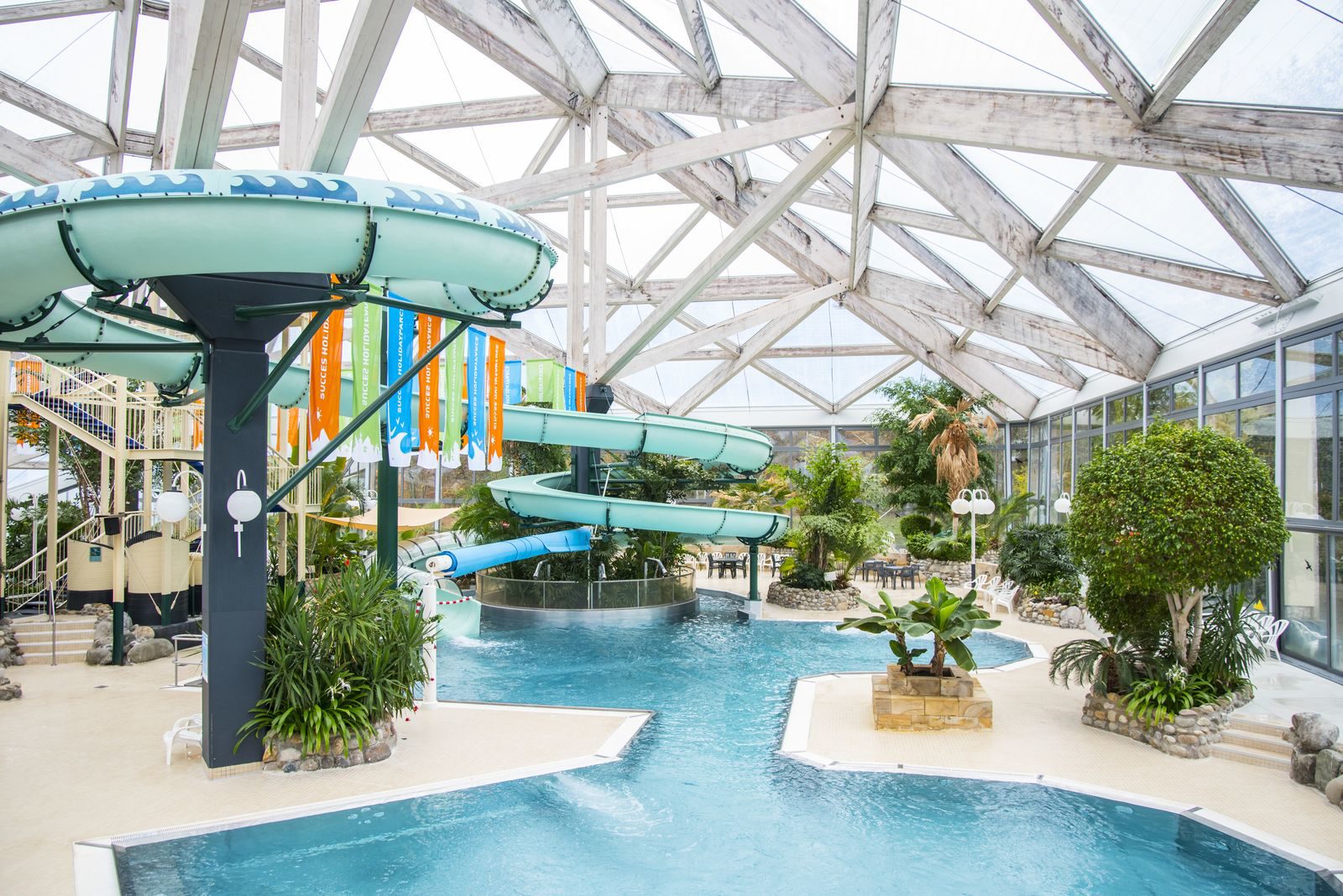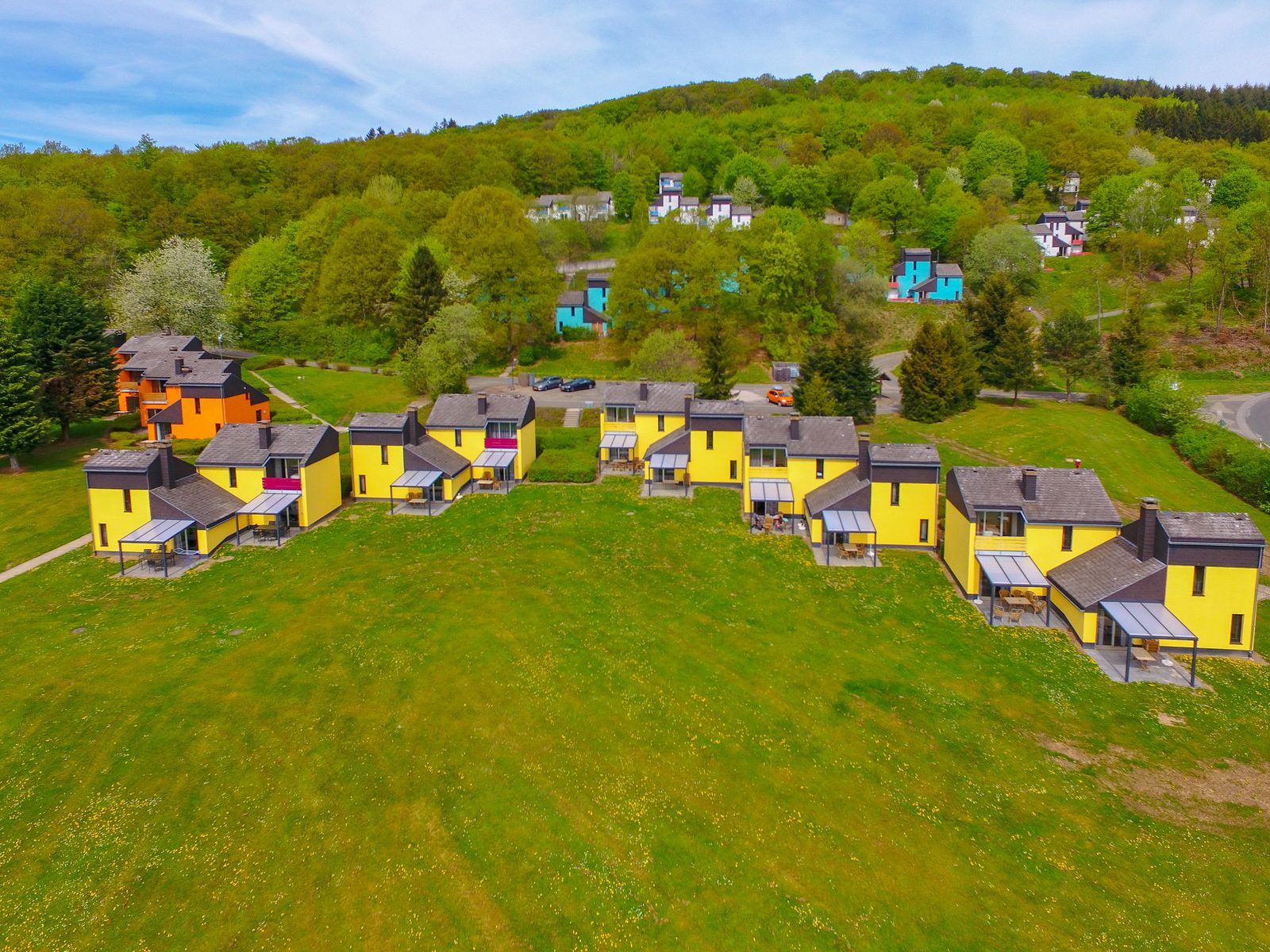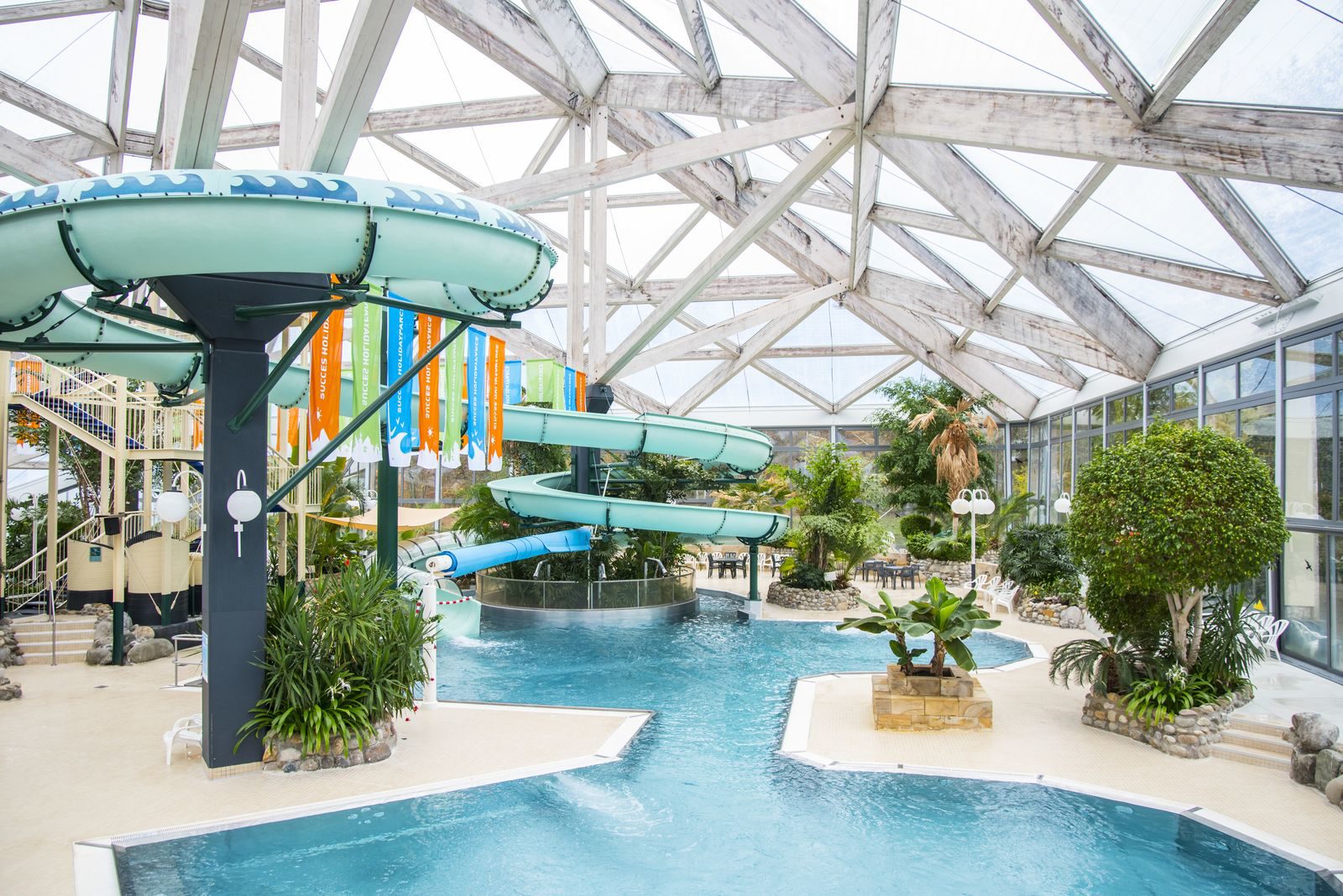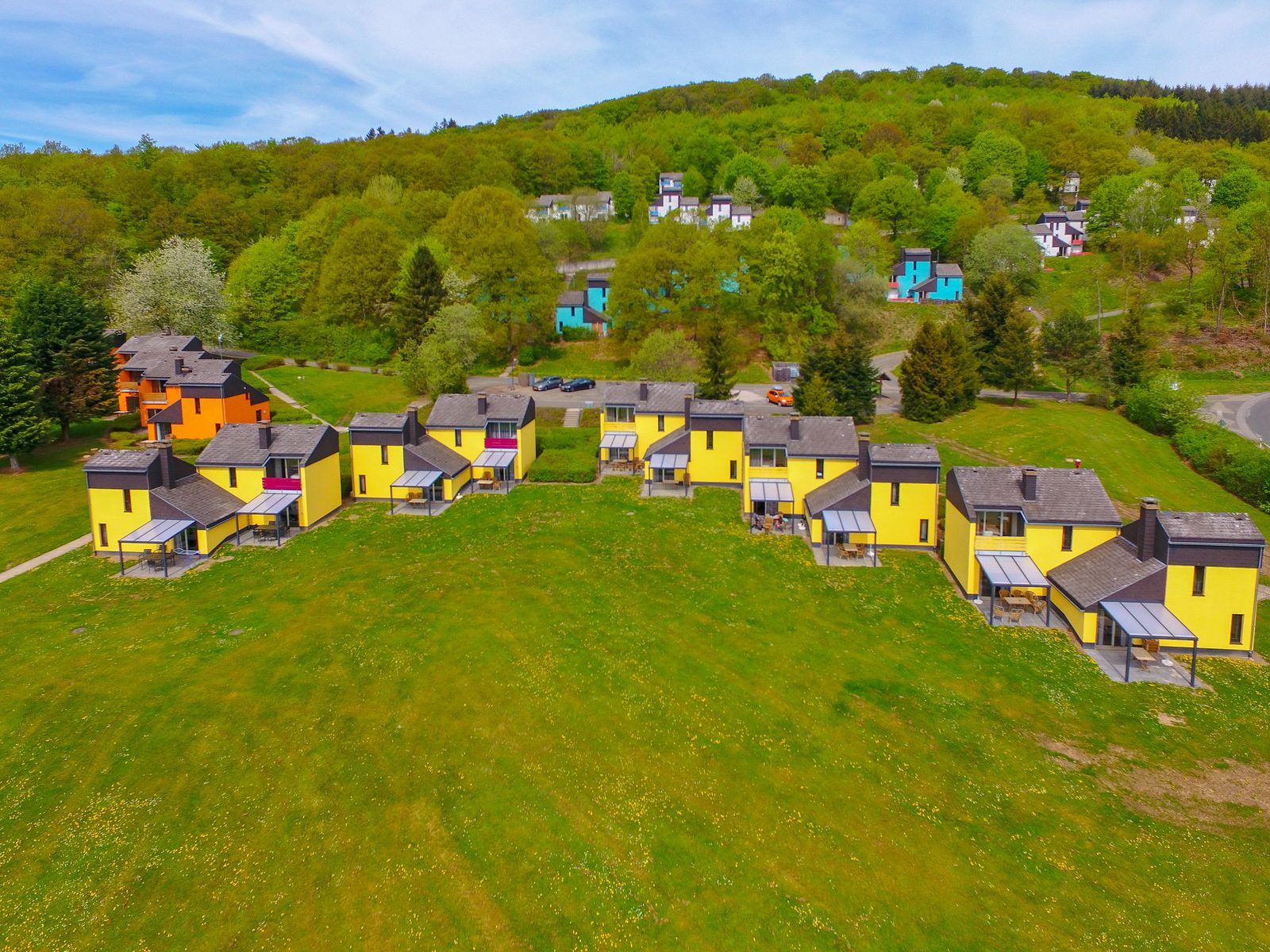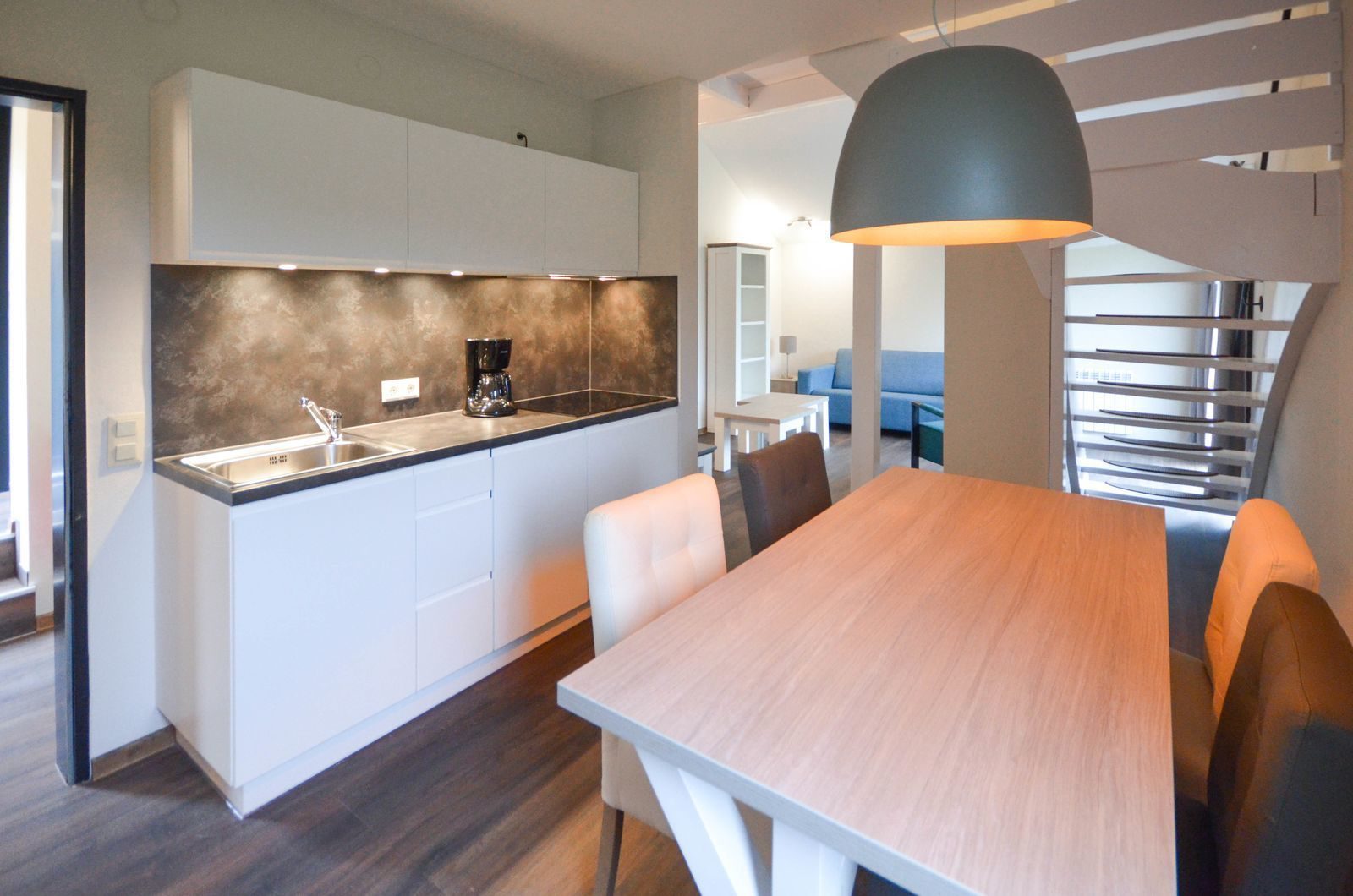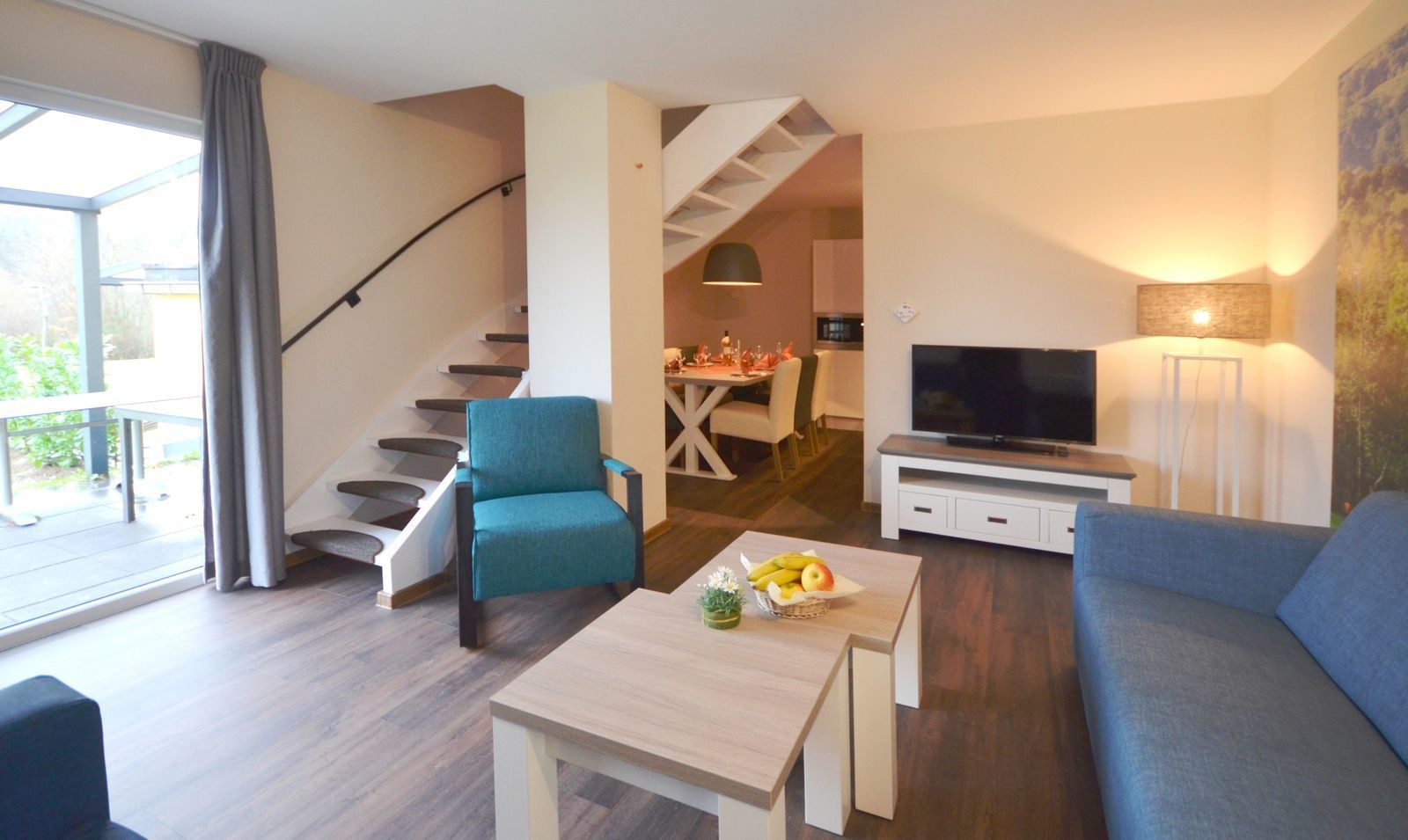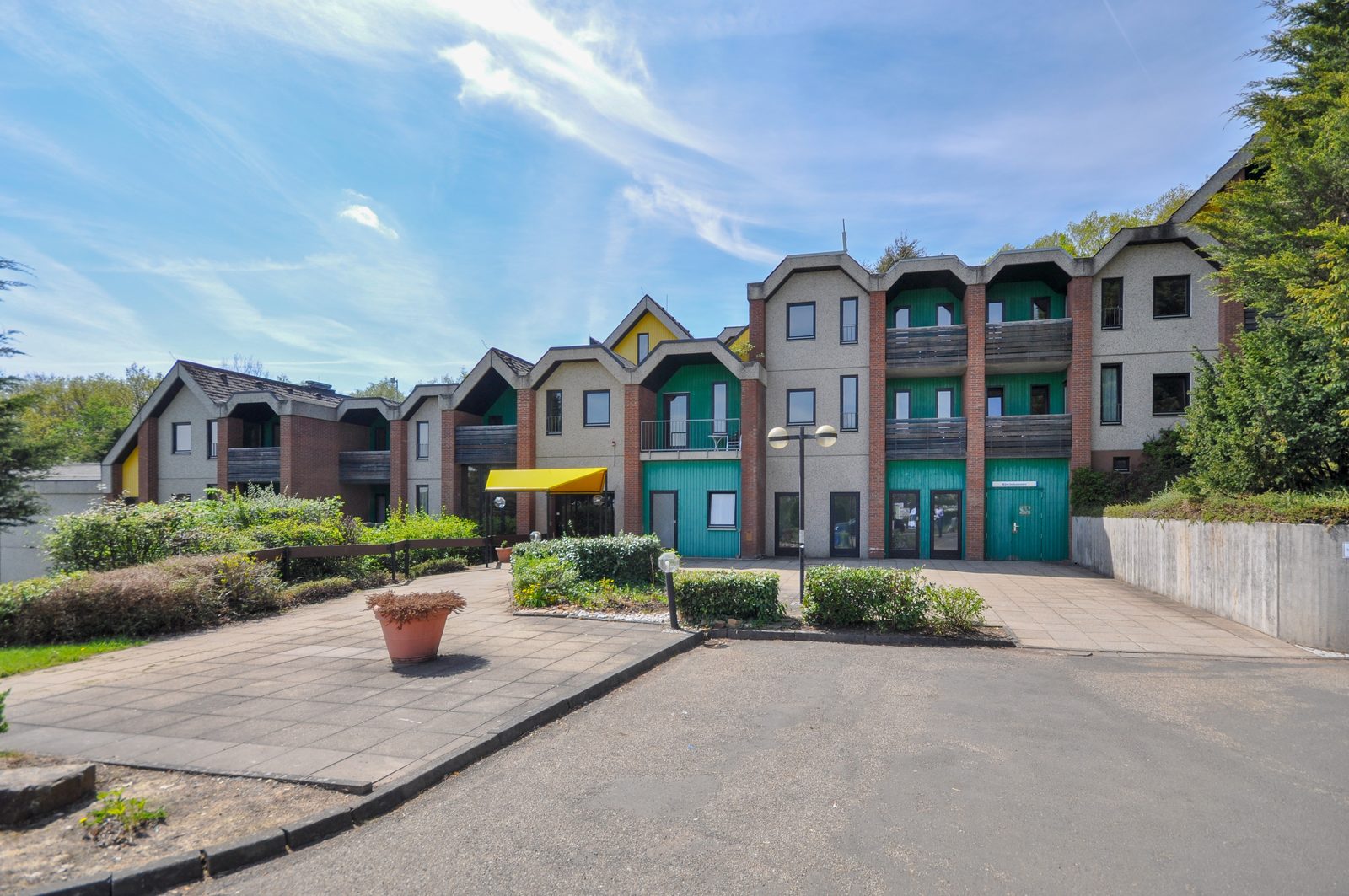 Holiday park Hambachtal is beautifully located, surrounded by forests and on the edge of a small lake, in the middle of the Hunsrück. It has one of the most beautiful indoor subtropical swimming pools of Germany.
Animation

Indoor Swimming Pool

Subtropical swimming paradise

Forest

Bowling

Indoor Play Paradise

Recreational lake

Restaurant

Sauna

Tennis court

Possibility to go fishing
Availabilities for 2 guests
€827
€654

Type 6-person
Rijnland-Palts, Oberhambach
Linked bungalow for six people, simply decorated.
€1,058
€827

Type Comfort 6 people
Rijnland-Palts, Oberhambach
Completely restyled 6-person bungalow comfort with 3 bedrooms.