Go on a getaway trip whenever you want? This is possible with your own holiday home or chalet on one of the Success Holidayparcs in the Netherlands. Get away from home, and have a relaxing and comfortable stay in your own environment. There are many benefits to a private holiday home, especially the fun and convenience it offers you.
Success Holidayparcs has a large array of holiday homes and chalet to choose from. Would you like a newly built or already existing home? It's all possible with our 5 parks at unique locations in the Netherlands and Germany.
You can see a few examples of what Success Holidayparcs has to offer you below: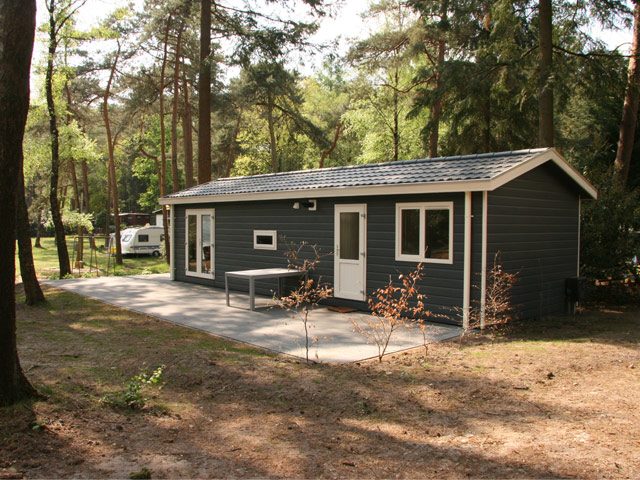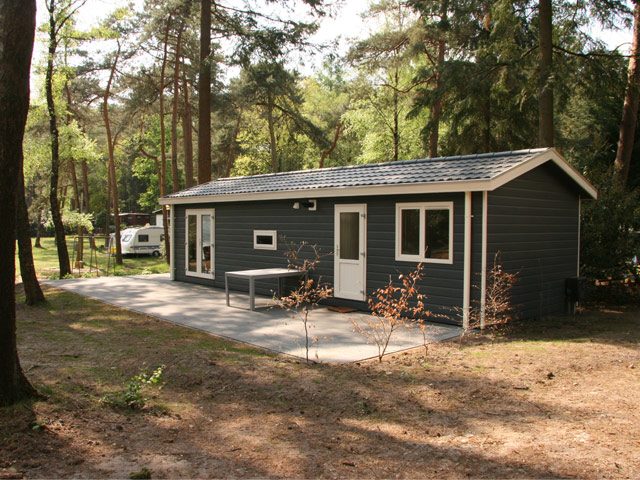 Type Korenbloem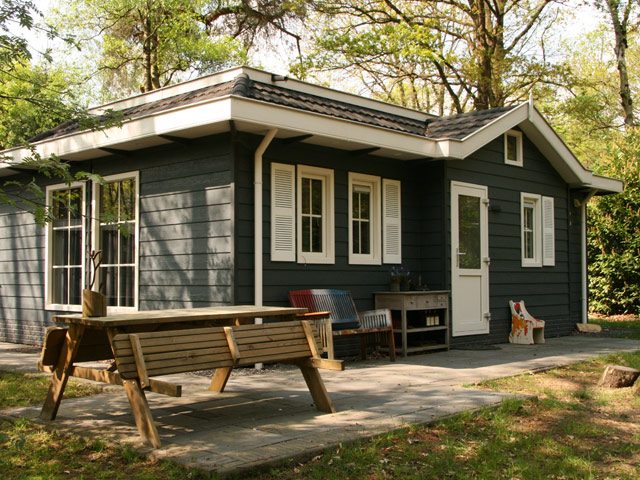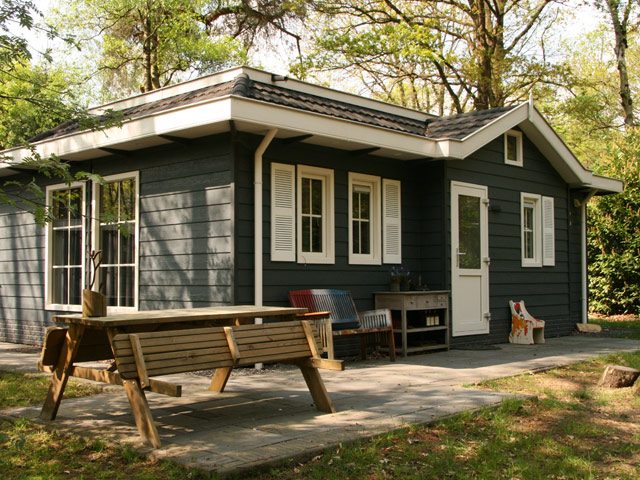 Type Notaris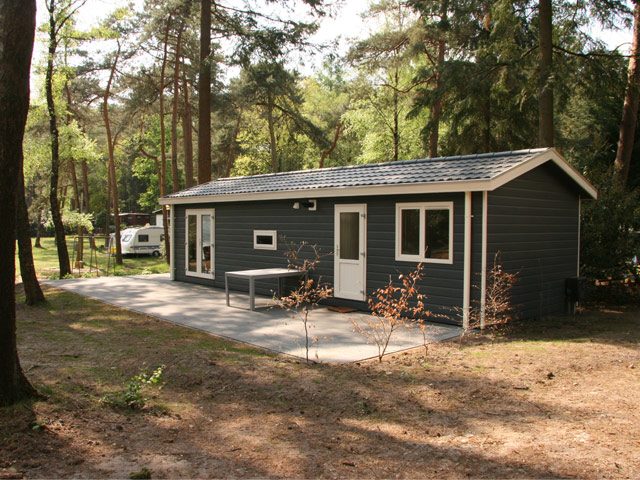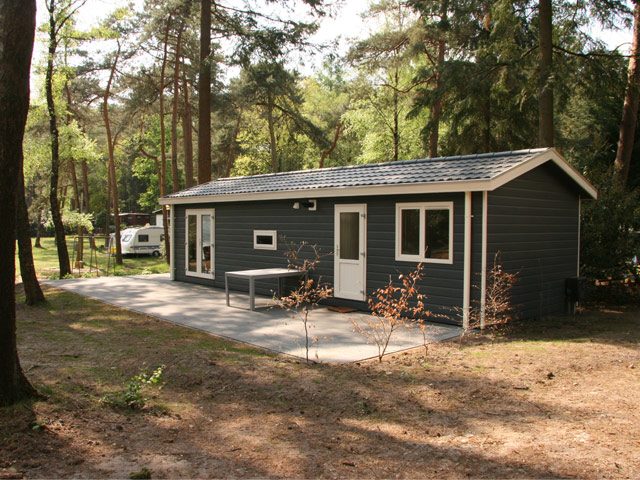 Type Korenbloem
Interested?
For more information about newly built or already existing homes you can contact us via: 085 - 0704777