Choice from six holiday parks
Rurally located at the water or the forest
Camping pitches and accommodations
Holiday in June in The Netherlands or Germany
Why wait until the summer holidays? Get an early taste of summer, and go on holiday in June. You will not be bothered by the peak season crowds, meaning you can enjoy the peace optimally, as well as take advantage of an affordable holiday. Doesn't that sound like music to your ears? At Succes Holidayparcs, you will be able to choose from six holiday parks in The Netherlands and Germany with an extensive offer of camping pitches and/or accommodations. The holiday parks are rurally located at the water or the forest.No matter your preference, there is always plenty to do at the holiday park and in the surrounding area. Will we get to welcome you for a holiday in June at Succes Holidayparcs soon?
✔ Booking online safely
✔ Lowest price guarantee through this website
Rhederlaagse Meren
Netherlands - Gelderland
Get some fresh air, bike, hike, master the water with a boat or surfing board, or just relax in your beach chair on our private beach; take your time to experience the freedom. Pure Holiday!
At the waterfront

Animation

Outdoor pool

Forest

Cafe

Marina

Recreational lake

Restaurant

Beach

Tennis court

Possibility to go fishing
Availabilities for 2 guests
Bonte Vlucht
Netherlands - Utrecht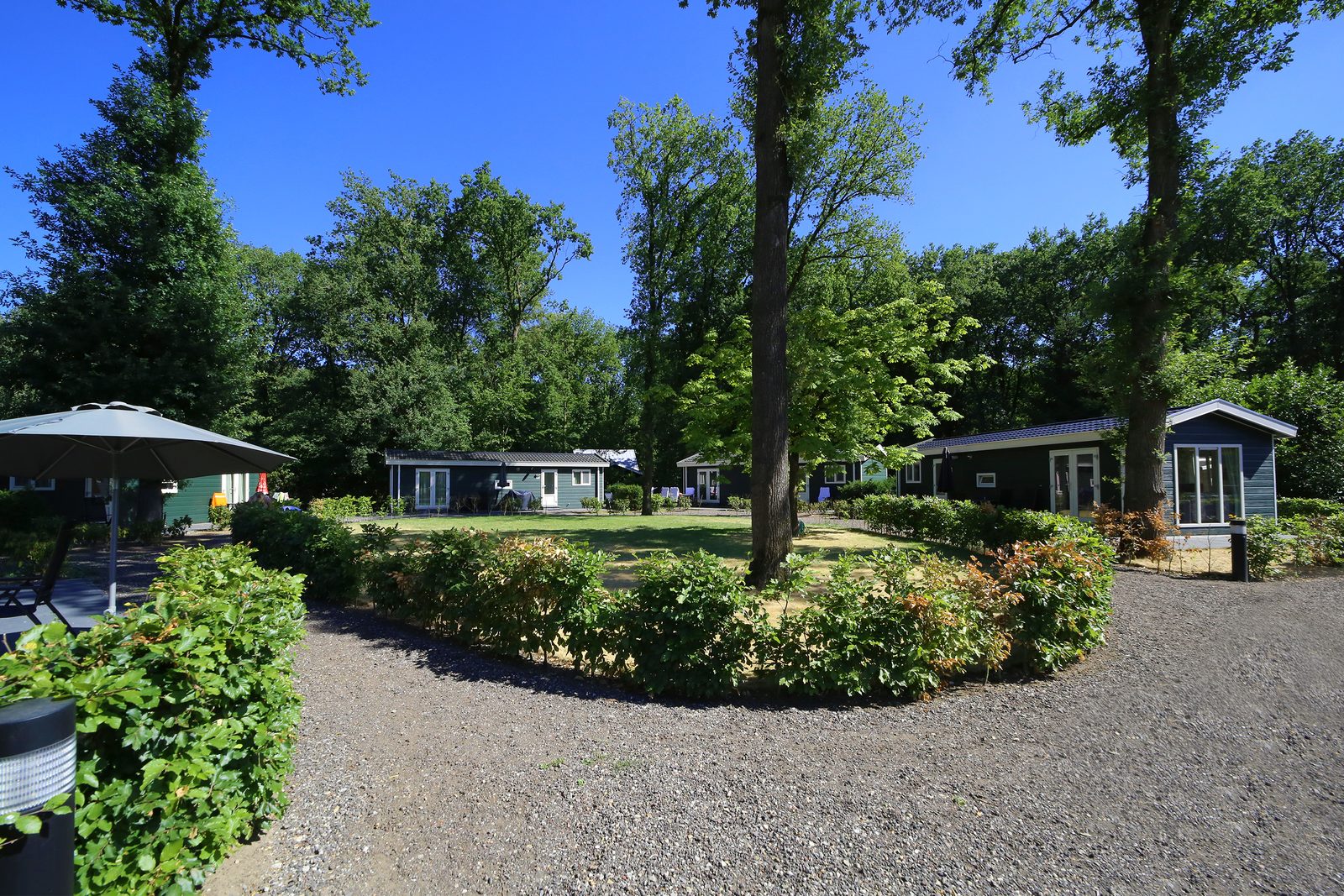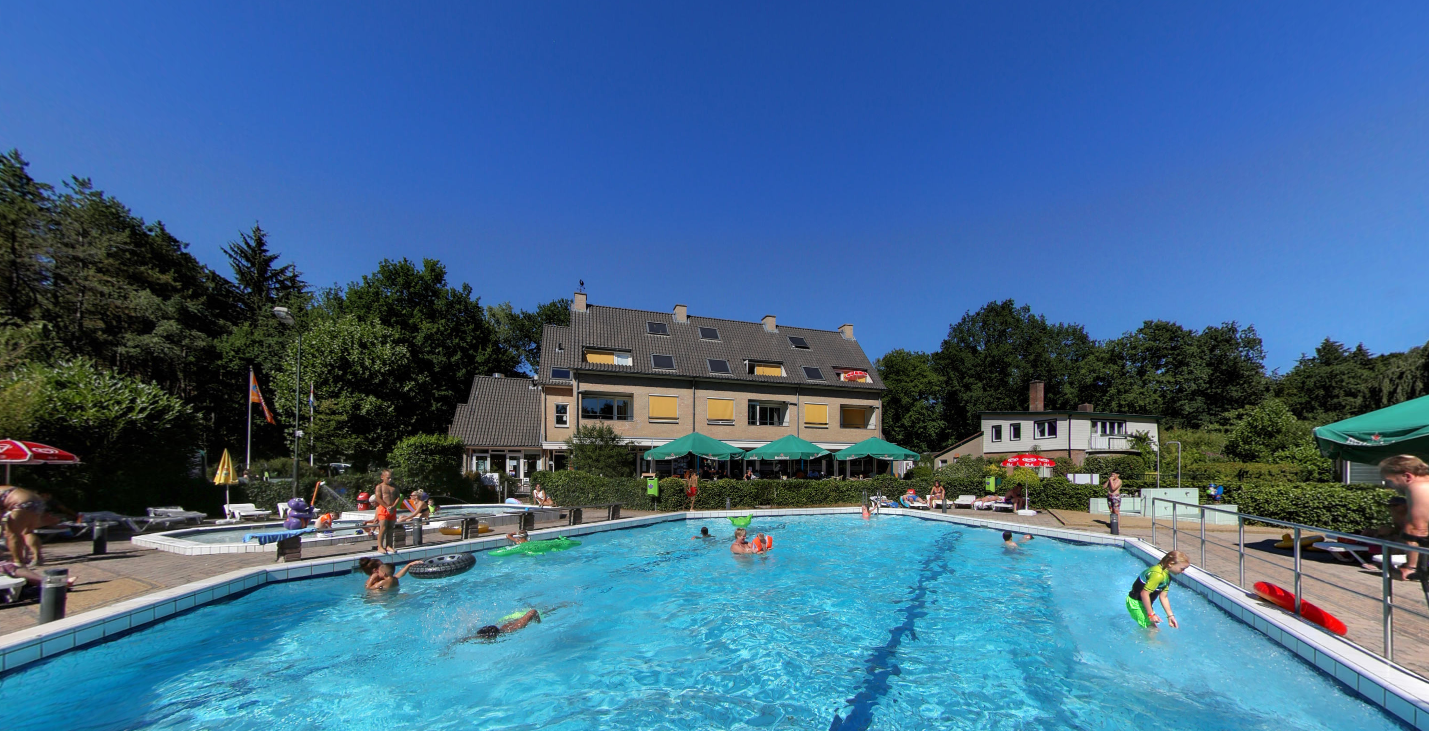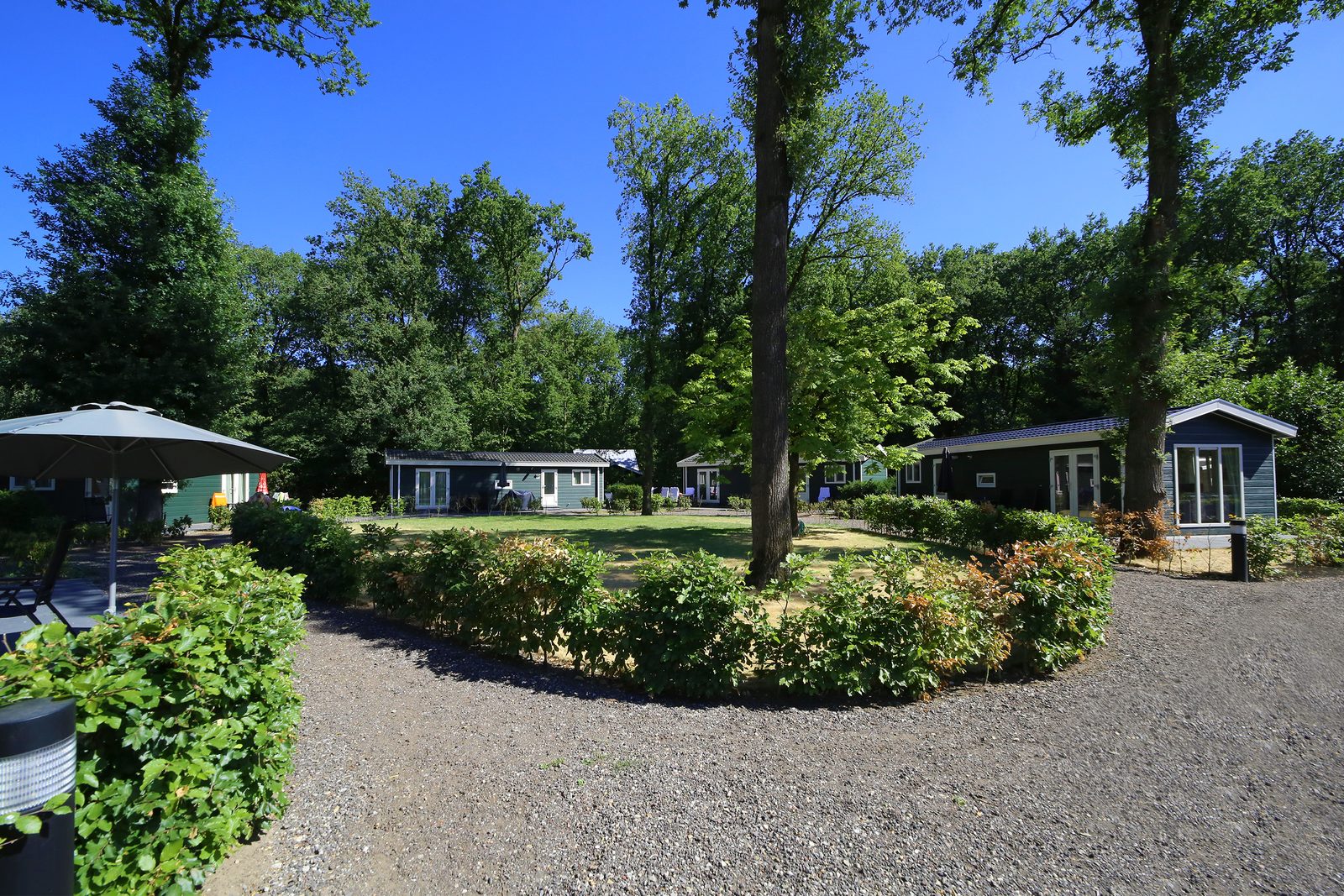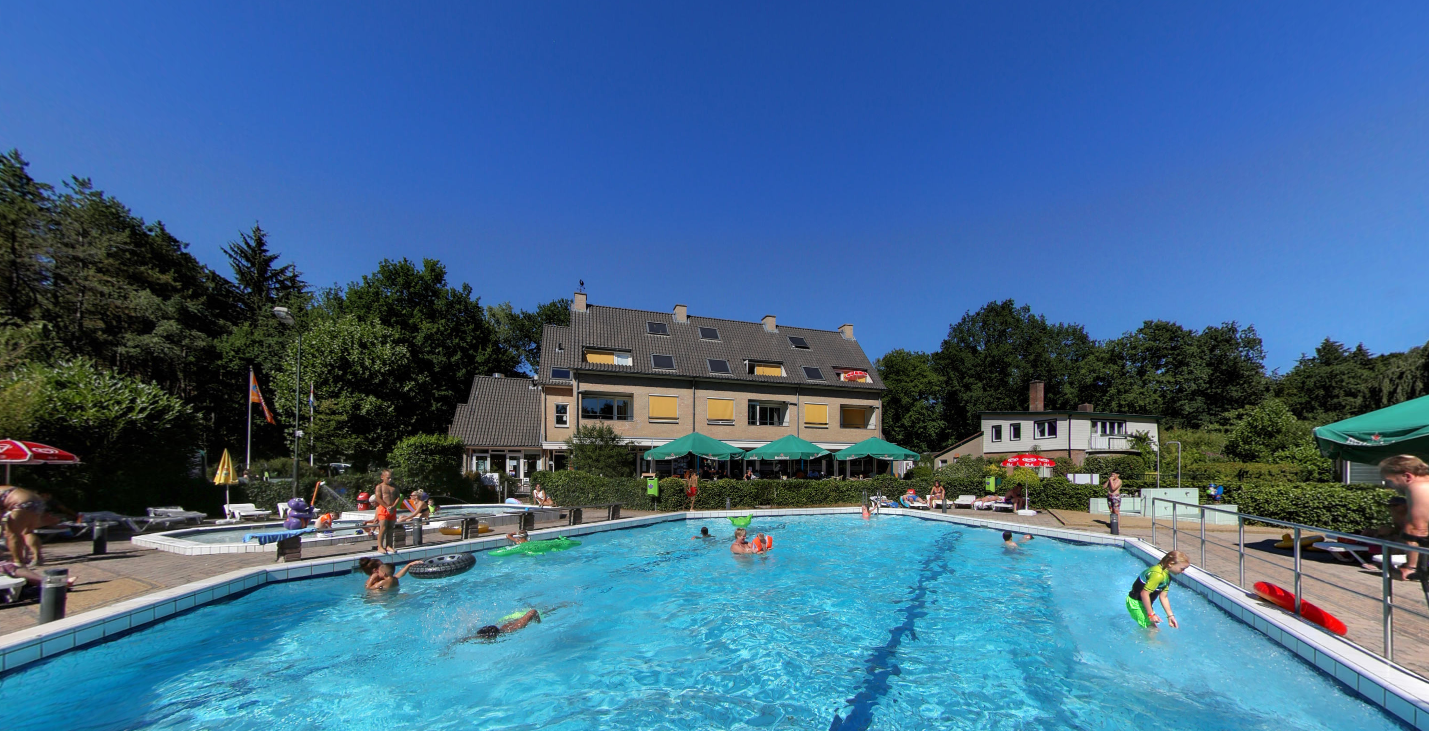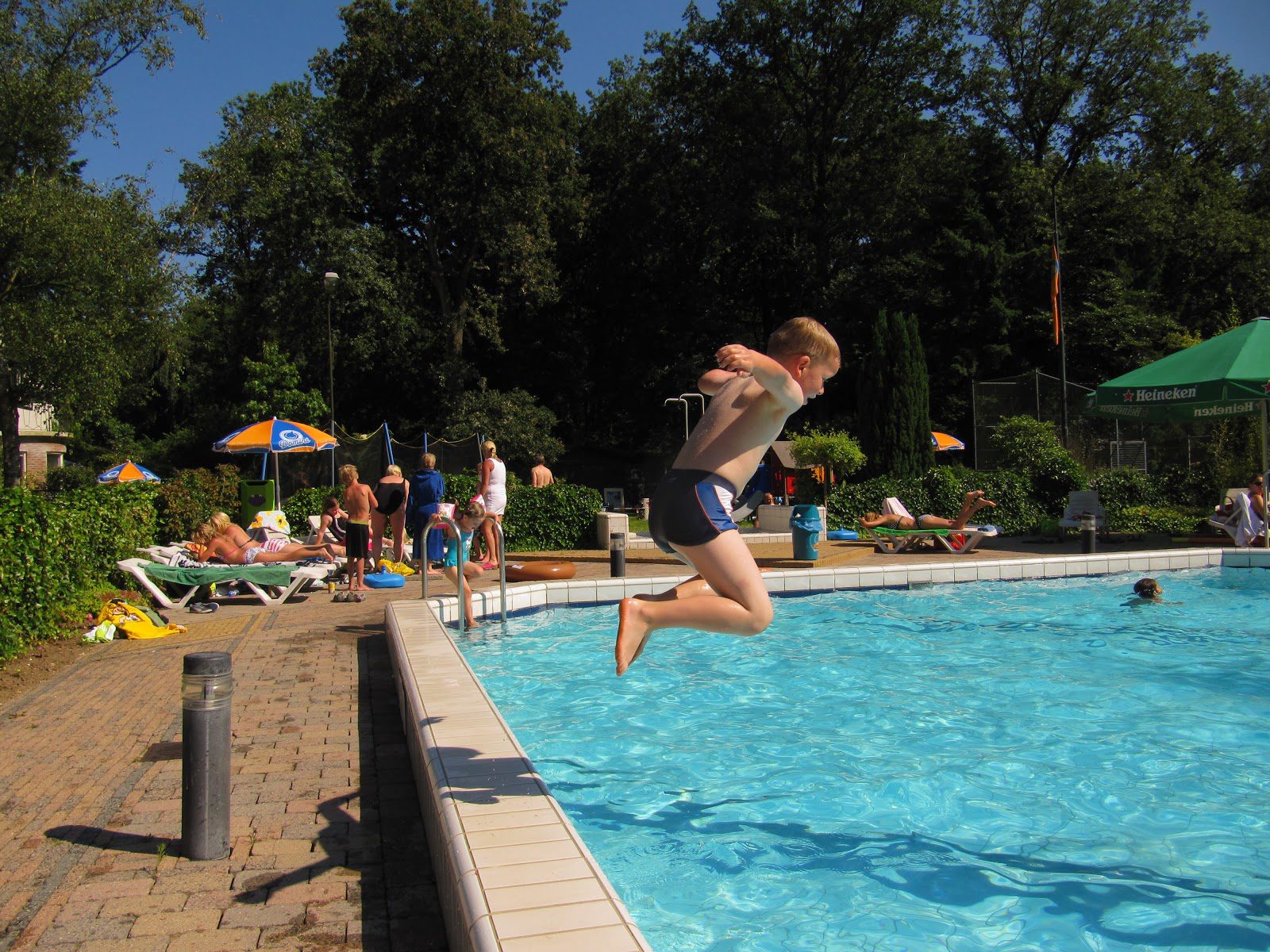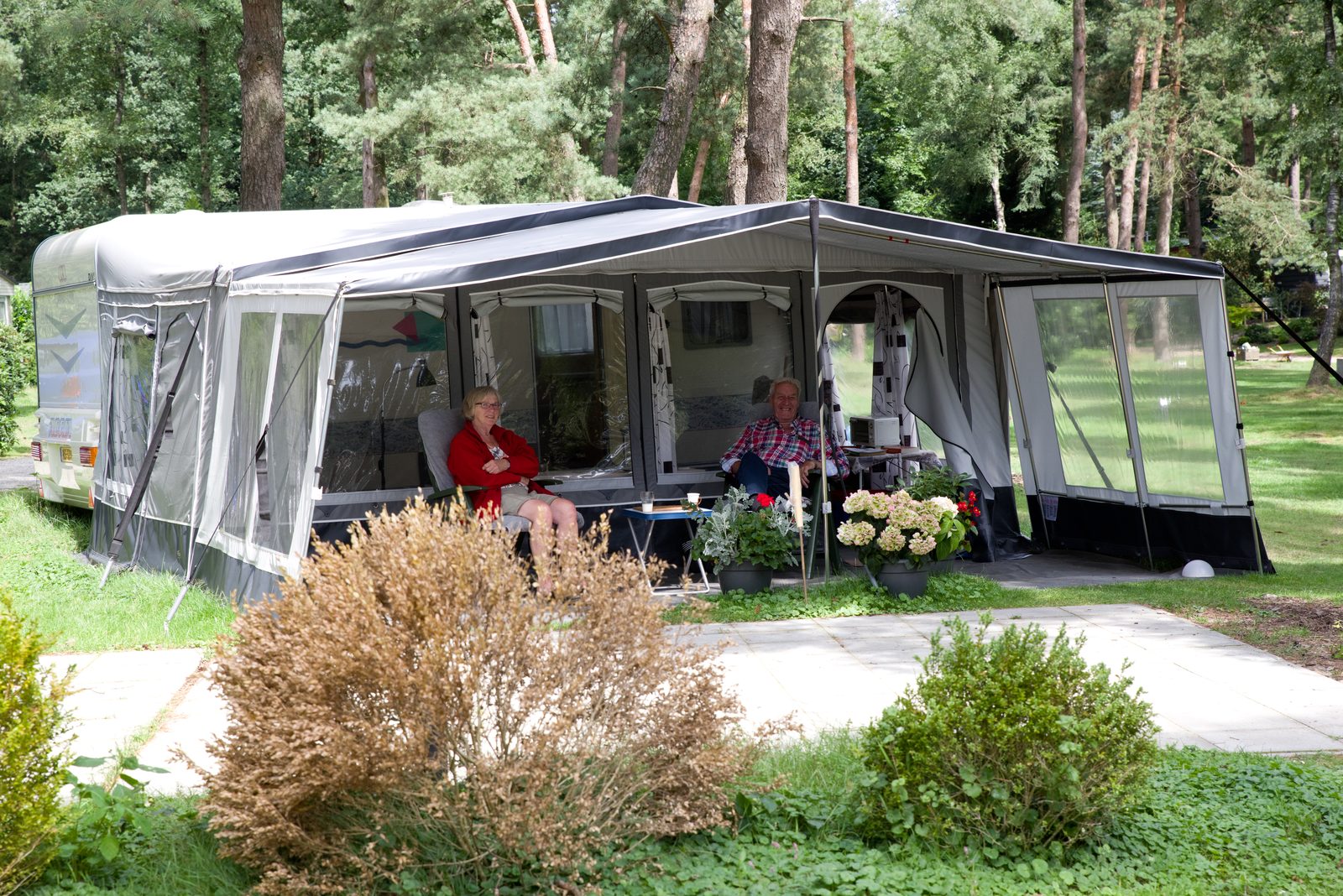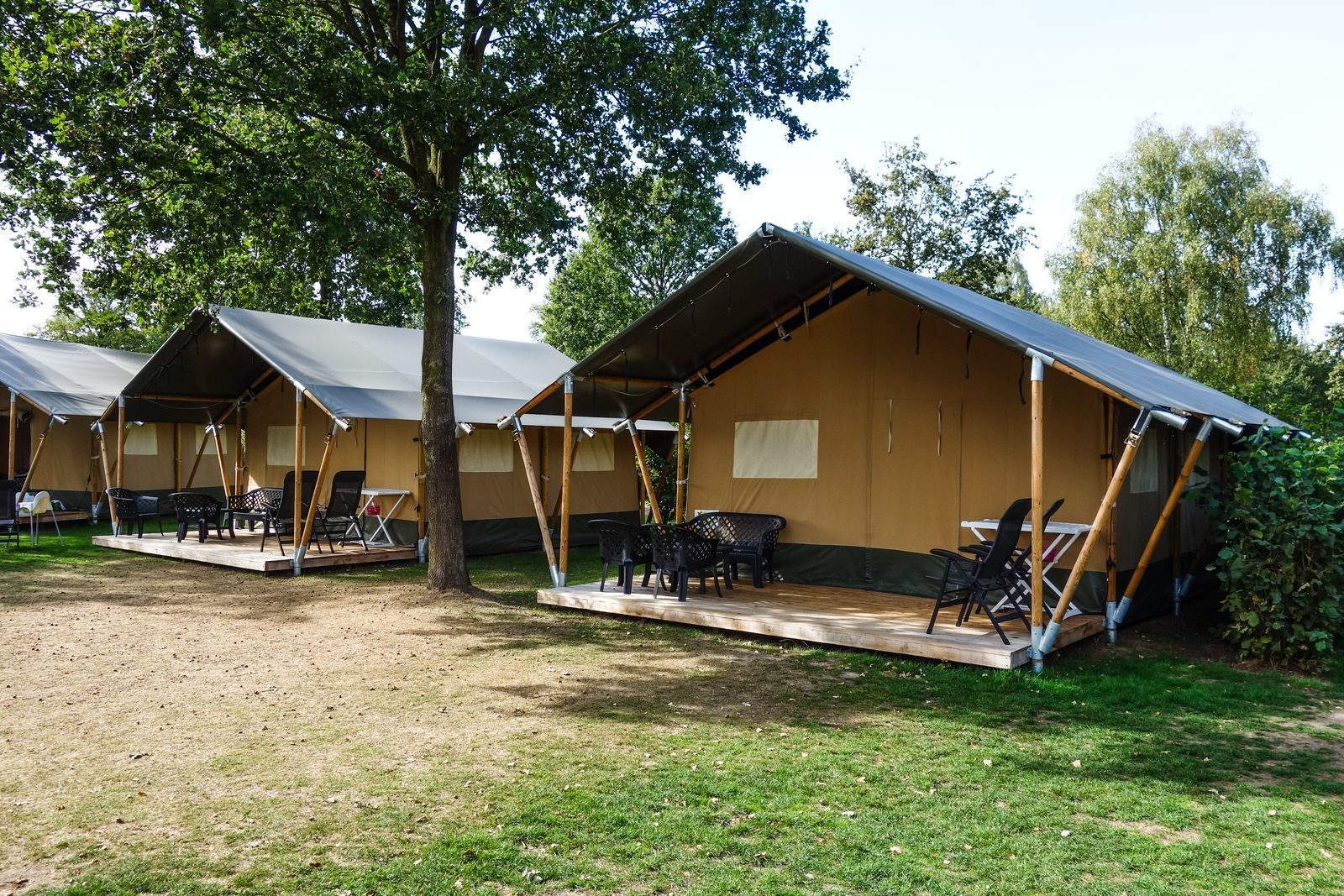 Holiday park Bonte Vlucht is located in Doorn, in the lively Utrecht region. There's enough to do for everyone at this amazing family park. Go for a swim in the heated outdoor pool, sunbathe at the large sunbathing lawn. Thanks to all the activities you'll never have to be bored at Bonte Vlucht.
Animation

Outdoor pool

Forest

Cafe

Restaurant

Tennis court
Availabilities for 2 guests
€549
€442

2-person apartment
Utrecht, Doorn
Apartment in the main building, suitable for 2 people.