For our swimming lovers, we have a wide choice of vacation parks at Succes Holiday Parcs that include indoor or outdoor pools.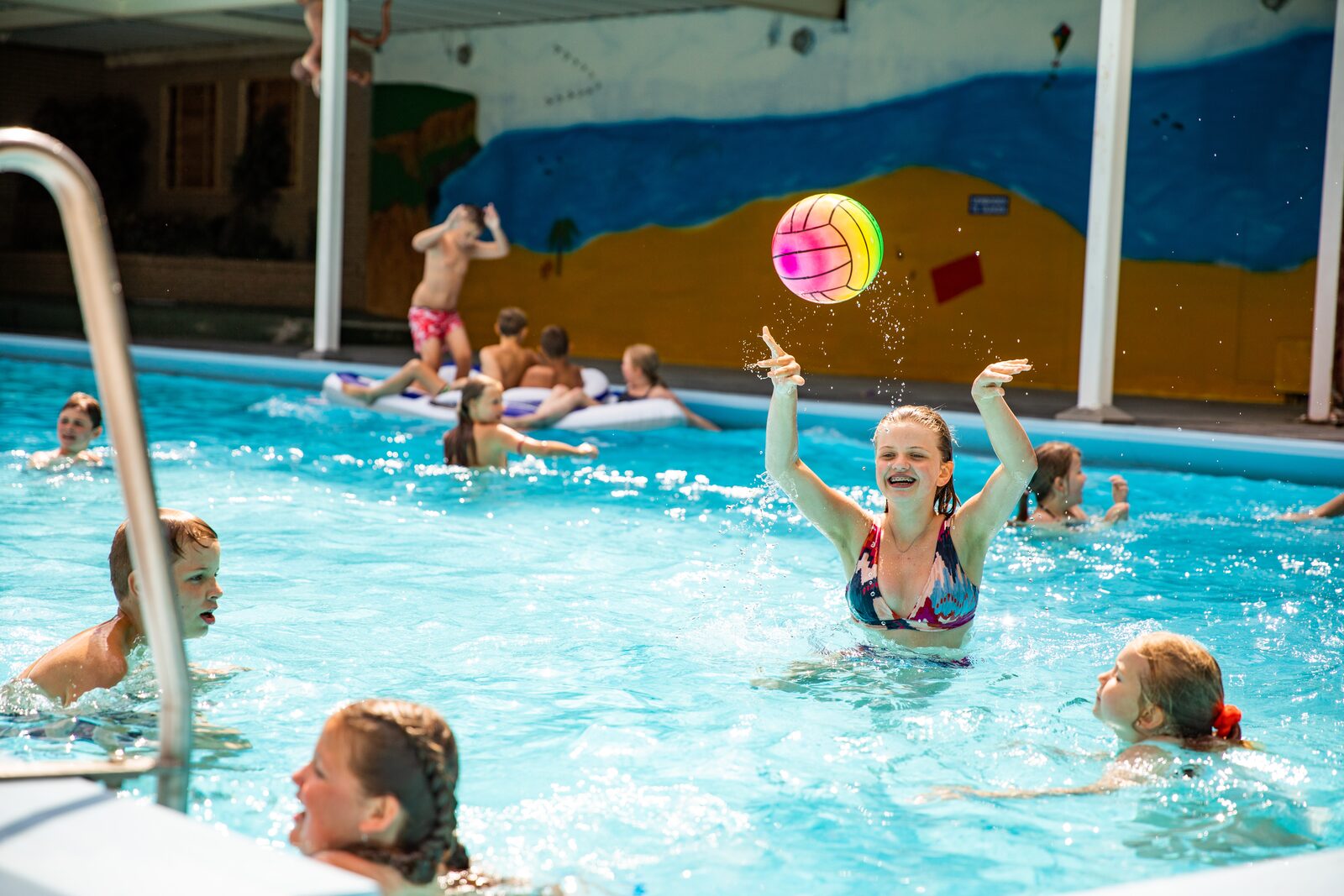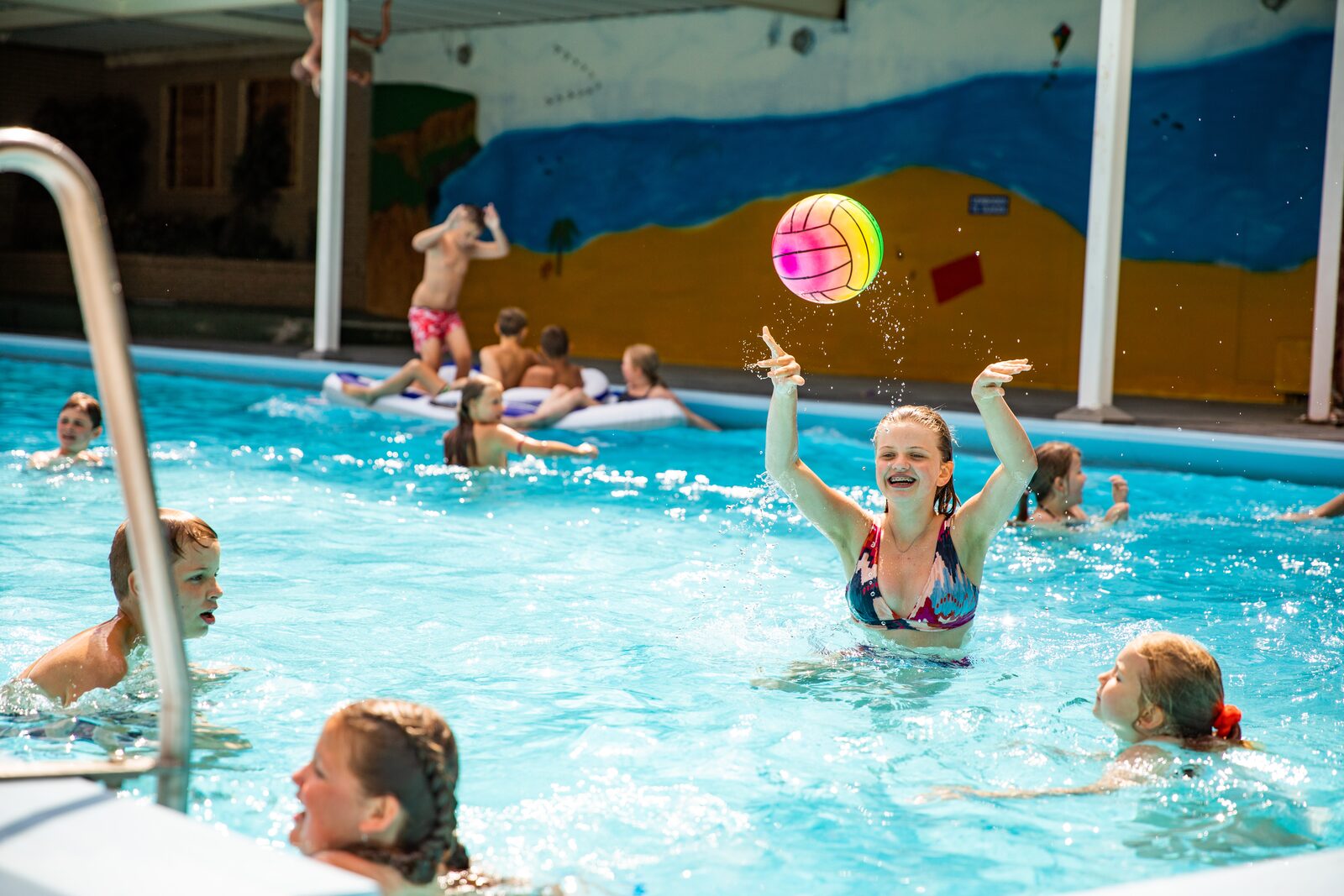 Outdoor pool
Take a refreshing dip in our swimming pool (open from June 1 to September 1, depending on the weather).
Some nice fishing during the holiday is possibly at the fish ponds offered by Succes Holiday Parcs.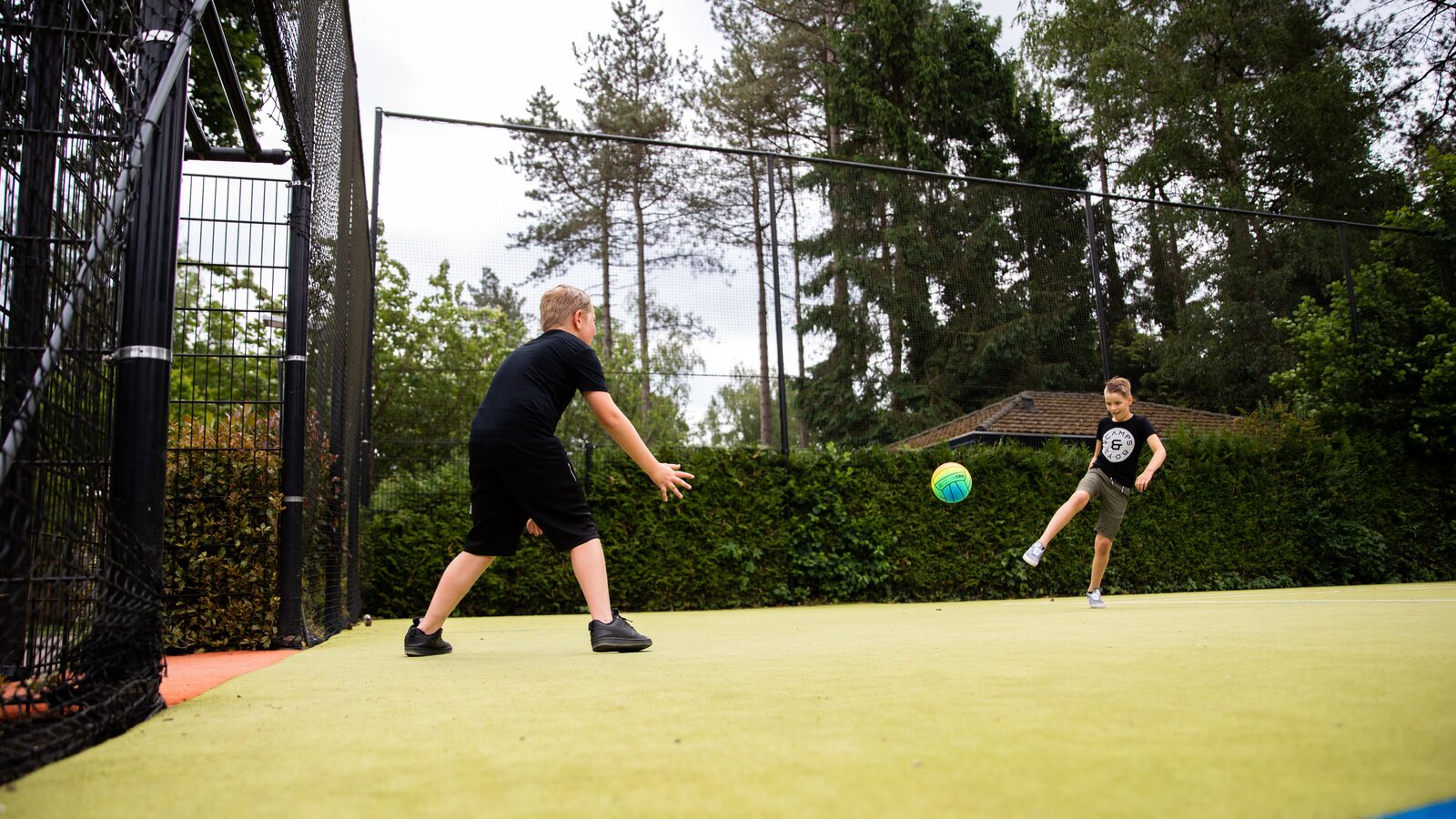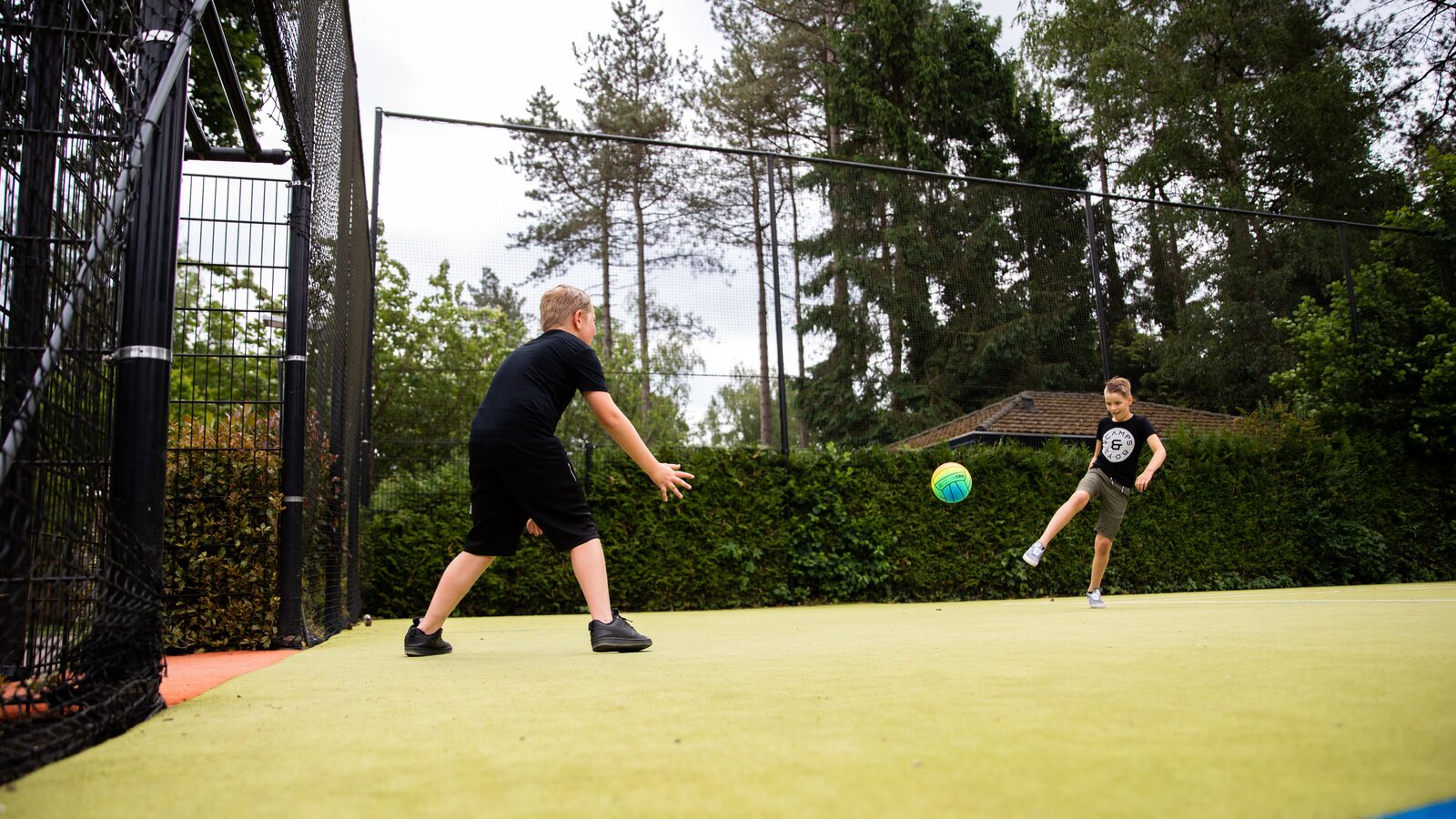 Multipurpose field
Play soccer, handball, and play around on the multipurpose field.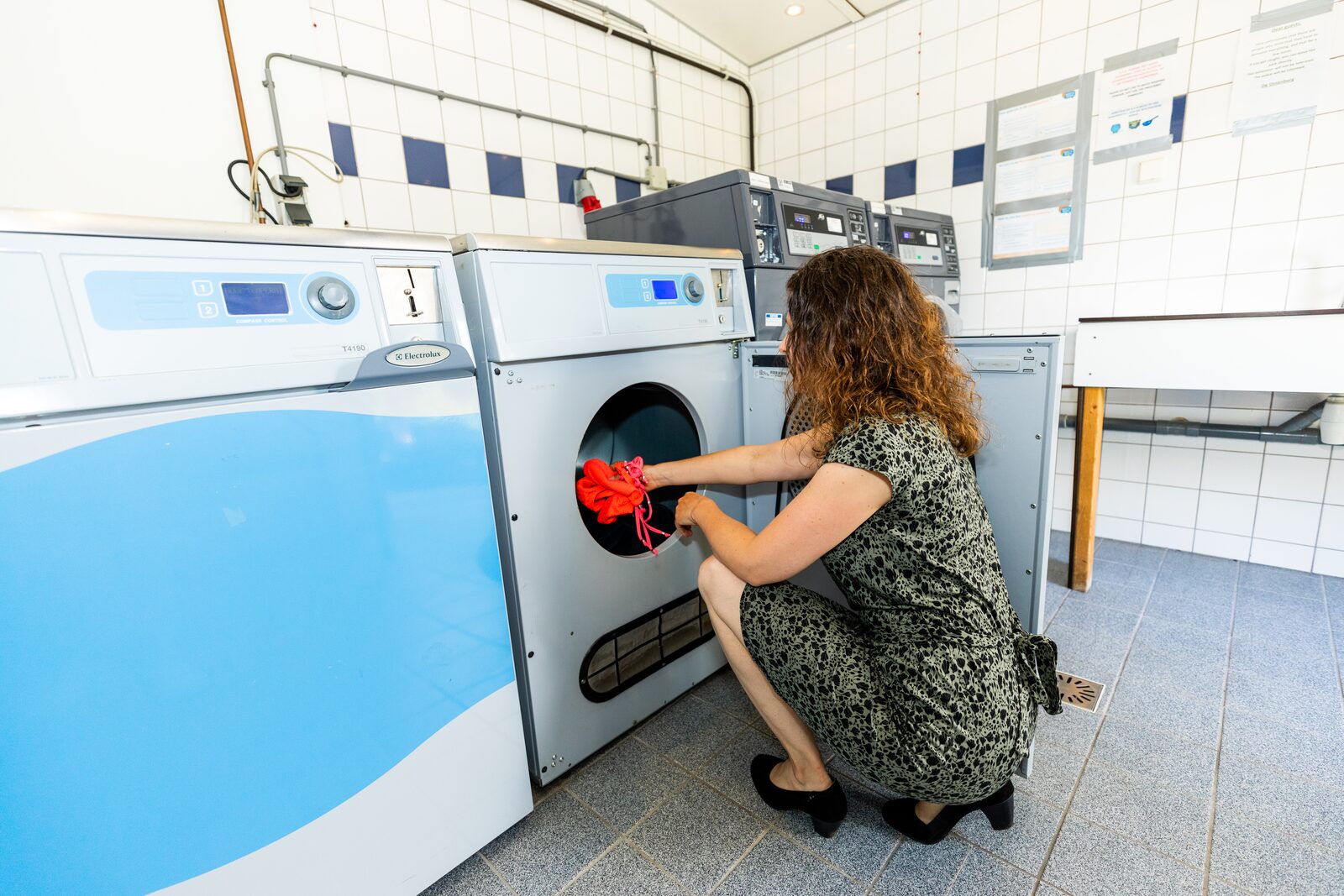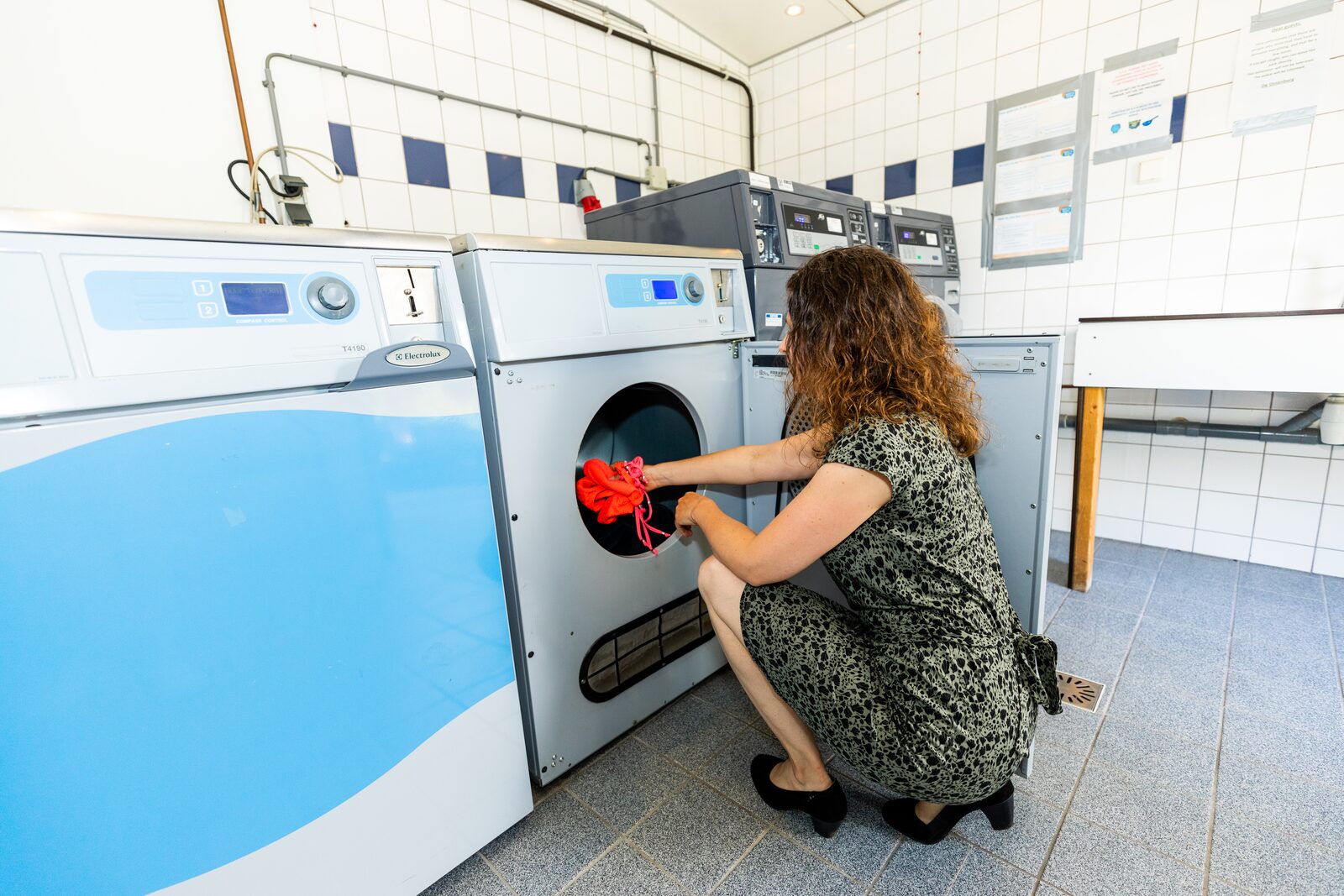 Laundry facilities
The park has a laundry with large washing and drying drums. You can buy laundry coins at the reception for the washing machine. These cost €4 each. Drying costs €2. You can pay this with coins.
For cool water activities you can stay at several Succes Holiday Parcs that offer recreational ponds for some nice cooling down.
In addition to bike rentals, we also offer electric fat tire scooters. Price: €30.00 (2.5 hours). Use our mapped out bike routes or create and share your own bike routes via hubs and discover how fun recreational biking is on electric fat tire scooters. For more information or to make a reservation, please visit our website at www.eurowheelz.nl
Want to enjoy some sailing during the holidays? Succes Holiday Parcs offers holiday parks where you can go with your own boat or that offer boat rentals.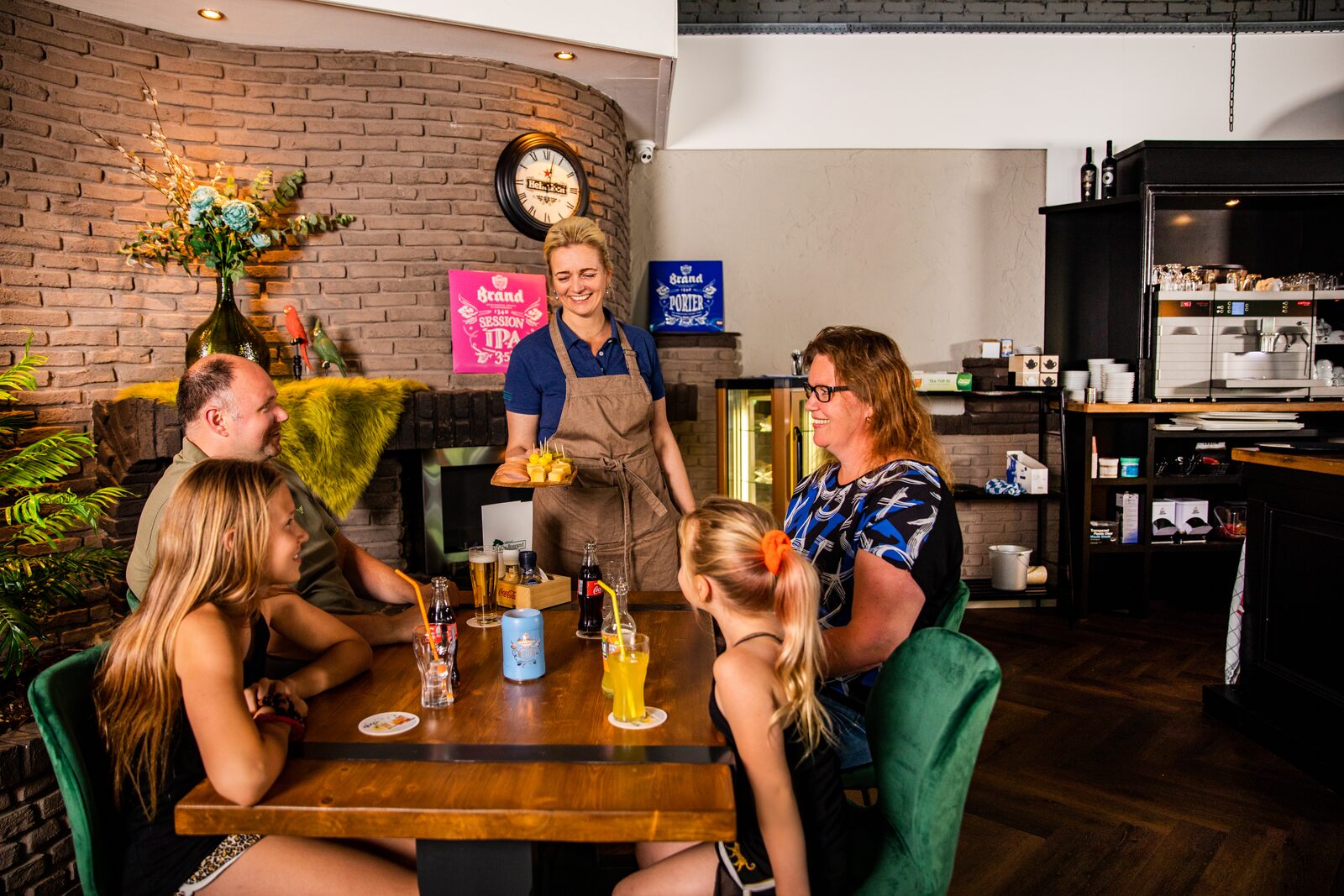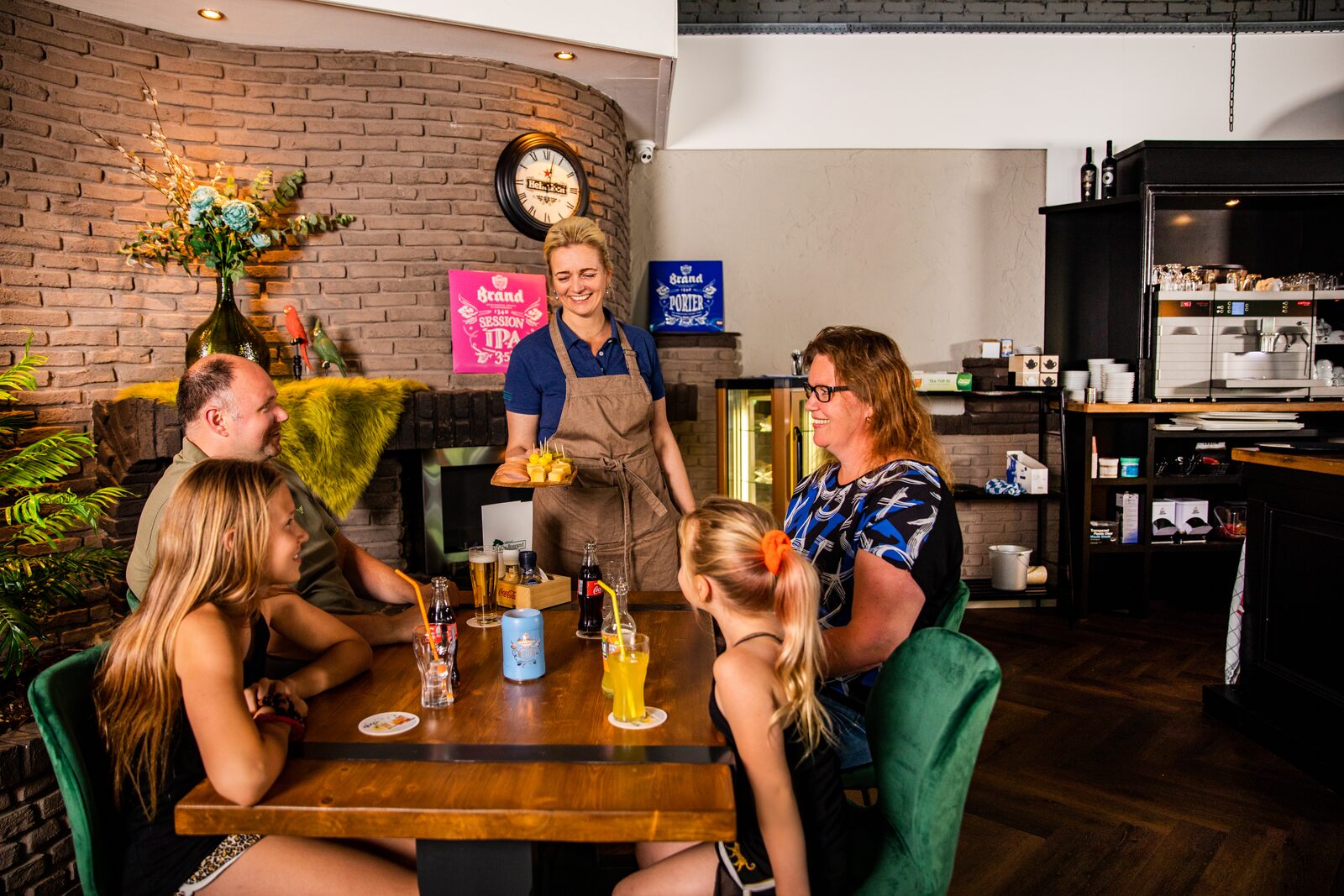 Café - Restaurant - Snack bar
Don't feel like cooking yourself? Come to our restaurant or order some snacks in our snack bar. Prefer a drink? Then take a seat at our cozy bar. However, we are not always open during the low season.
For our real water rats there is a wide selection of water sports available at Succes Holiday Parcs' holiday parks in order to experience an active vacation.
On holiday during the winter period? For an active winter holiday you can go to the German holiday parks of Succes Holiday Parcs.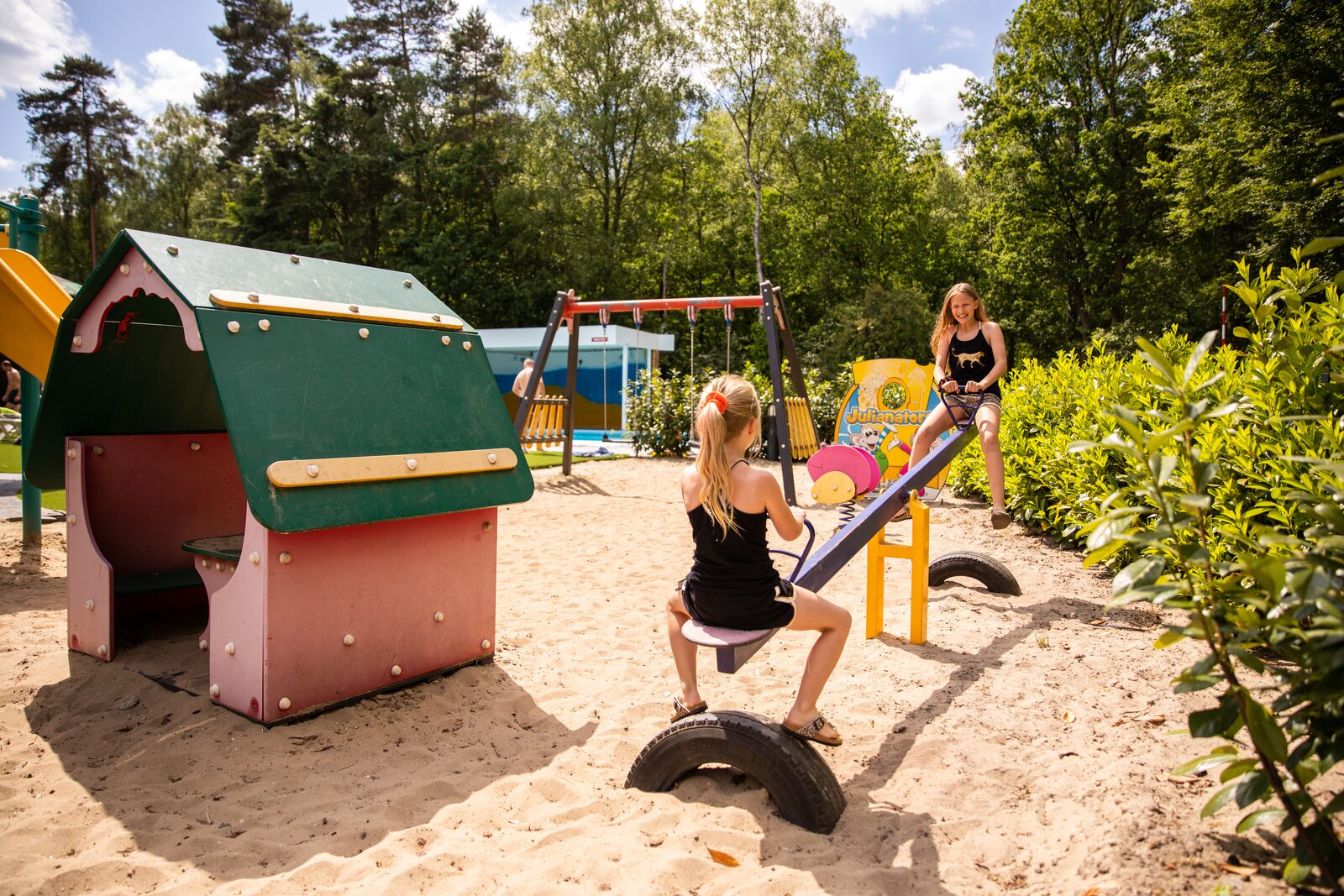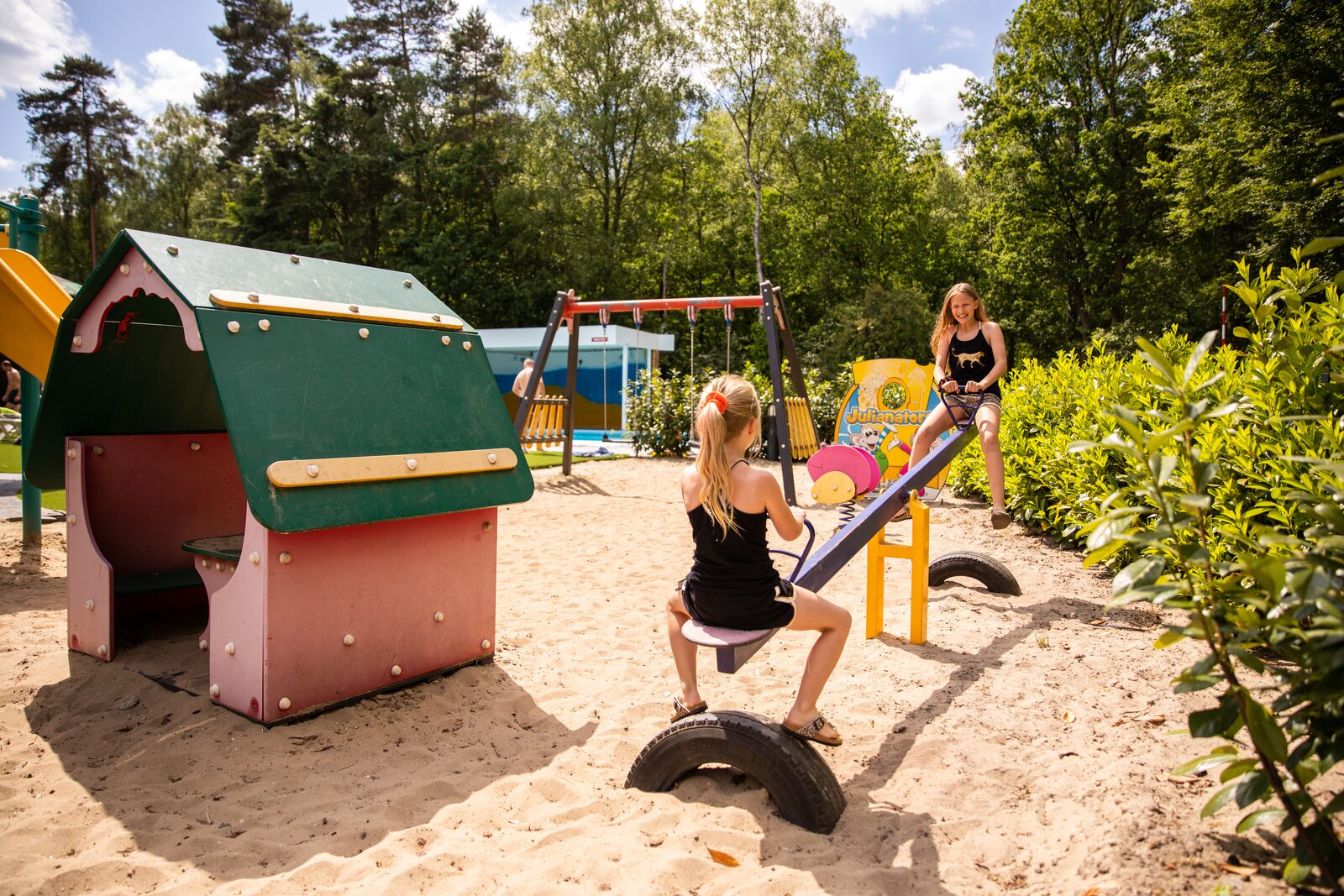 Various playgrounds
There are several playgrounds with various playground equipment at the park.
For a delicious dinner or a nice snack you can use the restaurant facilities offered at Succes Holiday Parcs' holiday parks.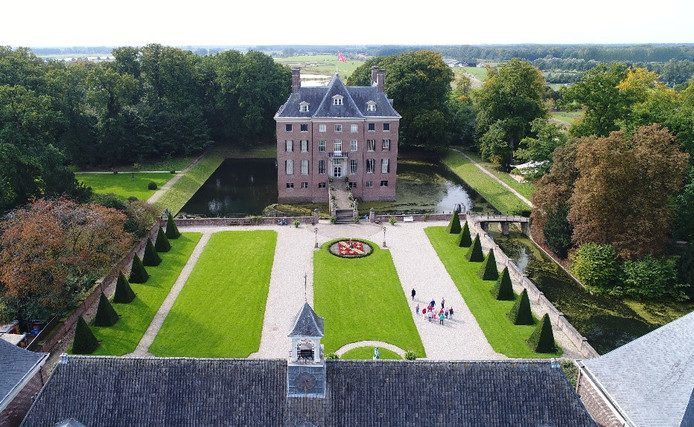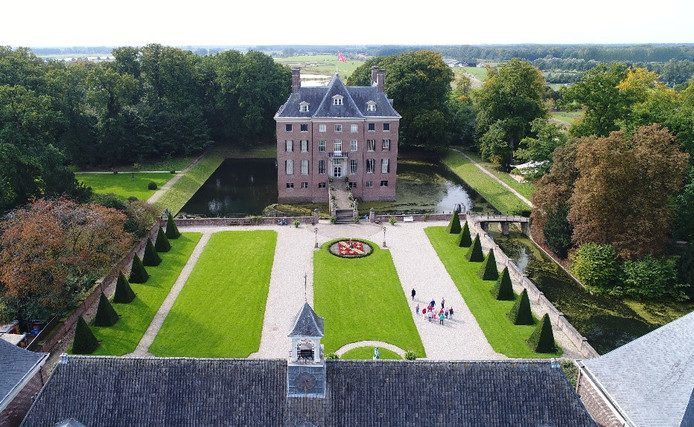 Castle Amerongen
Visit Amerongen Castle and discover the rich collections of furniture, paintings, and other household goods.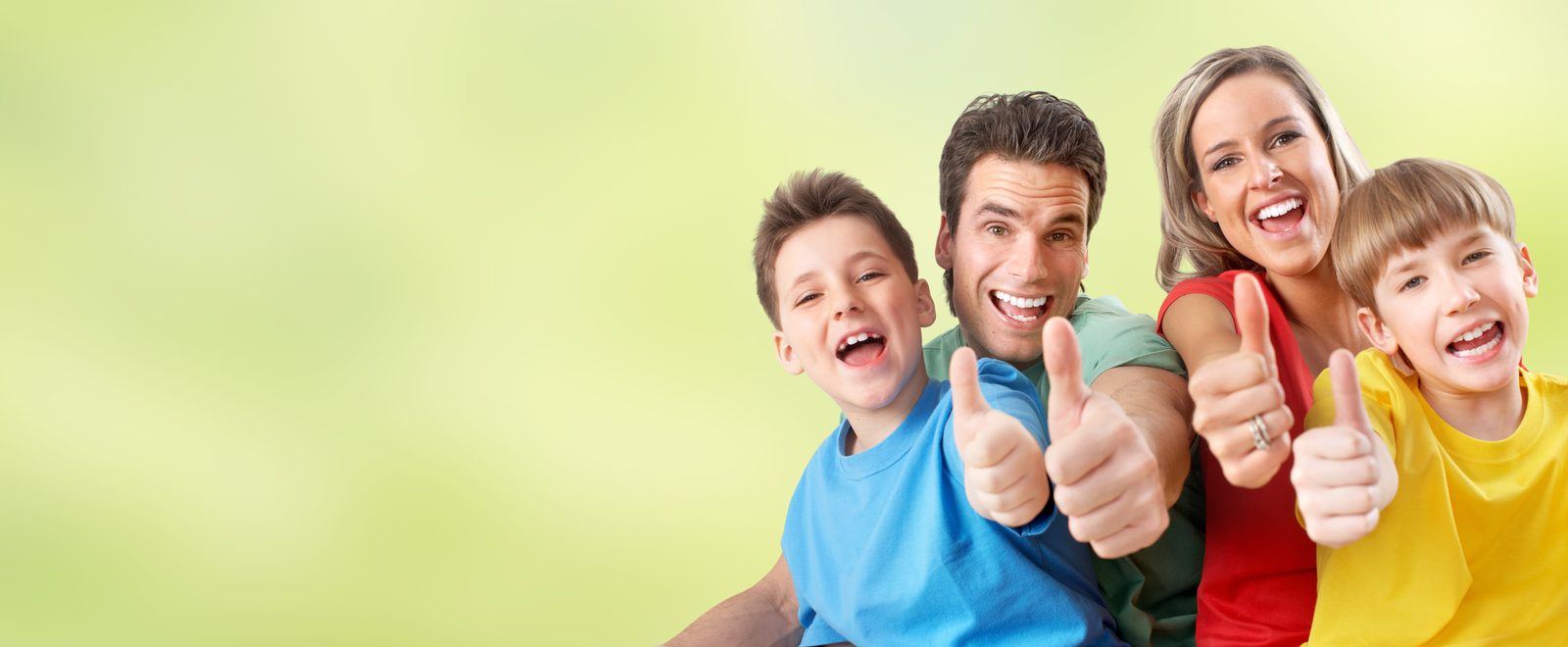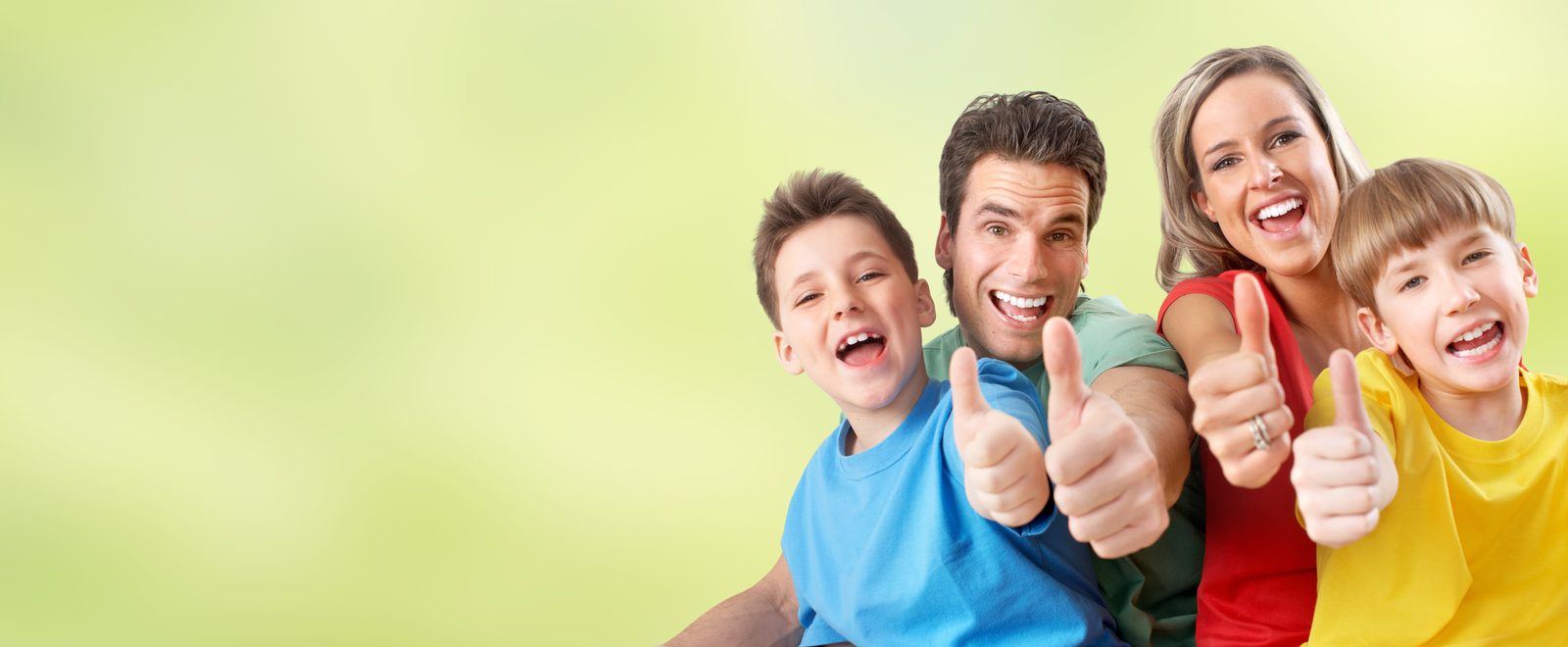 Wireless Internet
A number of holiday parks offer you the chance to use wireless Internet to let those at home know how great your vacation at Succes Holiday Parcs is!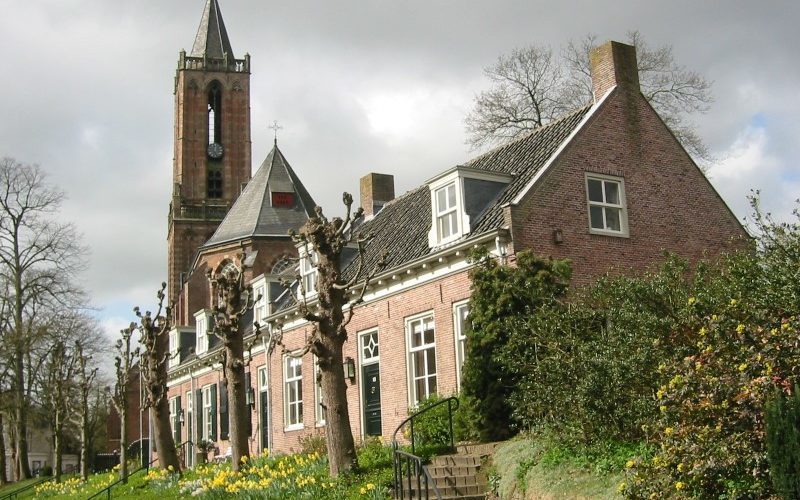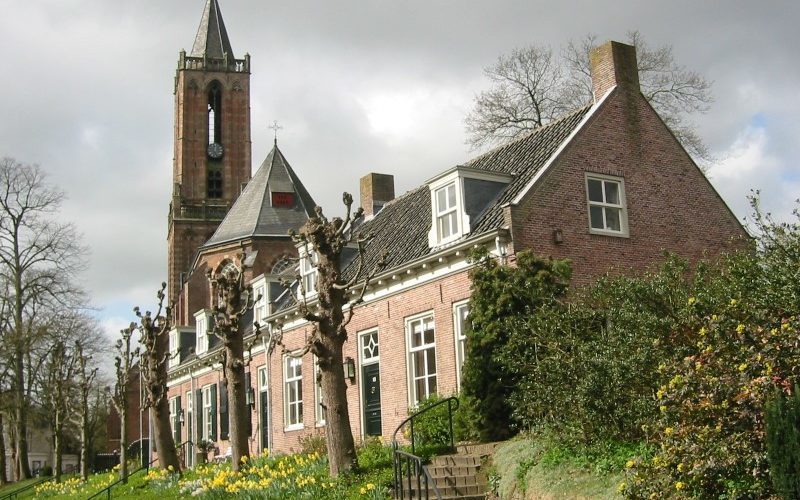 Andries Church
Come to the Andries Church and discover it yourself!
Teenagers won't have to be bored at a Succes Holiday Parcs holiday resort, because they will be able to choose from a wide range of cool activities for teenagers.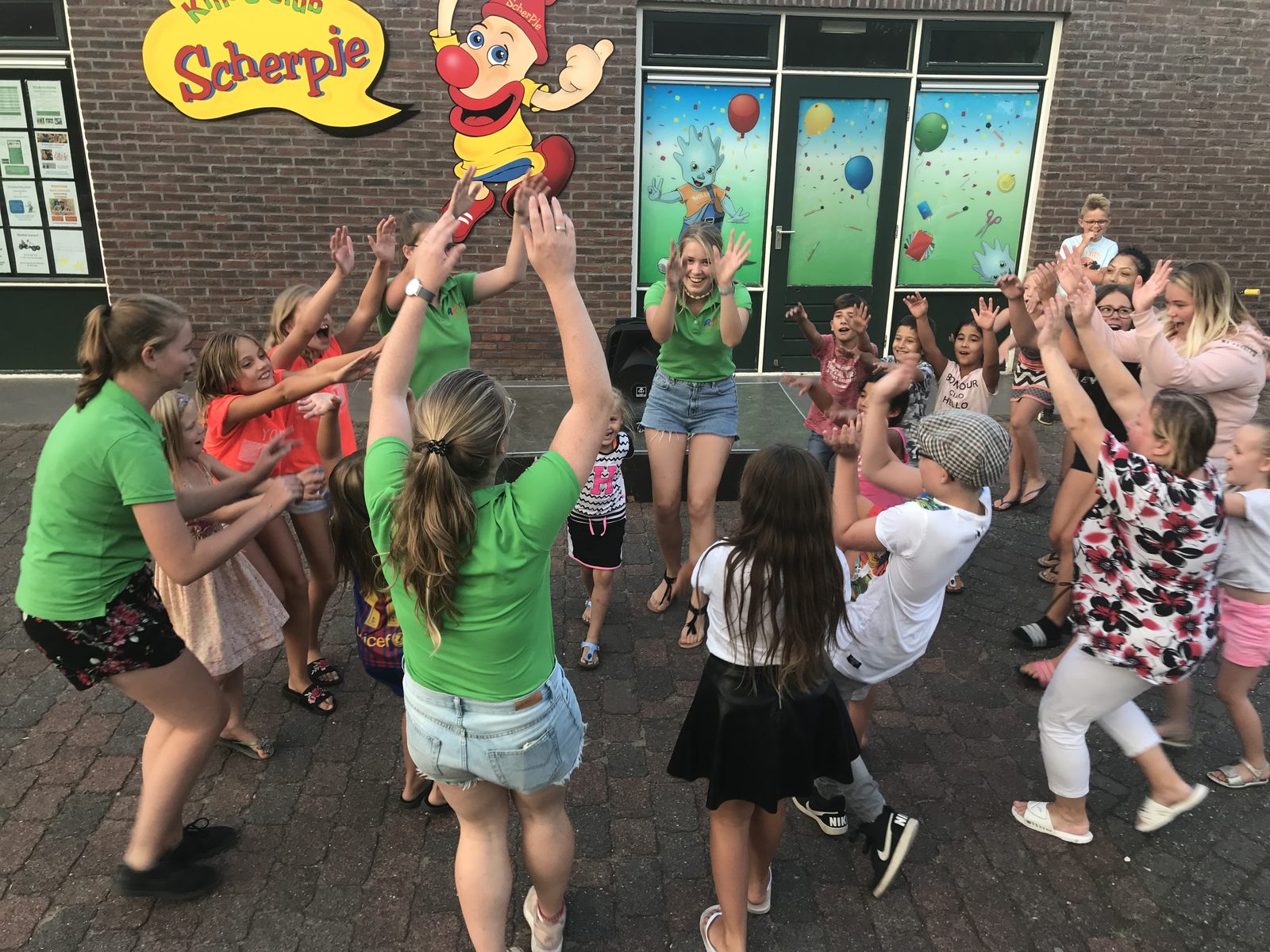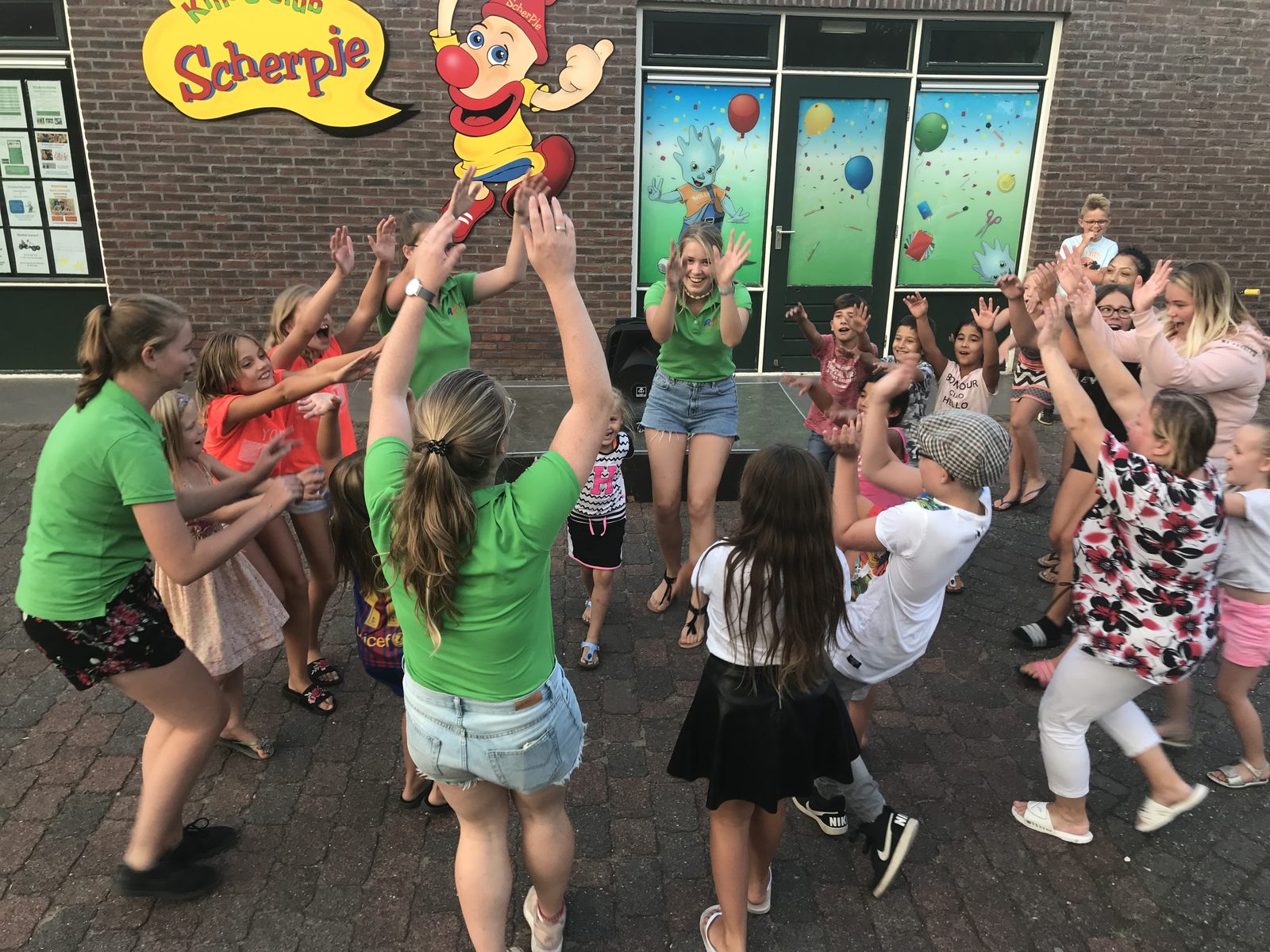 Animation
With fun activities the animation teams on the holiday parks of Succes Holiday Parcs ensure that the children have a memorable holiday! Find out which parks have these cool teams.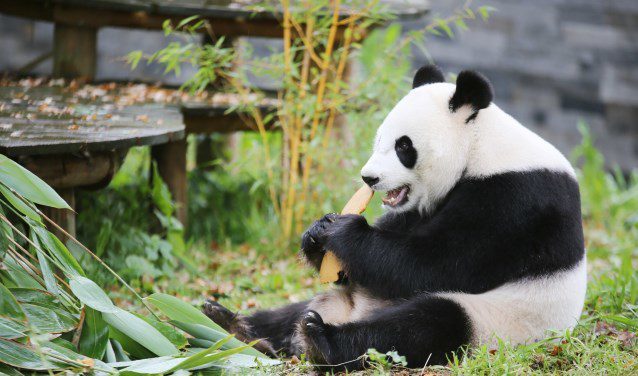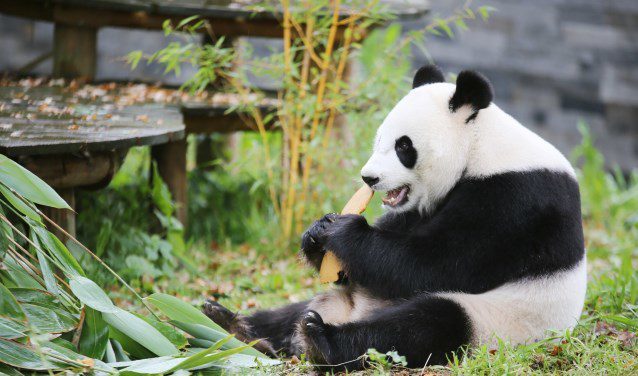 Ouwehands Zoo
Become a real explorer at Ouwehands Zoo.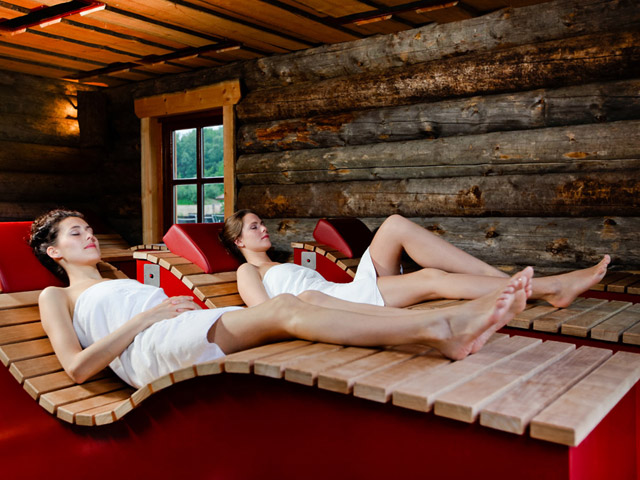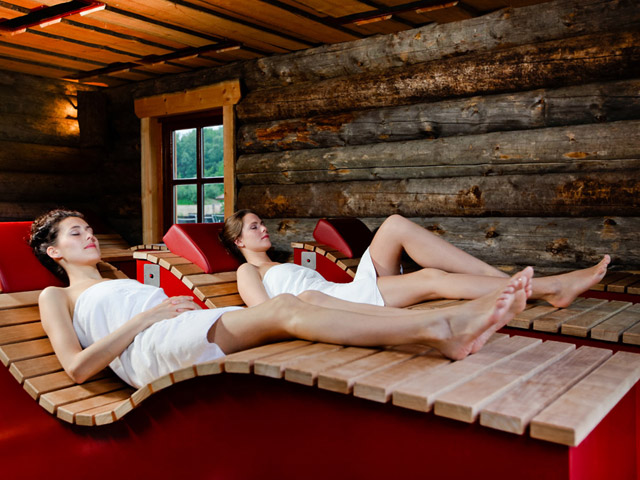 Wellness
Ultimate relaxation is possible in the wellness at the holiday parks of Succes Holiday Parcs, think of a wonderful massage or a nice facial.