Animation program
Camping
Holiday homes
Swimming pool
Summer vacation
Looking for a summer vacation? Succes Holidayparcs is the perfect starting point for a wonderful summer vacation in 2018. The summer vacation, also known as the summer break, is the biggest annual vacation for students and working people in the Netherlands. The concept of summer vacation can refer to a long period of free time, but also to a vacation trip during that period.

The summer vacation takes place in the months of July and August. Of these, the three weeks at the end of July and the beginning of August are the heart of the summer vacation. This is the construction industry vacation period. This is the busiest period of the year for holiday parks. During this time, everyone wants to book at Succes Holidayparcs.
Book this summer vacation 2018
About Succes Holidayparcs
✓ 5 holiday parks (the Netherlands and Germany)
✓ For young and old
✓ Rentals and camping
Summer vacation 2018
✓ South region: 7 July to 19 August, 2018
✓ Middle region: July 14 t / m August 26, 2018
✓ North region: 21 July to 2 September, 2018
Book now and benefit from discounts of up to 50%:
Search & Book
Select a stay period
Select your park
To make your stay even more enjoyable
Bonte Vlucht
Netherlands - Utrecht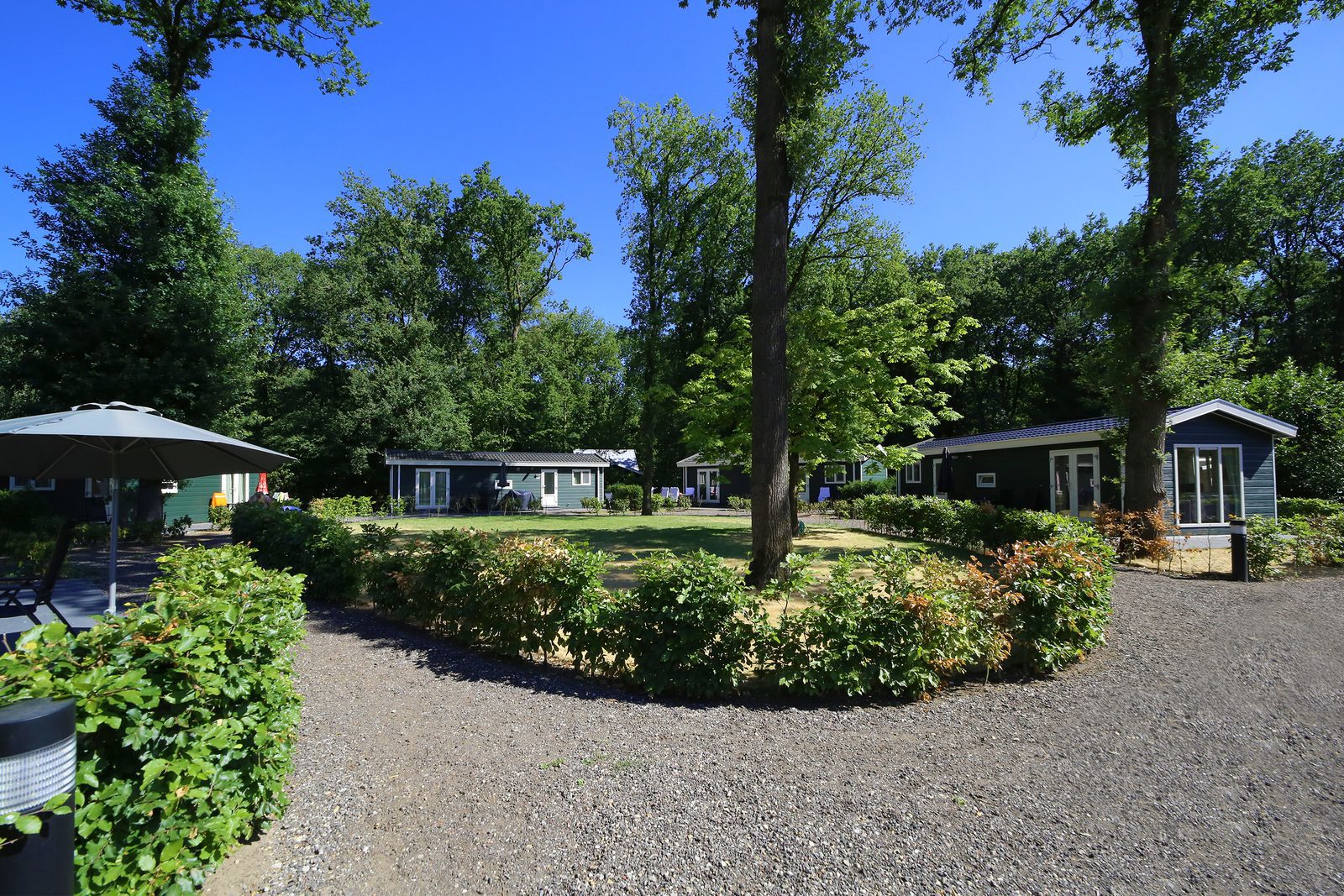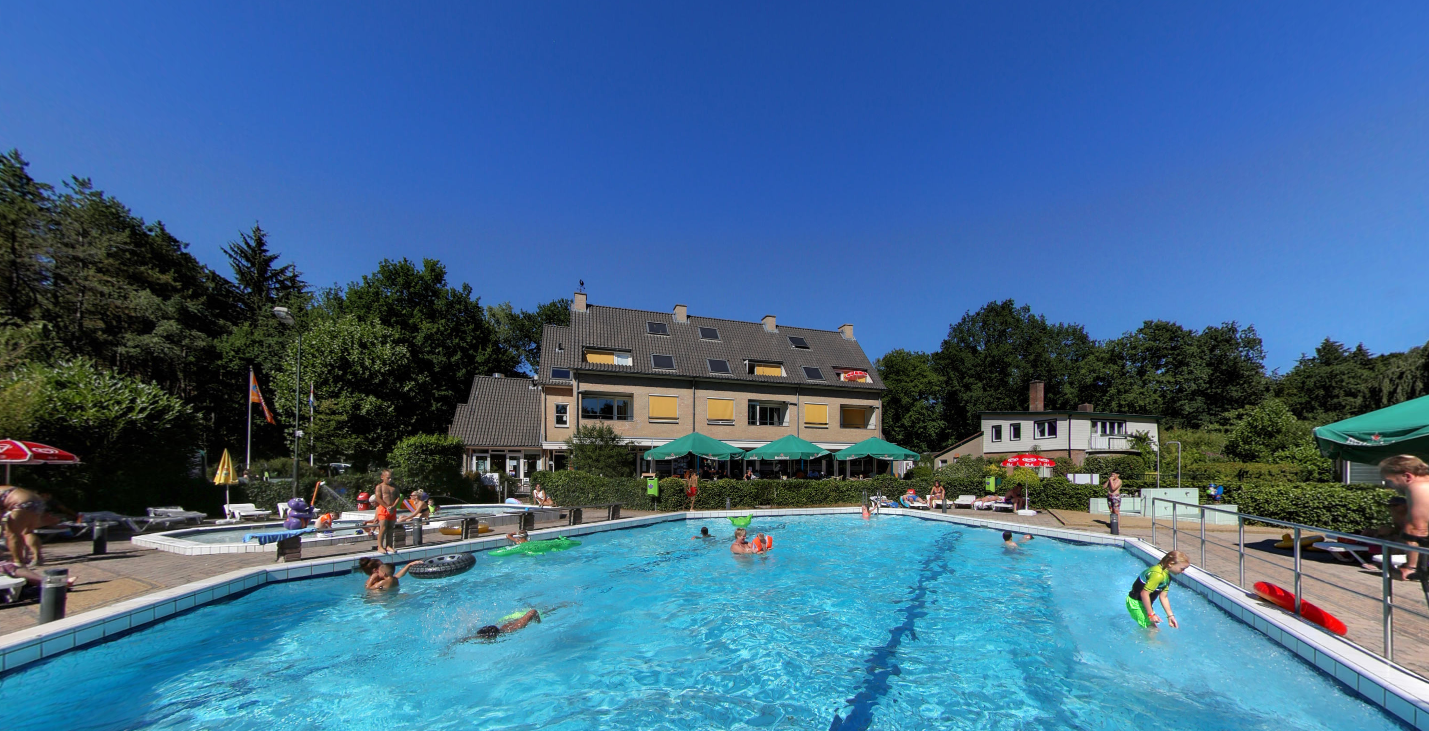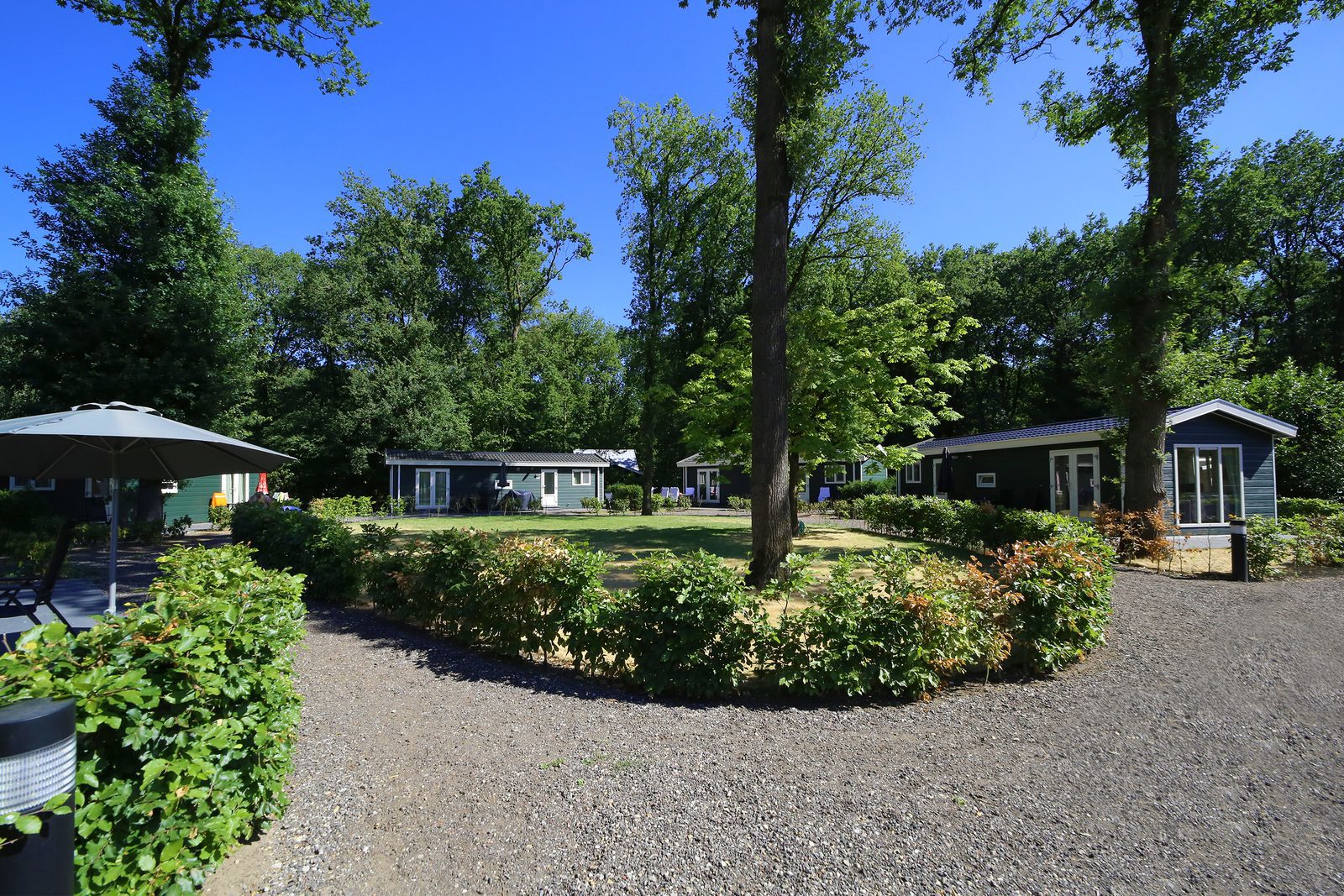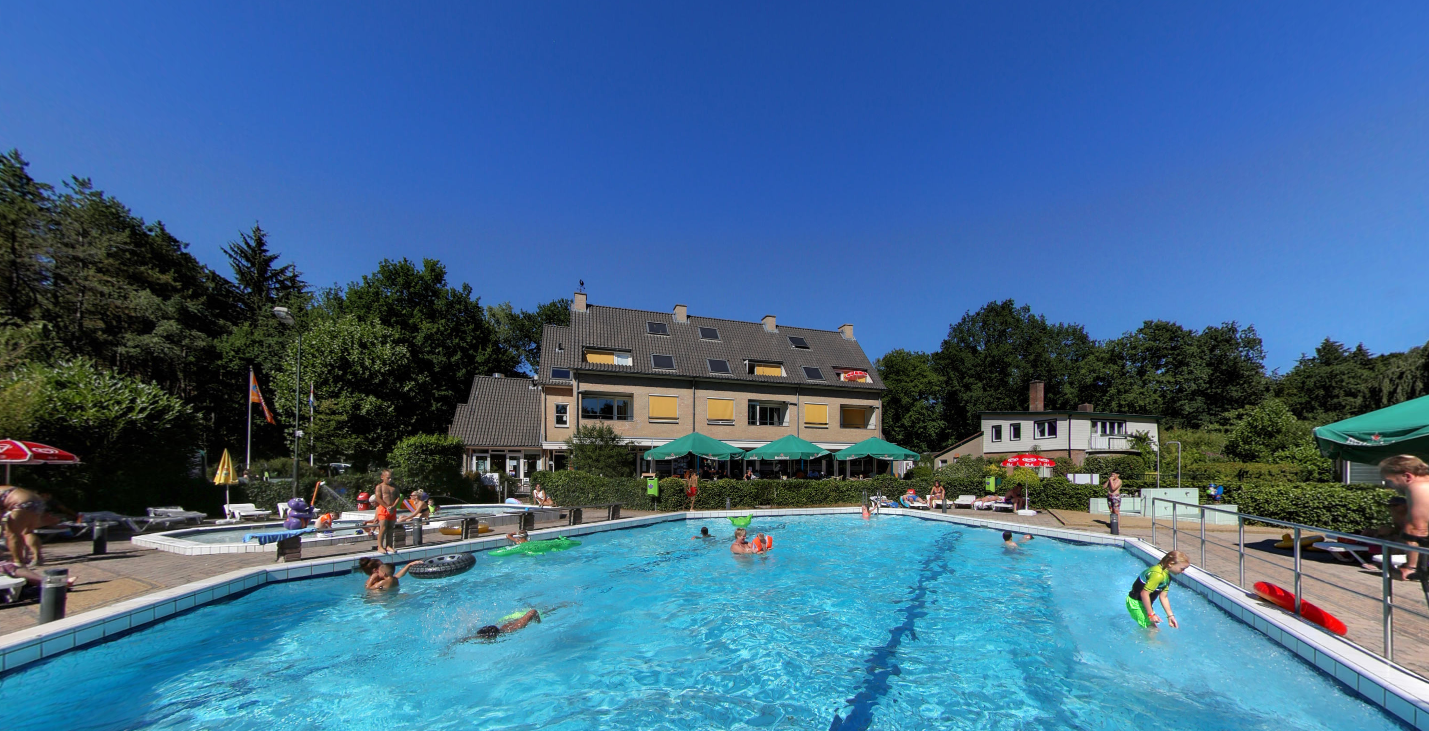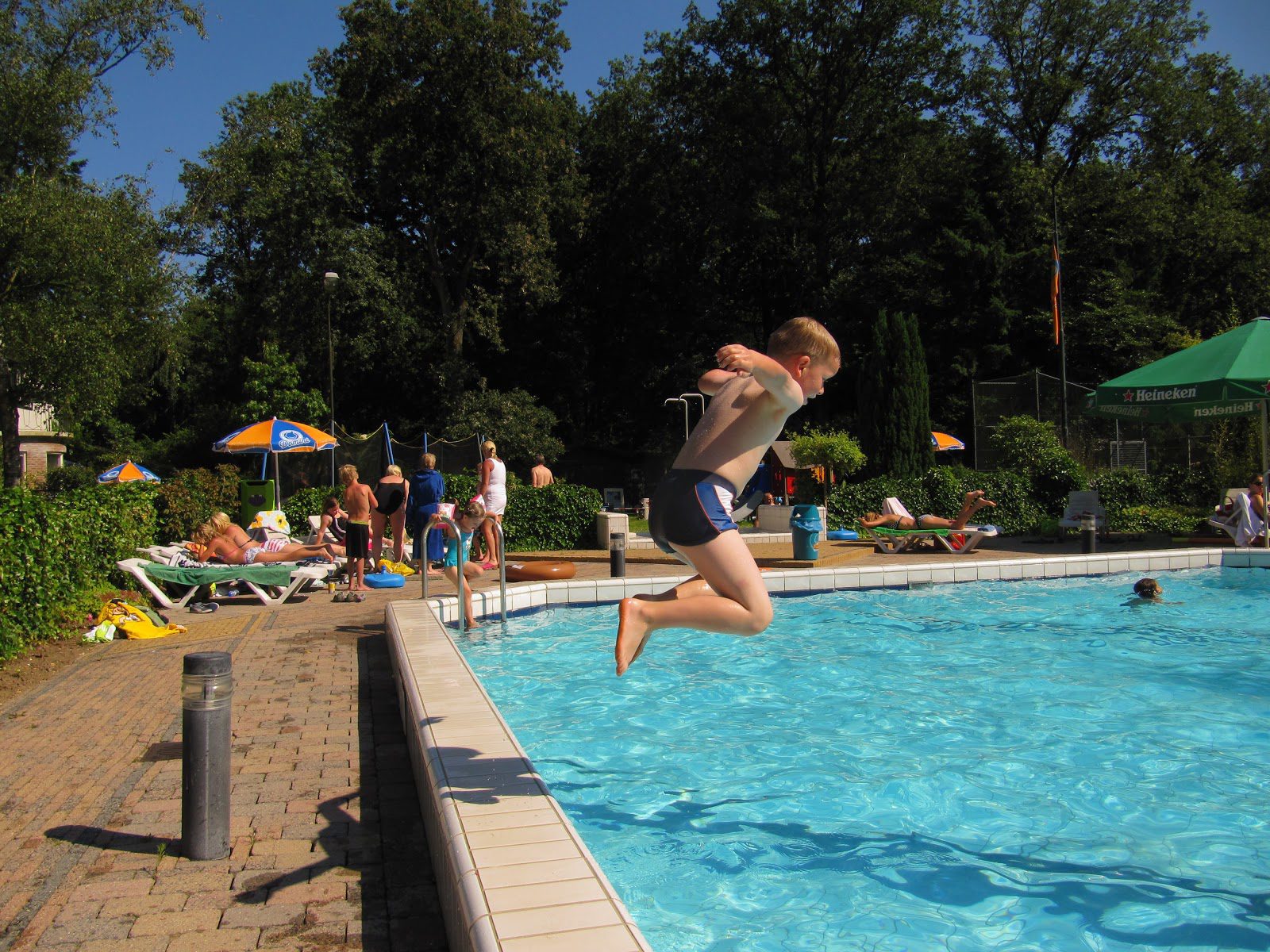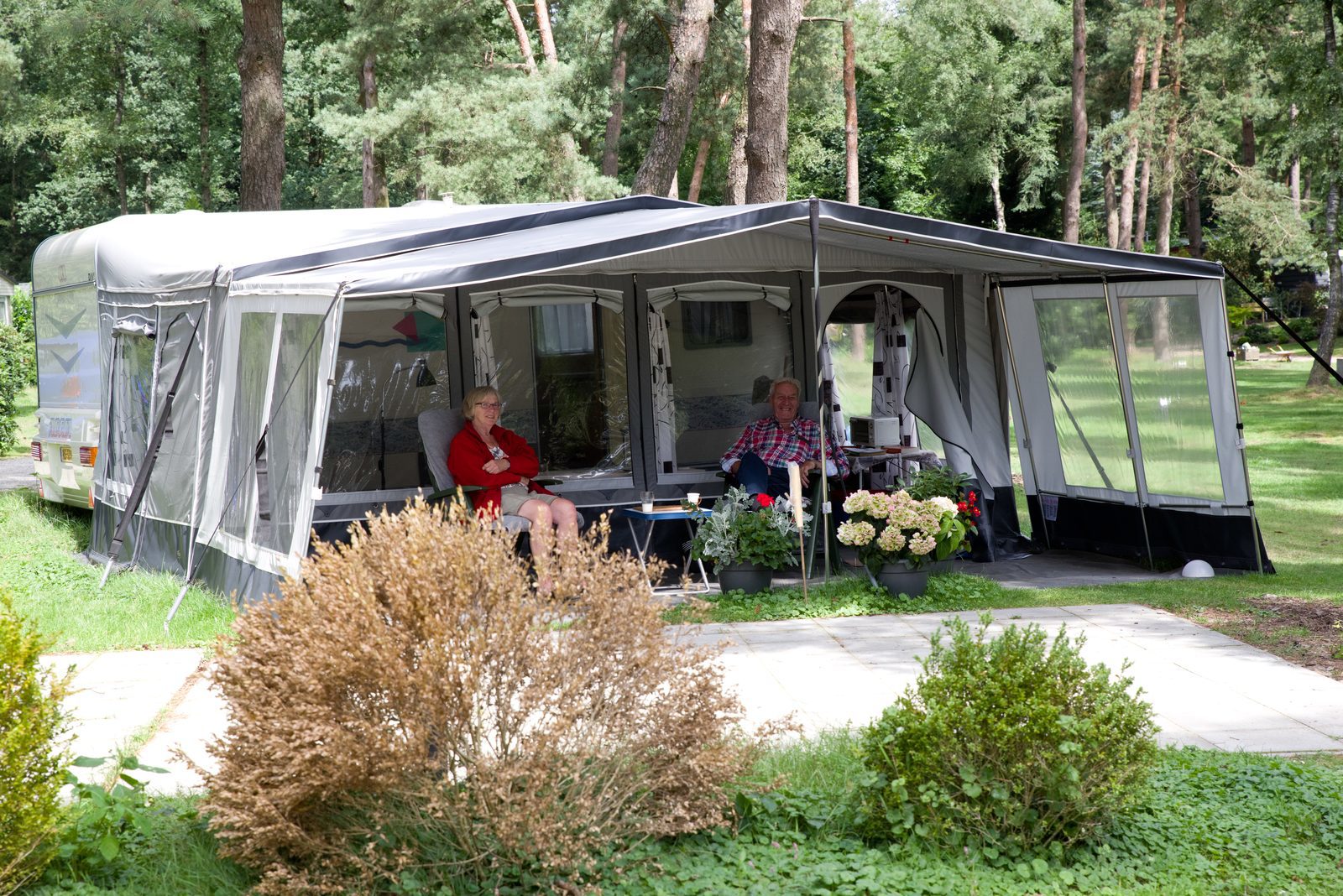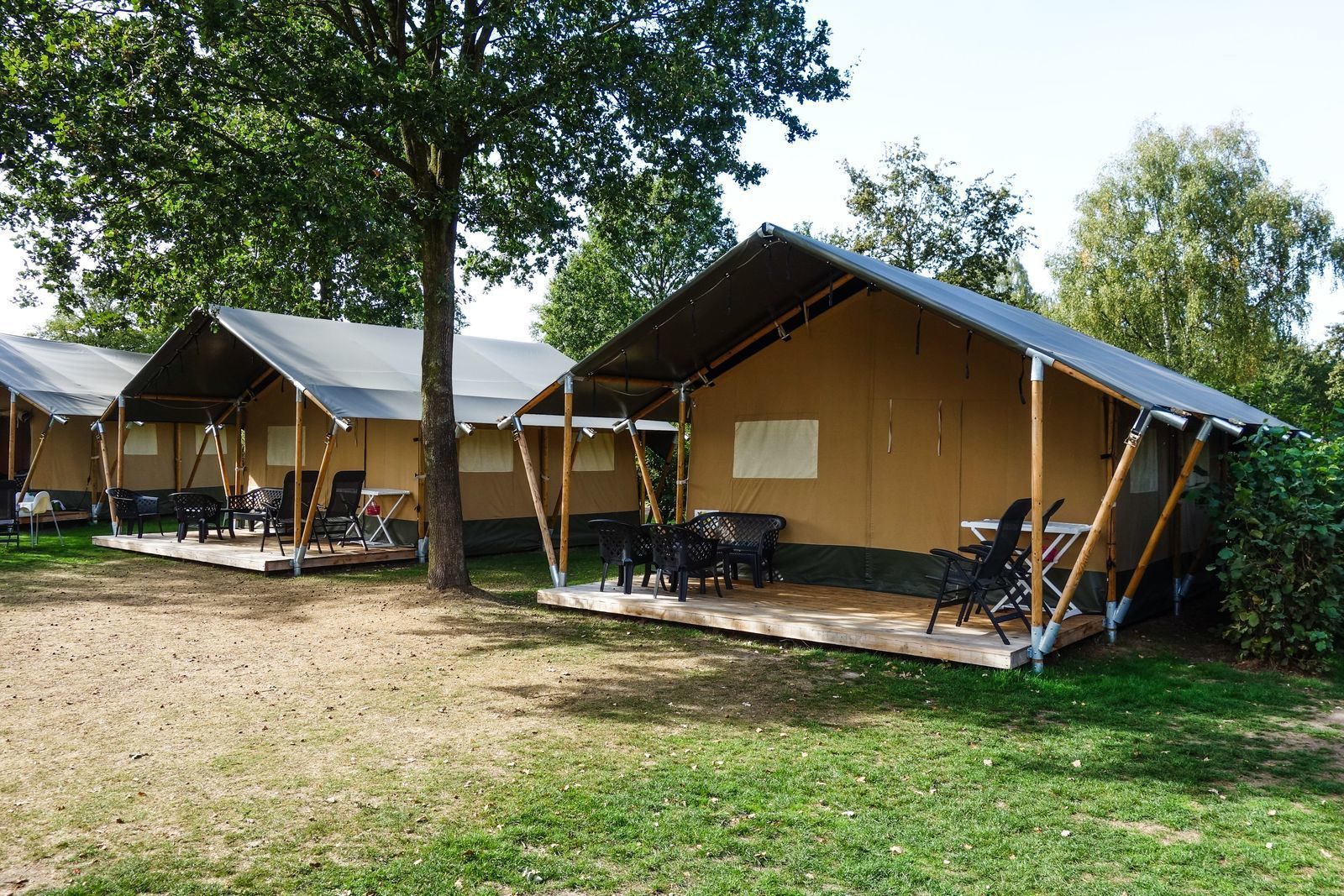 Holiday park Bonte Vlucht is located in Doorn, in the lively Utrecht region. There's enough to do for everyone at this amazing family park. Go for a swim in the heated outdoor pool, sunbathe at the large sunbathing lawn. Thanks to all the activities you'll never have to be bored at Bonte Vlucht.
Animation

Outdoor pool

Forest

Cafe

Restaurant

Tennis court
Prices for 2 guests with arrival on Wed 21 Aug and departure on Sun 25 Aug (4 nights)
The above results contain only 'campsites'
Have a look at the following alternatives for holiday homes, apartment, and berths:
€474
€289

Type B Standard 6 person
Drenthe, Schoonloo
This furnished mobile home is suitable for up to 6 people
Shower

Coffee machine

Toilet in bathroom
€769
€446

Type D Basic, 8-person
Gelderland, Terwolde
Semi-detached bungalow for 8 people, furnished in a simple way.
Wi–Fi

Dishwasher

Coffee machine
€459
€279

Type A Basic, 4-person
Gelderland, Terwolde
Detached mobile home for 4 people, furnished in a simple way.
Vacation in Gelderland
Many people travel to a tourist area during the summer vacation. Campsites and holiday homes are in great demand! If you like camping, and you want to be in an environment full of water, then you are welcome at De Scherpenhof and Rhederlaagse Meren in Gelderland. We have several options for the summer vacation of 2018. Plenty of sunbathing and swimming fun. You can also enjoy fishing in the special pond we have.
If you would you like to book your summer vacation now, then there are some nice benefits attached. We look forward to seeing you at one of our parks.
Book a summer vacation at one of our parks
Summer holiday at Succes Holidayparcs